Southern Charm star Taylor Ann Green's brother Richard Worthington Green, who was known as Worth, has died at the age of 36.
The news of the reality celeb's brother Richard Worthington Green's death was announced by family on Monday.
Taylor's sister, Catie King, shared the unfortunate news via a series of photos posted to Instagram Monday.
"You are the best big brother I could have ever asked for. This family will never be the same," she wrote. "'I love you to the moon and back.'"
The post also included an obit, which read, "In loving memory Worth Green. You're always loved, never forgotten, forever missed."
Who was Richard Worthington Green?
Richard Worthington Green, "Worth" as he was known to everyone, age 36, was the brother of Taylor Ann Green.
Worth was born in Asheville, NC and was the oldest child of Richard C. "Rick" and Leslie Dark Green. He was also the older brother of Catie Green King and her husband, Jim, of Warm Springs, VA and Taylor Ann Green of Charleston, SC.
Worth was a 2005 graduate of Sunhawk Academy ("Bad Boy Camp" as he liked to call it) and a 2009 graduate of East Carolina University.
He was a beautiful example of how to live life as fully as possible. His personality was vibrant, outgoing, and loving. Worth never knew a stranger.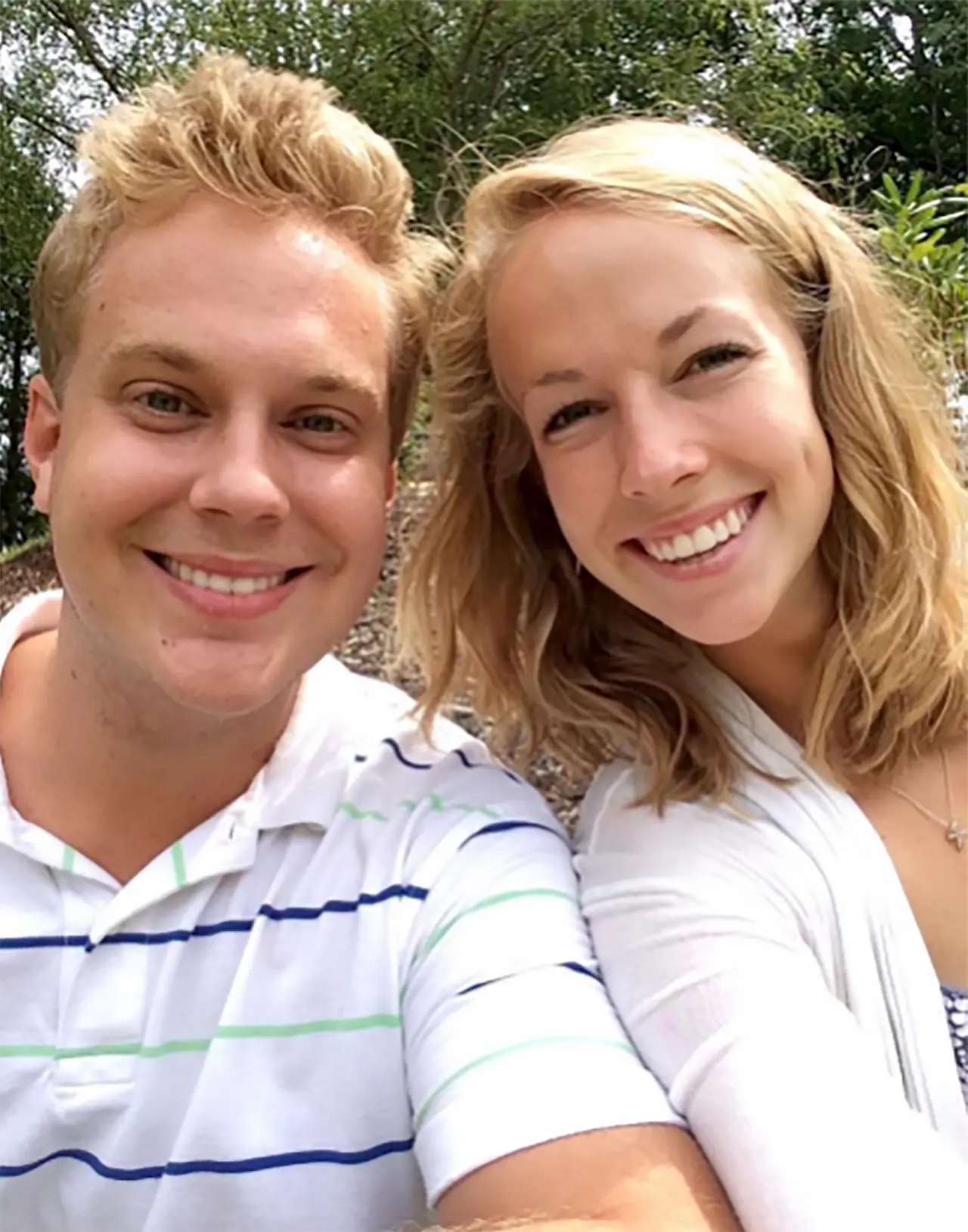 He had a love for travel which began when he moved to South Korea after college where he taught English as a second language. One of his favorite trips was playing his newfound passion of golf in Ireland with friends. Worth was no doubt an adventurer.
He loved spending time at Lake James and spent many family and friend gatherings there making beautiful memories. Worth had recently started a small men's group in Raleigh to reflect on life and challenge each other's faith in Christ.
There is no doubt Worth is now in deep, meaningful conversations with Jesus about any and everything.
Worth loved his family dearly. Any excuse to be with them, he truly loved with his whole heart.
He was a vivacious and loving son and grandson, and the best big brother to his sisters, always being there as a protector and a cheerleader.
Most recently he met the woman he adored and treasured. Caroline brought so much joy to his life.
He loved her enough to bring her home to his family and was beginning to plan a future with her by his side.
Friends too numerous to name will miss the exuberant love for life that Worth brought to them.
In addition to his parents, Rick & Leslie, and his sisters, Catie Green King (Jim) and Taylor Ann Green, and Caroline Evans of Raleigh, he is survived by his paternal grandmother, Catherine Sellars Green of Burlington; his maternal grandparents, Ralph Marshall Dark, Jr., and Barbara Worthington Dark of Marion; "adopted" grandmother, Melita Burnette of Candler, NC; uncles and aunts include, Marsh and Karen Dark, and David and Kitty Green; many cousins; and his devoted god-mother, Mishew Smith Edwards of Durham, NC.