A Belgian man identified as David Baerten faked his death and then turned up to his own funeral in a helicopter as part of a dramatic stunt to teach his family a lesson about staying in touch.
David Baerten reportedly planned the elaborate hoax to teach his family a lesson about staying in touch and to gauge their reactions.
David, along with his wife and children, decided to orchestrate the pseudocide to prank loved ones and see who actually cared about him.
To spread the news of Baerten's "death" one of his children took to social media and wrote a tribute to her father.
"Rest in peace, Daddy. I will never stop thinking about you," the daughter wrote, according to the Times UK. "Why is life so unfair? Why you? You were going to be a grandfather, and you still had your whole life ahead of you. I love you! We love you! We will never forget you."
The fake funeral, which was held near the city of Liege last weekend, was attended by dozens of friends and family members dressed in black, waiting for the ceremony to begin until they were met with a landing helicopter.
David Baerten's stunt has generated curiosity and netizens want to know more about him.
Who is David Baerten?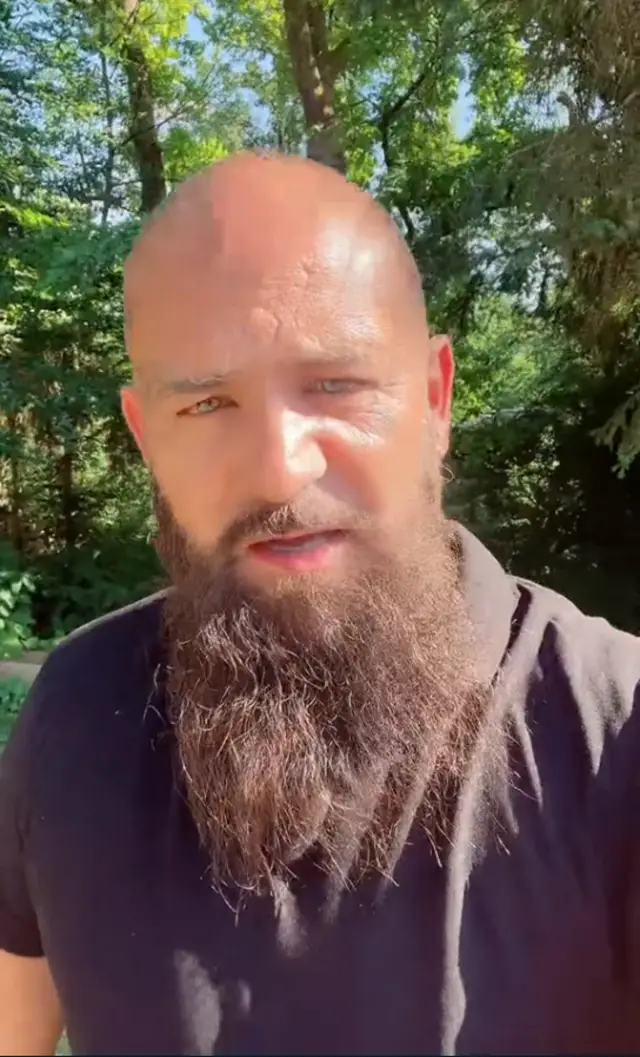 David Baerten is a 45 years old man from Belgium.
While the reports provide limited information about David Baerten, it is mentioned that he is a TikTok creator.
This suggests that he is an active user of the popular social media platform TikTok, where he likely shares videos and engages with his followers.
Beyond his involvement with TikTok, further details about his personal background and interests remain undisclosed.