Gloria Hallelujah Woods, commonly known as GloRilla, is a popular American rapper and songwriter.
She rose to prominence after releasing her 2022 song "F.N.F. (Let's Go)" (with Hitkidd), which was nominated for Best Rap Performance at 65th Annual Grammy Awards.
On September 2022, GloRilla earned a surprise win at the BET Hip Hop Awards, taking home the Best Breakthrough Artist award.
The BET award winner talks highly of her parents and believes she would not have succeeded without their support – but who are GloRilla's parents?
Who are GloRilla parents?
GloRilla was born on July 28, 1999, in the city of Memphis, Tennessee to her parents.
The name of GloRilla parents are not available to the public at the moment, we will update this page once we gather enough information.
GloRilla's father, however, is a security man by profession and her mother is a housewife who supervises all of her activities.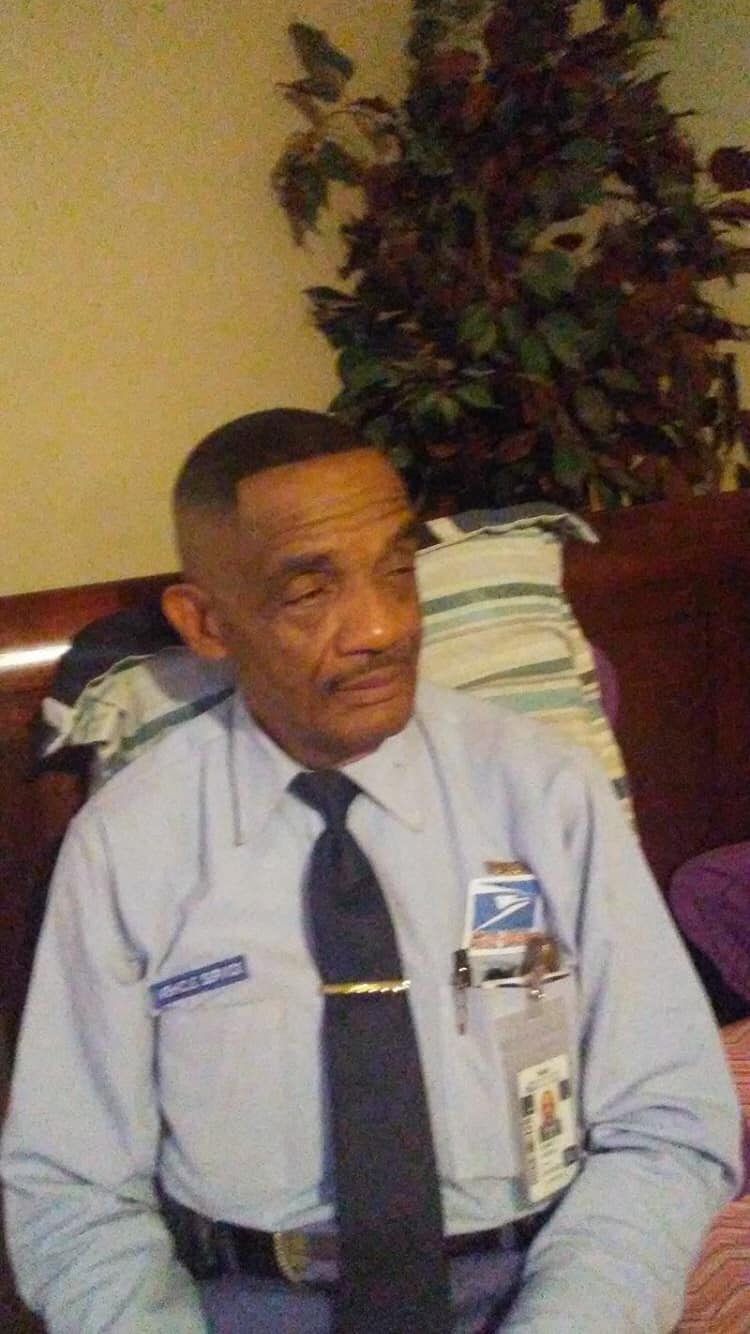 She was named after her grandmother.
Though she can't remember the origin story of her middle name, she was born into a large and conservative Christian family, the eighth of 10 kids, and acknowledges that her religious background may have played a significant role.
She and her nine siblings were homeschooled until fifth grade.
Gloria's earliest musical rooting came in church, where she was a member of the choir. "I pretty much grew up in church, I used to sing there," she says. "So I was listening to church music as well as hip-hop growing up."
Her mother being a firm believer in God meant most of her Sundays were spent singing gospel music in the church.
According to complex.com, her parents often played gospel artists like Kirk Franklin and Donnie McClurkin in the house.
Despite her parents' religious beliefs, the hardcore rapper says they have always backed her career choice: "My daddy know I be talking crazy. Him and my mama," she adds, giggling and shaking her head remembering the time her dad called her laughing about the title of her single "Nut Quick."
Normally, though, her parents just follow her moves on the internet. "They search me up on YouTube every day and find out everything I done did."
Besides the gospel playing in her background, rap music was also prevalent in her early years: Though GloRilla was an avid 106 & Park viewer like many Y2K kids, it was the street rappers who drew her to the art. "Chief Keef, that's who inspired me to rap," she says decidedly, reflecting on her early musical taste. "I was a big fan of his."
A highlight moment came at the 65th GRAMMY Awards, where Gloria Woods and her father graced the red carpet, a testament to their shared pride and joy in her accomplishments.
In an interview with ET on the red carpet, the rappers father openly expressed how proud he is of her.