Jean Boht, best known for playing Nellie Boswell in sitcom Bread, has died aged 91, her family said.
It comes just a month after the death of Boht's husband, the American composer Carl Davis.
Jean Boht cause of death
Official cause of death has not been revealed at the moment, however a statement from the family indicated that battling vascular dementia and Alzheimer's disease.
Read statement below
Her family said: "It is with overwhelming sadness that we must announce that Jean Boht passed away yesterday, Tuesday September 12.
"Jean had been battling vascular dementia and Alzheimer's disease with the indefatigable spirit for which she was both beloved and renowned.
"She was a resident at Denville Hall, the home for members of the theatrical profession."
Who was Jean Boht?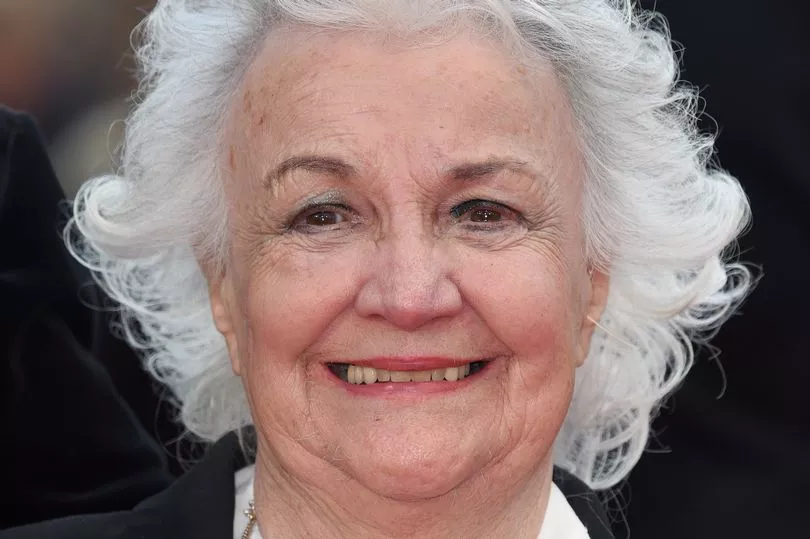 Jean Boht became a household name playing Ma' Boswell in hit 80s sitcom Bread from 1986 to 1991.
But her first big role was in two episodes of Some Mothers Do 'Ave Em in 1978.
Boht was born in Bebington and was a pupil at Wirral Grammar School for Girls.
She and Davis had two daughters, Hannah and Jessie, after they married in 1970.
Boht was married to Carl Davis, the composer behind the music of the 1990s Pride and Prejudice TV series, who died aged 86, earlier this year.
They married on December 28 1970 and the couple welcomed two daughters: Hannah Louise and Jessie Jo.