Mavaria Carter, a 33 year old Lakeland mother and two of her children, ages 6 and 14, were killed in a crash Monday night, according to reports.
Also, two other family members were critically injured.
What we know about the Vari Carter Lakeland incident
Mavaria Carter, who worked as a patient representative at Lakeland Regional Health, was pronounced dead at the scene.
Carter's 6-year-old daughter Sariyah Stephens and 13-year-old son Denver Stephens — both of whom attended Rochelle School of the Arts — were rushed to Lakeland Regional where they later died as well, according to Lakeland Police.
Carter's brother Jeremy Felton, 30, of Lakeland, and her 14-year-old son Avery Stephens Jr., a student at Kathleen High School, are in critical condition at Lakeland Regional Health.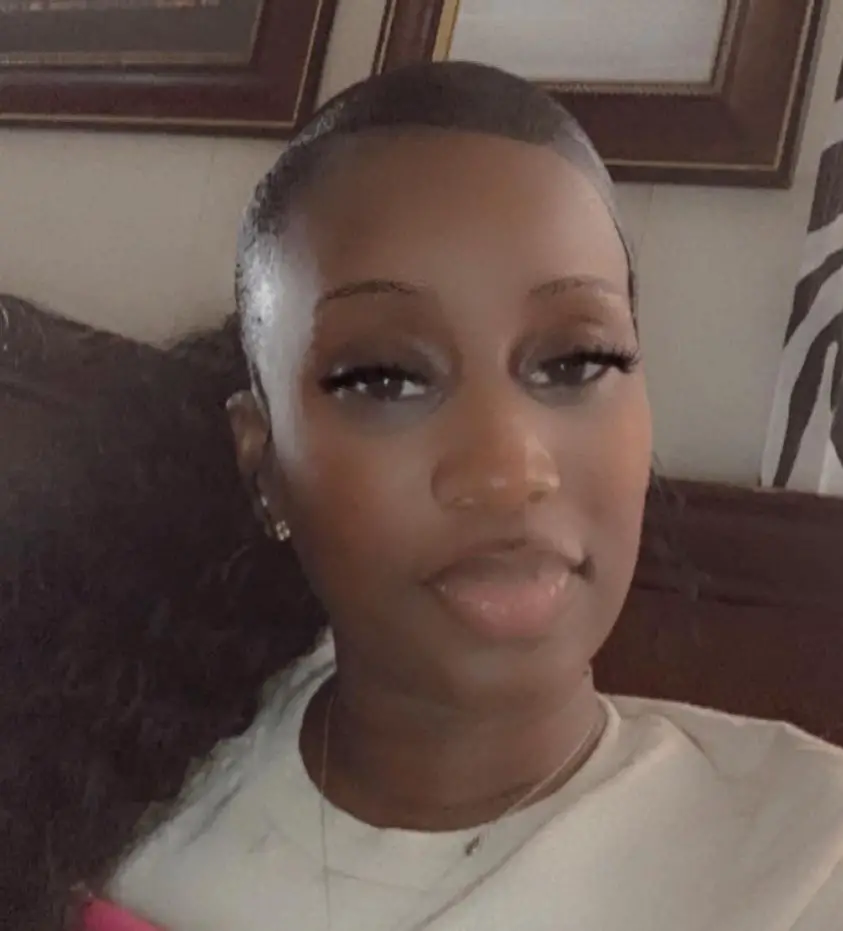 A 2015 red Cadillac SUV collided with a 2016 black Dodge Challenger around 8 p.m. Monday on Kathleen Road, WESH-TV reported. The Cadillac was making a left turn when it crossed into the Challenger's path. The Cadillac rolled and crashed into a poll, according to the report.
At 7:46 p.m., the Cadillac attempted to turn left onto Quincy Street and crossed into the path of a black 2016 Dodge Challenger that was traveling northbound. When the Challenger hit the family's vehicle, the force of the impact sent the Cadillac spinning in a northeast direction where it struck a utility pole.
LPD spokeswoman Stephanie Kerr said Felton and the three children were ejected from the Cadillac.
The driver of the Challenger, Jeremiah Rivera, 20, of Lakeland, was taken to Tampa General Hospital where he is in stable condition. He was alone in his vehicle.
"It appears that the driver and juvenile passengers of the Cadillac and the driver of the Challenger were unrestrained at the time of the crash," Kerr said in a news release.
All of the victims were transported by ambulance. Medical helicopters were grounded because of lightning and intermittent strong rain.
Rochelle School of the Arts sent an email to parents Tuesday morning saying counselors would be at the school to assist students and staff.
"We are deeply saddened to learn that a vehicle crash occurred last night, and two Rochelle students and their mother died from injuries sustained in the accident. … This is a heartbreaking loss for the entire Rochelle community, and we are praying for the victims' family and friends," read the email, which was sent at 8:53 a.m.
Polk County Schools Superintendent Frederick Heid remarked last week that the school year was already one of the most tragic he could recall, with 10 students having died in traffic accidents since classes began last month. The latest crash brings that toll to 12.