Guess what luck comes with being a child of famous people? Good luck, fame, name it! 
It didn't take much work for Gigi Santo Pietro to become famous.
With just a little hard work coupled with determination, she is gradually crawling her way into the group of the famous. 
She is most often identified as the daughter of Vanna White, a popular TV show host notable for her works on 'Wheels of Fortune'.
Let's get to know Gigi Santo Pietro
Who is Gigi Santo Pietro?
Gigi Santo Pietro is an American born tv presenter and tattooist.
She is the only daughter of popular American tv presenter and actress Vanna White and Italian-American Restaurateur, George Santo Pietro.
Date of birth & age
She was born in Los Angeles, California on 2nd of July, 1997 and is currently twenty-five years old.
She had her diploma at the Tisch school of Arts at the New York University.
Career, family etc
She has been a lover of arts for a long time and it comes as no surprise since her mother also works in the entertainment and arts industry.
All-grown up, she has chosen a clear career path as a presenter, and a tattoo artist, a path identical to that of her celebrity mother.
 

View this post on Instagram

 
Gigi has two siblings, a brother and a half-sister who she shares the same dad with. Her parents got divorced in 2002 after twelve years of marriage.
She has occasionally featured as a host on TV show 'wheels on fortune' in 2010. 
Not much is known about her personal life as she chooses to stay private with that. However, she is a tattoo artiste with Lincoln Tattoo Company based in Los Angeles.
She is estimated to be worth around 100,000 dollars.
About Vanna White (Gigi Santo Pietro's mother)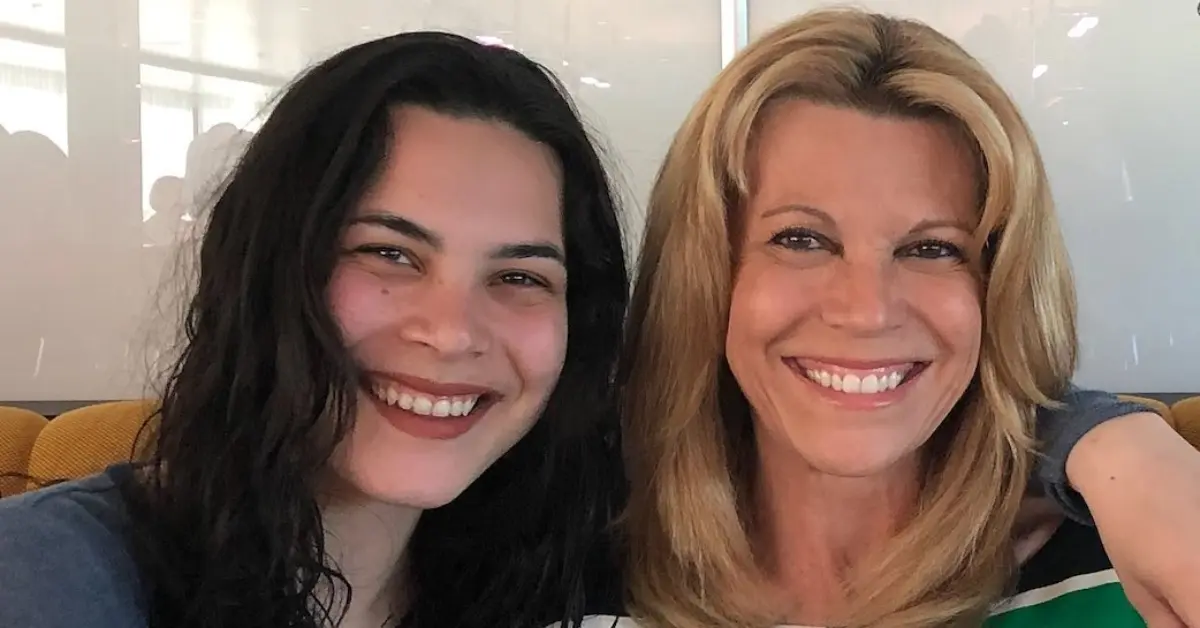 Vanna White is a well-known American tv personality, presenter and actress. She was born on 18th of February, 1957 in North Carolina. She was raised by her mother  and her stepfather after her parents got divorced. She moved to Atlanta, Georgia after High School to attend the Atlanta School of Arts and Design.
She is well known as the host of television show 'wheels on fortune' since 1982.
She has been a model, before venturing into television. She occasionally has acted and also invests in real estate.
Fact Check
We strive for accuracy and fairness.
If you see something that doesn't look right, email us at  [email protected]