Family and friends of a young Paramount man are looking to the public for support amid an investigation that was launched after the 23-year-old was found shot to death in his car.
For more than six years, Eliasar Acosta, who went by "Eli," helped run a Fourth of July fireworks stand to raise money for the Paramount Lions Club.
"He was a people person. He knew how to socialize and he knew how to make people open up," said Ivan Kim, a friend of Acosta, who worked alongside him.
This year, his friends are grieving and feeling his absence.
"Selflessly worked every night here to help me as security guard," said Biviano Favela. "It's just hard. He's not here no more and we miss him."
Acosta's friends and mentors describe him as someone devoted to community service, first volunteering with the Leos Club at Paramount High School.
"He then graduated over to the Lions Club and became an integral part of our organization," said Joe Lopez, vice president of the Paramount Lions Club.
"Eli helped me deliver food from a food bank to needy families right before Christmas," said Favela.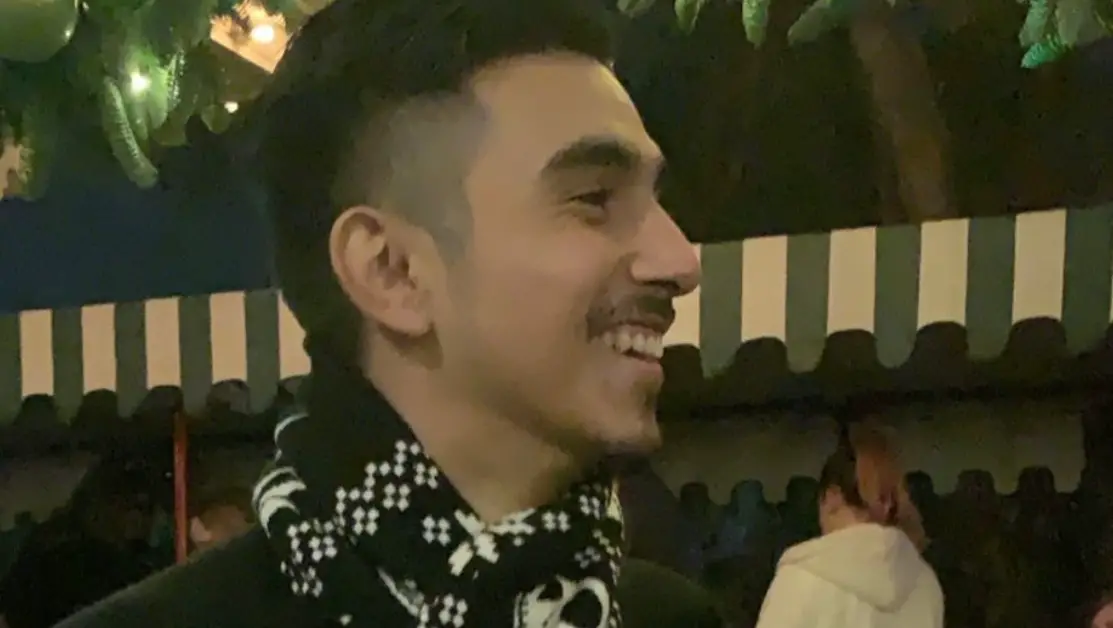 What happened
On June 14, Acosta was found dead in Compton after being shot, according to law enforcement.
Acosta's girlfriend told Eyewitness News he dropped her off at home in South Los Angeles around 2 a.m. after making food deliveries together.
His girlfriend believed he made it home to Paramount — until she could not get a hold of him.
Acosta's family says he was found in his car on Bullis Road, near the intersection of Rosecrans Ave. and N. Long Beach Boulevard, by someone who identified himself as a nearby resident.
That person reported finding Acosta around 3 a.m. and said he was alive but appeared to have been shot.
The man reportedly flagged down a street sweeper operator for help. However, investigators said the report was made just after 6 a.m.
Fact Check
We strive for accuracy and fairness.
If you see something that doesn't look right, email us at  [email protected]