Dwayne Johnson is a retired American wrestler, actor, filmmaker and businessman. 
He gained popularity during his time at the World Wrestling Entertainment (WWE) where he was known as 'The Rock'. 
He later delved into acting and has become one of the biggest names in Hollywood.  
Dwayne Johnson comes from a family of wrestlers. 
His parents were successful wrestlers, and he has uncles who are wrestlers too. 
Aside from his busy schedule, Dwayne has been attributed as a devoted family man who loves his family.
In this article, we shall look at Dwayne Johnson's marriage, wife and children. Let's get to it, shall we?
Dwayne Johnson Marriage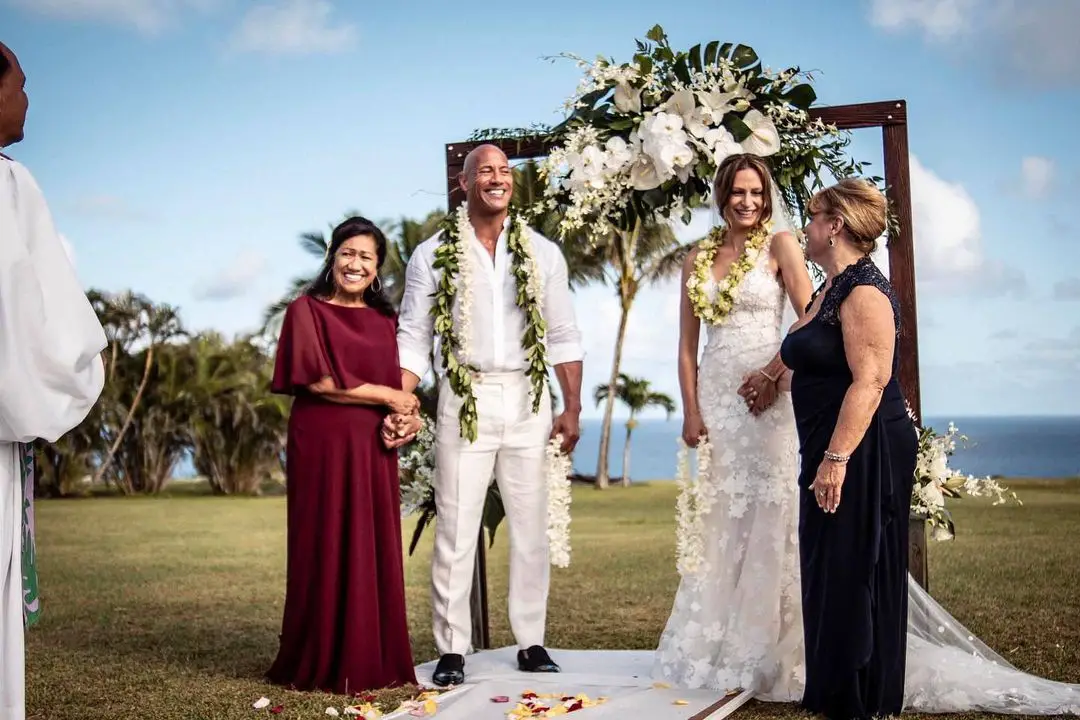 Dwayne Johnson is married to his sweetheart Lauren Hashian.
The two became a couple in 2019 after being in a long term relationship.
Lauren Hashian is an American singer and songwriter known for her sweet voice
He was in a previous marriage with Dani Garcia.
Not much is known about their relationship and why it came to an end, since Dwayne hasn't been open about it.
However, they share a daughter together.
Her name is Simone Alexandra Johnson, a 22 year old lady who wants to be a wrestler just like her dad.
Who is the wife of Lauren Hashian?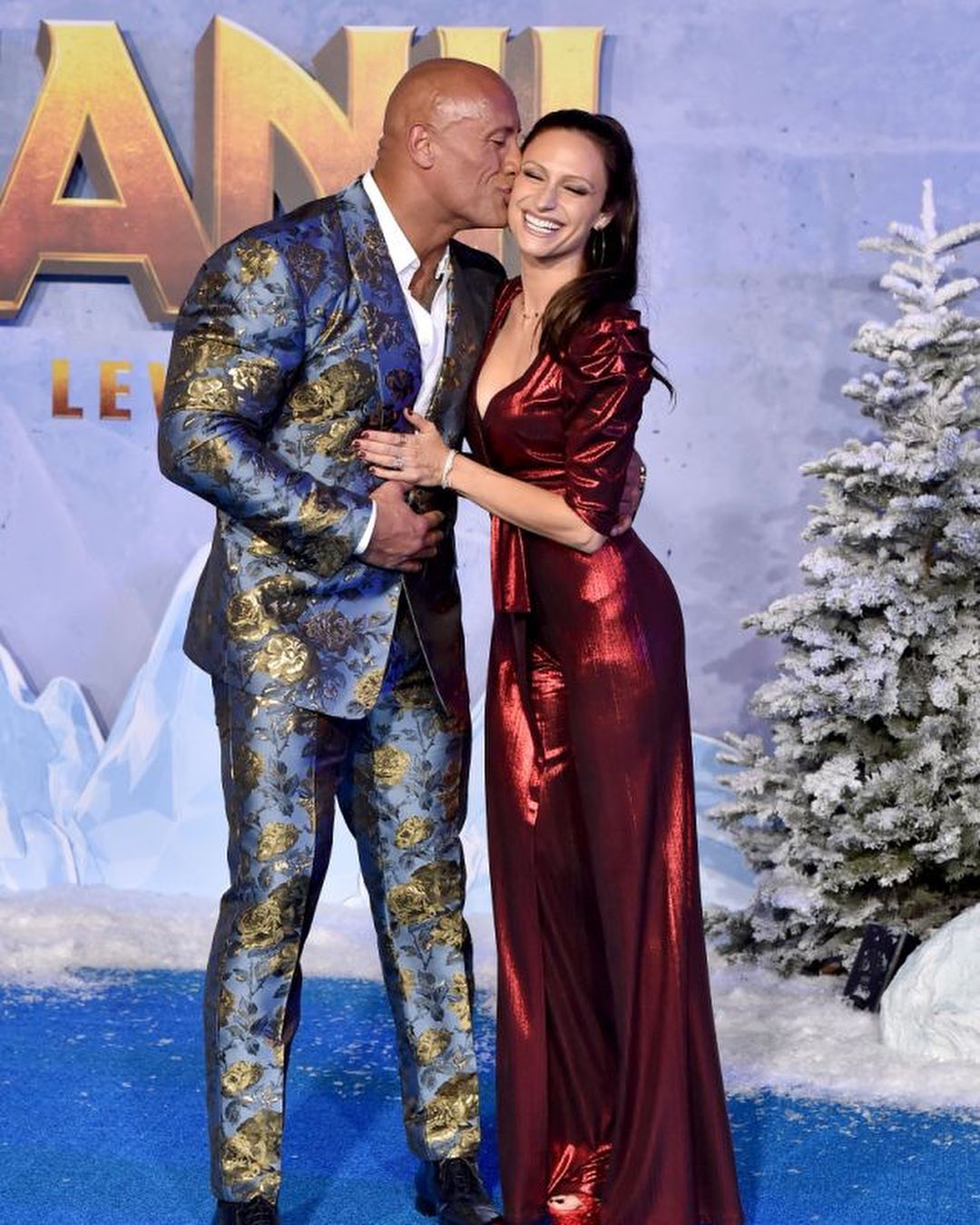 Lauren is a music producer, composer and performer and the wife of Dwayne Johnson.
The two were in a long relationship before they finally tied the knot in 2019 in a private ceremony attended by family and friends.
Lauren Hashian shares in the dream of her father Sib Hashian, who was a singer, and her younger sister is also a singer. 
Prior to becoming a full-time singer, Lauren had worked for Paramount Pictures and Warner Bros Company.
How many children does Dwayne Johnson have?
Dwayne Johnson is a proud father to 3 beautiful daughters.
He had his first daughter in his first marriage, followed by the latter two with Lauren Hashian.
His first daughter, Simone Alexandra Johnson is 22 years old. Just like her father, she signed to be a wrestler and has been in the WWE since 2020
His second daughter Jasmine Johnson is 7 years old. She was born 16th December, 2015. The last, Tiana Gia Johnson is 5 years old. she was born on 17th April, 2018.