Desmond Mills Jr. and four other Memphis police officer are accused of viciously beating Nichols, a motorist who died three days after a confrontation with Mill's and the officers during a traffic stop on January 7.
The officers, who are all Black, were fired on Jan. 20 after an administrative investigation found they had violated department policy on the use of force.
Currently, Desmond Mills Jr, Tadarrius Bean, Demetrius Haley, Emmitt Martin III and Justin Smith have been charged of second-degree murder, aggravated assault, aggravated kidnapping, official misconduct, and official oppression.
Here is what we know about Desmond Mills, Memphis police officer.
Who is Desmond Mills Jr?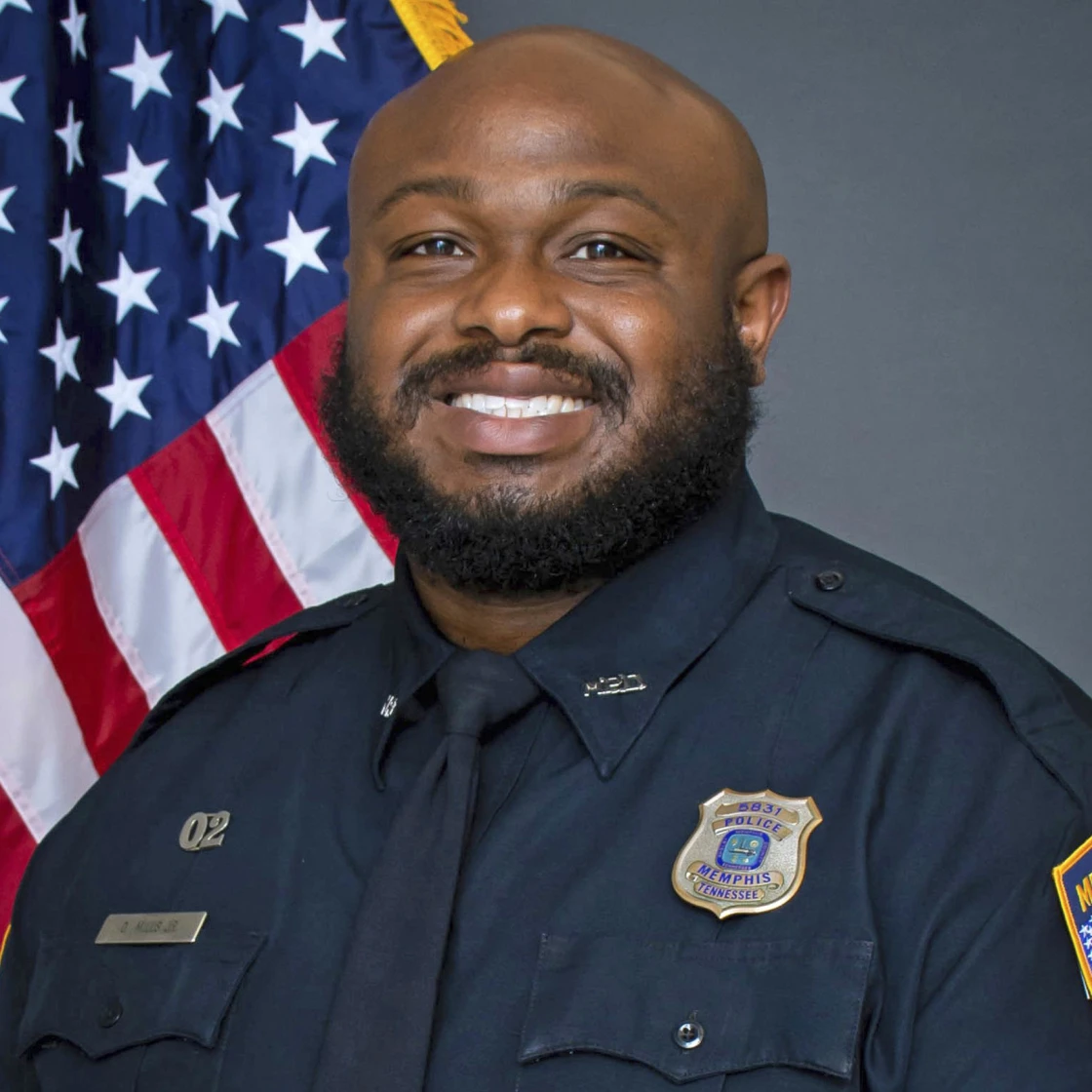 Desmond Mills is confirmed to have graduated from Bloomfield High School in 2008, school officials said in a statement:
"Bloomfield Public Schools is aware of the disturbing situation involving five police officers in Memphis, Tenn. We can confirm that one of the officers – Desmond Mills Jr. – is a graduate of Bloomfield High School, Class of 2008. We will have no further comment on this, as it is a criminal matter."
He was nicknamed "Box" when he played football for West Virginia State University, one of his former coaches, Kip Shaw, said.
Shaw, who coached him in 2009 and 2010, said Mills was a popular and hard-working member of the team who played center and offensive guard.
"I'm not one to be surprised a lot," Shaw said. "But when I saw the news, I was just shocked. I've been coaching a long time and you just never know. I told my wife, 'That man played for us at West Virginia State.'"
He has lived in different parts of Connecticut, USA including Hartford and Bloomfield and in different parts of West Virginia, USA including Charleston and Institute.
In March 2017, the Memphis Police Department hired him. He became part of the department's SCORPION unit.
He listed his hometown as Hartford, Connecticut, on WVSU football team's 2012 roster.
Fact Check
We strive for accuracy and fairness.
If you see something that doesn't look right, email us at  [email protected]