Ghanaian Celebrities Without Degree – In an age and time where education is an essential part of society, it is very vital that one attains higher education.
University education has become a necessity in the Ghanaian society and even the world at large and before one gains employment anywhere, it is a requirement to have a degree (mostly).
Some notable Ghanaian celebrities have however excelled at what they do and have reached their peak without any known degree to their credit. 
Here are some 10 successful Ghanaian celebrities without a degree;
Shatta Wale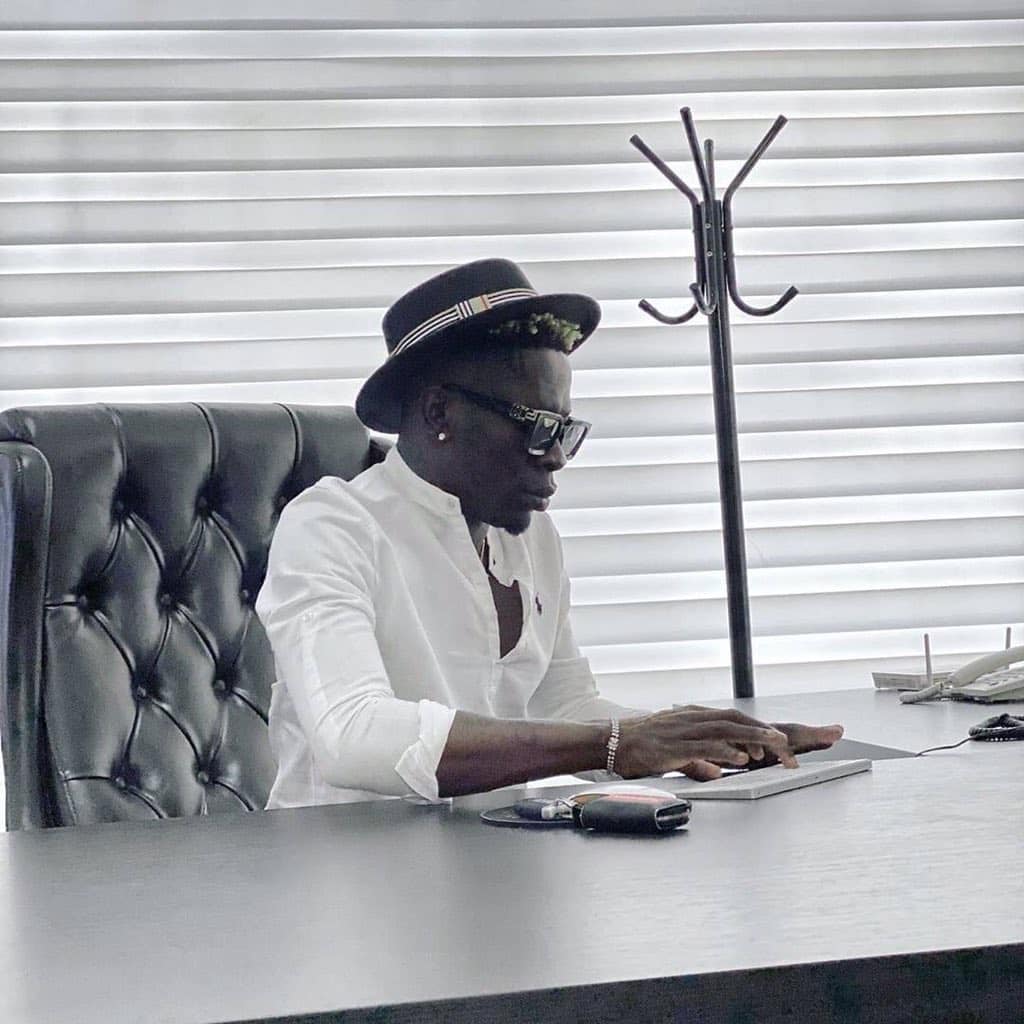 Shatta Wale came into the music industry and has changed a lot in the game. He is an awarded Ghanaian musician who has crossed boarders with his music. He holds no degree from a university.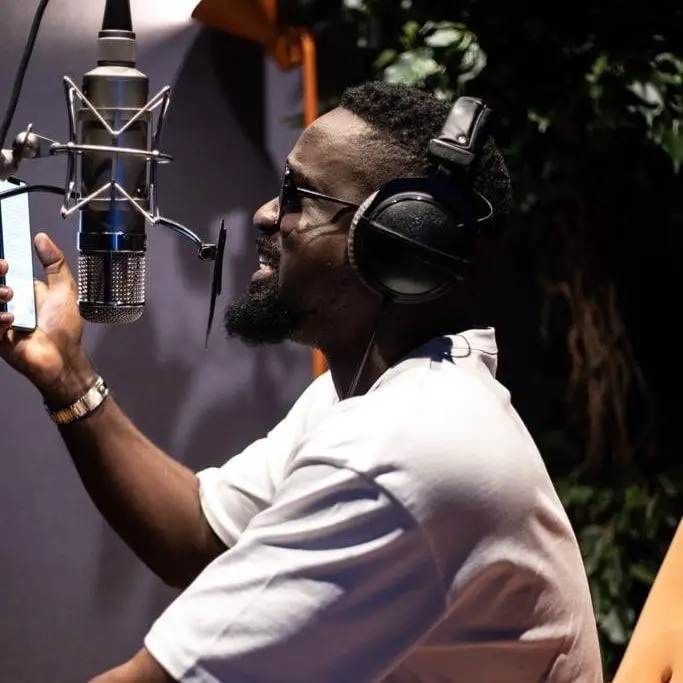 He is the most awarded African rapper and the most successful Ghanaian rapper in terms of awards and accolades. The rapper has been in the game for some 10 years now and has already obtained legendary status. He holds no degree.
Asamoah Gyan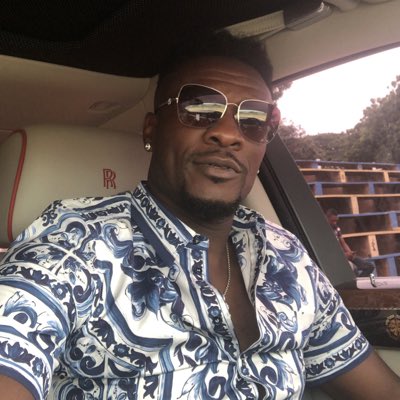 Asamoah Gyan is credited as the only African with the highest number of goals in the world cup. He is a successful footballer who doubles as a successful business man in Ghana. His highest height in education is High School level at the Accra Academy.
Michael Essien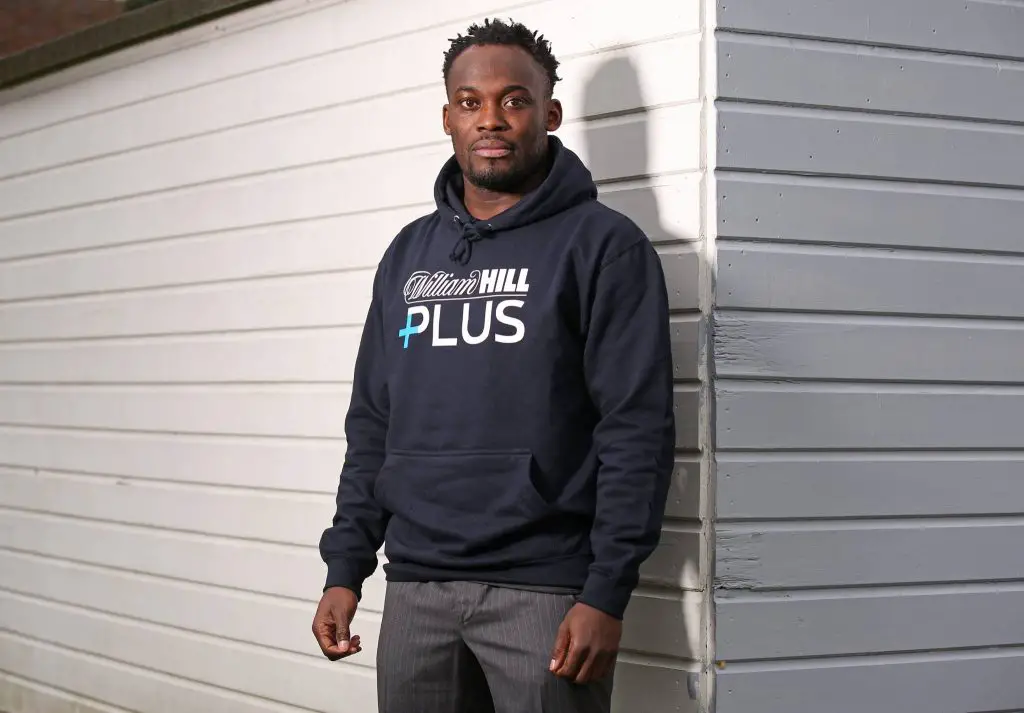 Michael Essien attended St. Augustine's College but didn't complete. He is however one of the best footballers to ever come out of Ghana, having won several awards to his credit and playing for the some of the world's top club such as Chelsea, Real Madrid, etc.
Nana Ama Mcbrown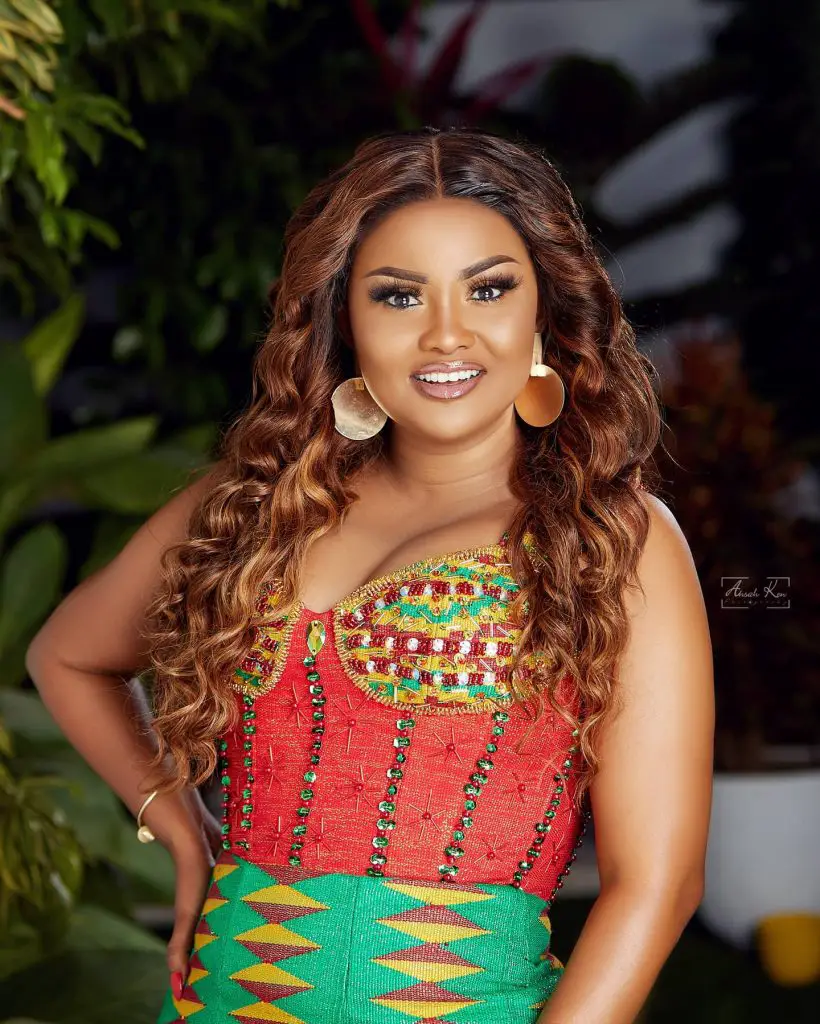 She is one of the best actresses to have hit the kumawood and Ghanaian movie scene. She has built a niche around media as well. She however didn't attain higher education as she is said to have stopped school at JHS 2.
Deloris Frimpong Manso (Delay)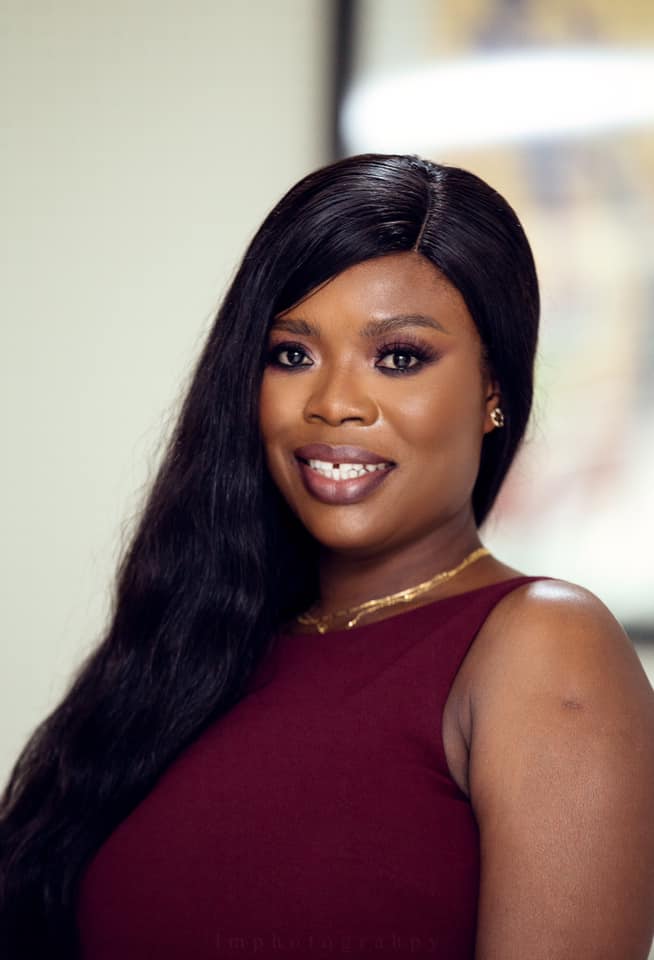 Delay is a notable radio and television figure who has been in the game for quite some time now. She is known to have been orphaned at a very young age. She produces her own show called the Delay Show which currently shows on Gh One. She attended AburI Girls High School and didn't further her education.
Majid Michel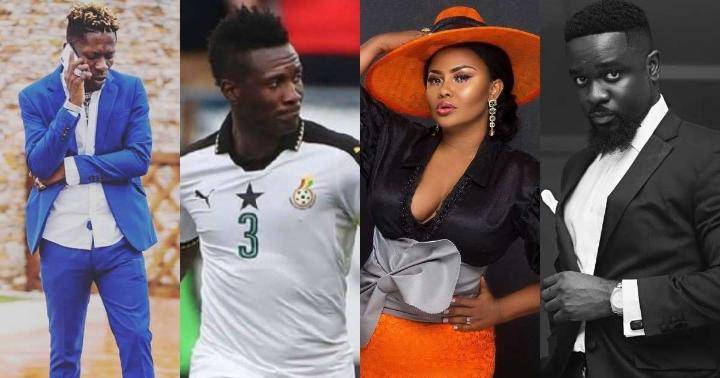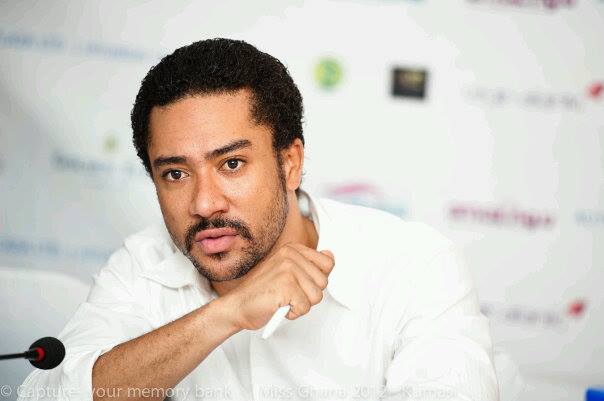 He is a celebrated Ghanaian actor known for his hardwork both locally and internationally. He attended Mfantsipim School in Cape Coast and didn't further his university education.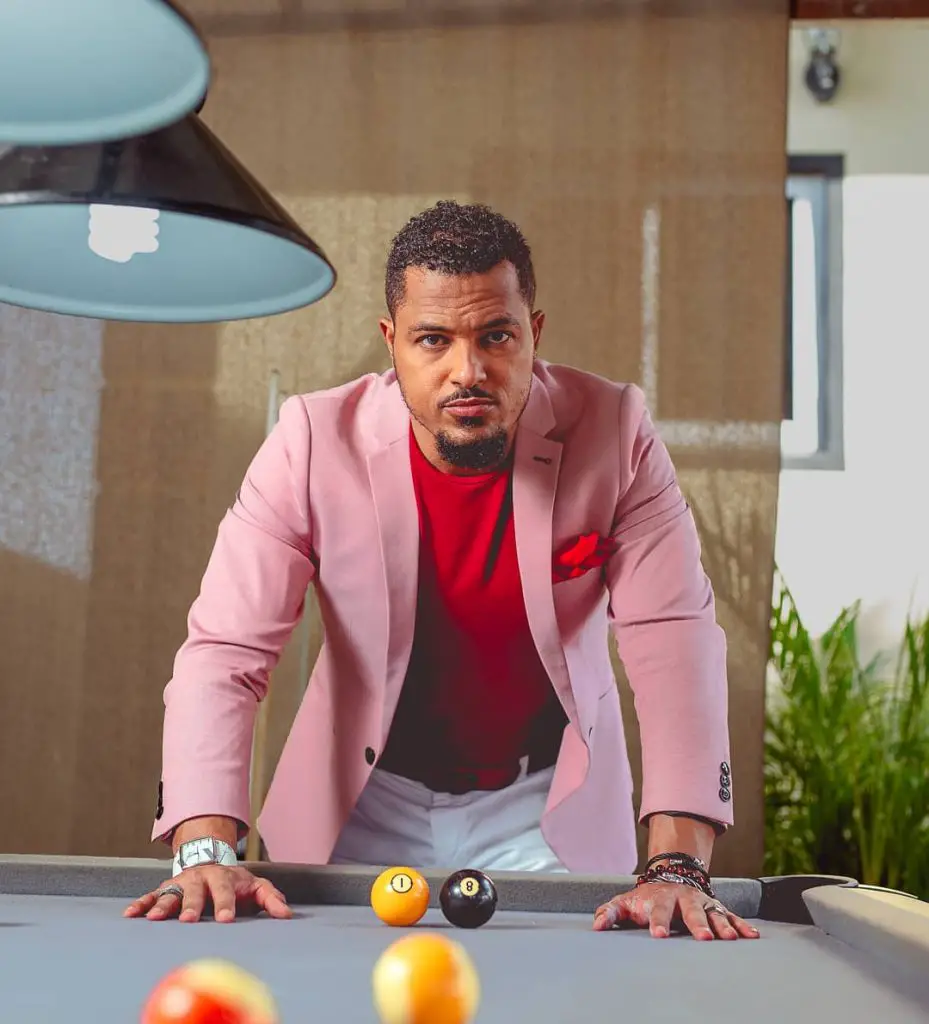 He has been a striking figure in acting both locally and internationally. He has moved to become a movie producer too. He attended Mfantsipim School in Cape Coast, his last known destination for education.
Samini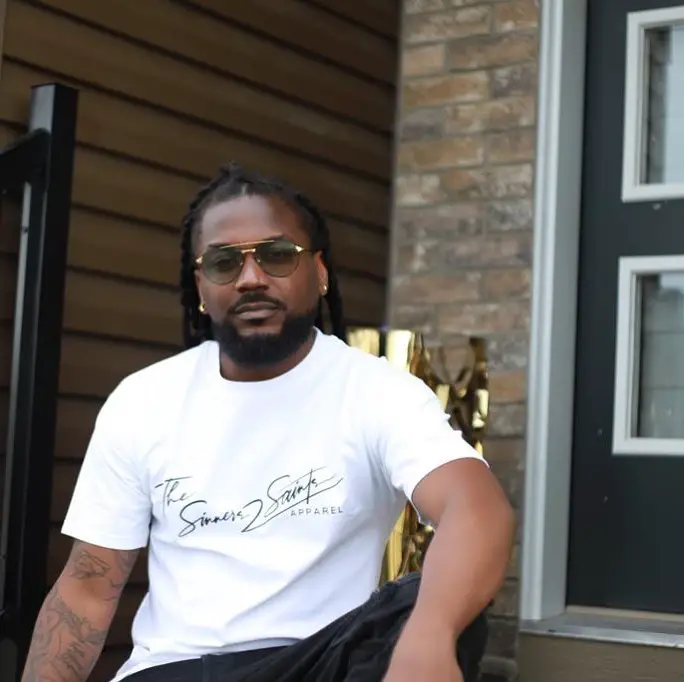 He is an award-winning Ghanaian musician who has accumulated numerous accolades. He isn't known to have any level of tertiary education.