Ken Ofori Atta Profile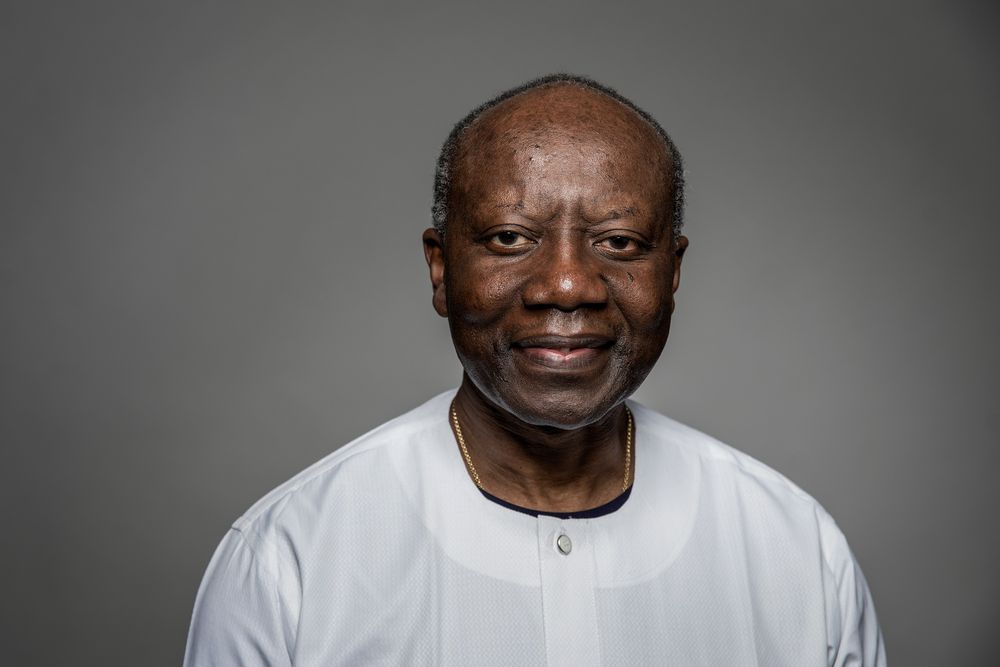 Hon Ken Ofori Atta is currently the Finance minister of the Republic of Ghana and Economic Planning in the cabinet of Nana Akufo-Addo, he assumed office as Finance Minister on January 27, 2017.
Place of Birth
He was born on 7 November 1958 in Kibi, a small town in the Eastern Region of Ghana.
Age
He is currently 61 years old.
Education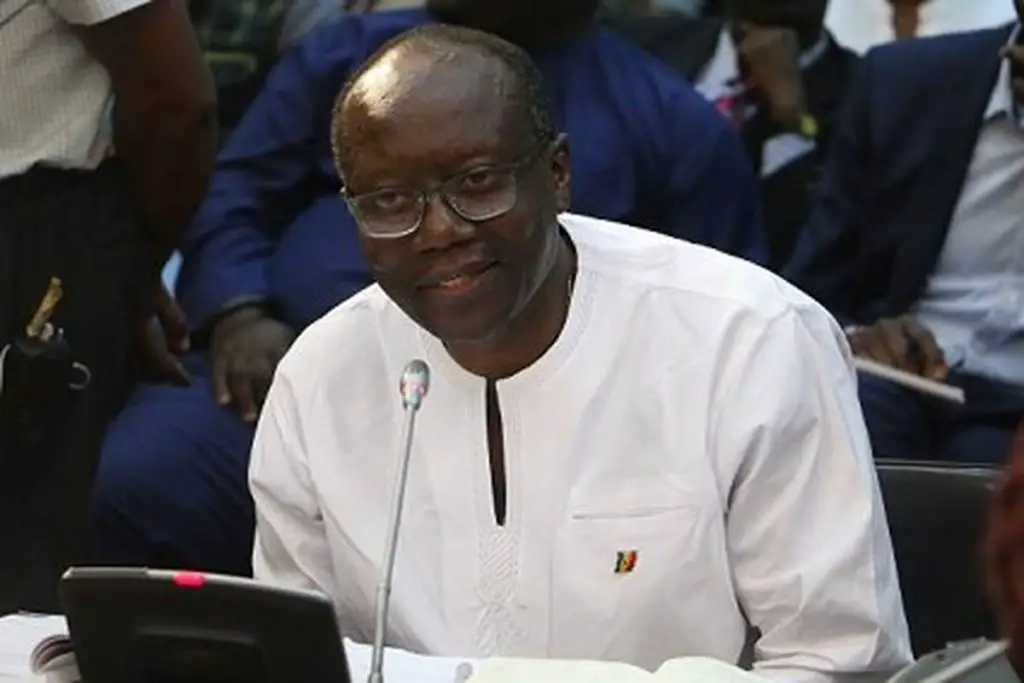 Ofori Atta had his education at Achimota School in Ghana, after attending the Accra Newtown Experimental School (ANT 1) where Tsatsu Tsikata also had his primary education.
He proceeded to have a Bachelor of Arts in Economics from Columbia University (1984) and an MBA from the Yale University School of Management in 1988.
Family
Ofori-Atta is married to Professor Angela Lamensdorf Ofori-Atta, a clinical psychologist) at the University of Ghana Medical School.
The couple has four children.
Databank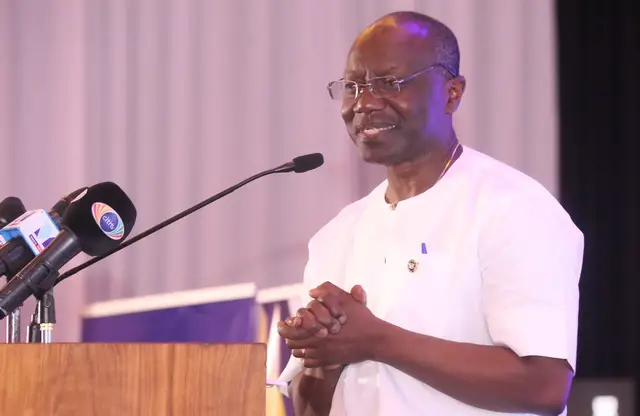 He was a Co-Founder and former Chairman of the Databank Group (an investment banking firm) in Ghana. He was the Executive Chairman from 1990 until his retirement on February 14, 2012.
He co-founded Databank in 1990 with Keli Gadzekpo which provides corporate finance advisory, stock brokerage, fund management, private equity and research services to a global client base. Over the past 25 years, Databank has been instrumental in the development of the Ghanaian capital market and has built a strong reputation for its pioneering work, including the creation of Ghana's first stock market index.
Prior to co-founding Databank in 1990, the Hon Minister was an investment banker at Morgan Stanley and Salomon Brothers on Wall Street in New York.
He has other business interests in Insurance, Retail Banking, Private Equity, Micro finance, Pharmaceuticals and Real Estate.
Net Worth
$260 Million
Fact Check
We strive for accuracy and fairness.
If you see something that doesn't look right, email us at  [email protected]