The daughter of a philosopher seen as the nationalist ideological inspiration of Russian President Vladimir Putin was killed when the car she was driving near Moscow exploded on Saturday night, according to Russian reports.
Darya Dugina,  reportedly died as the vehicle burst into flames and careened across the road, smashing into pieces.
Her father, Alexander Dugin, is believed to have been the intended target, as it was his car that she was driving, sources told the Tass news agency.
Darya Dugina Age
Darya Dugina was born in the year 1992 and was 30 years old.
Who was Darya Dugina?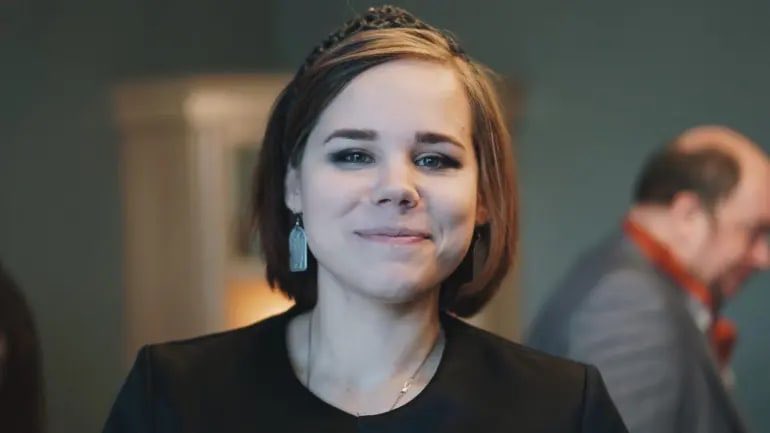 Darya Dugina, daughter of Russian political philosopher and Ukraine war mastermind, Alexander Dugina, graduated from Moscow State University and specialised in Neoplatonism.
Darya was reportedly influenced by Plato and Marxist writer Antonio Gramsci.
She was a vocal supporter of the Ukraine war and described Putin's "special military operation" against Kyiv as a "clash of civilisations".
Her father was the main organizer of the National Bolshevik Front, the Eurasia Party and, together with Eduard Limonov, their forerunner, the National Bolshevik Party, which was banned by a Russian court in 2005
Fact Check
We strive for accuracy and fairness.
If you see something that doesn't look right, email us at  [email protected]