Darya Dugina, daughter of Ukraine war mastermind, Alexander Dugina, has reportedly been 'blown to pieces' in a car bombing on the outskirts of Moscow, in an alleged assassination plot meant for her father.
Darya Dugina, died when the Toyota Land Cruiser she was driving was ripped apart by a powerful explosion about 12 miles (20km) west of the capital near the village of Bolshiye Vyazemy at about 9.30pm local time (1930 BST), according to investigators.
Witnesses said debris was thrown all over the road as the car was engulfed in flames before crashing into a fence, according to reports.
"An explosive device allegedly installed in a Toyota Land Cruiser car went off at full speed on a public highway, and then the car caught fire," wrote the investigative committee in its report. "The female driver died on the spot. The identity of the deceased has been established: it is the journalist and political scientist Darya Dugina."
Andrey Krasnov, a friend of Dugina and the head of the Russian Horizon social movement, confirmed the reports, according to the news agency Tass.
He said the bomb could have been intended for her father.
"This was the father's vehicle. Darya was driving another car but she took his car today, while Alexander went in a different way. He returned, he was at the site of the tragedy. As far as I understand, Alexander or probably they together were the target," Krasnov said.
The media outlet 112 also claimed Dugin and his daughter had been at an event outside Moscow and had been due to travel back together until he decided to go separately at the last minute.
Who was Darya Dugina?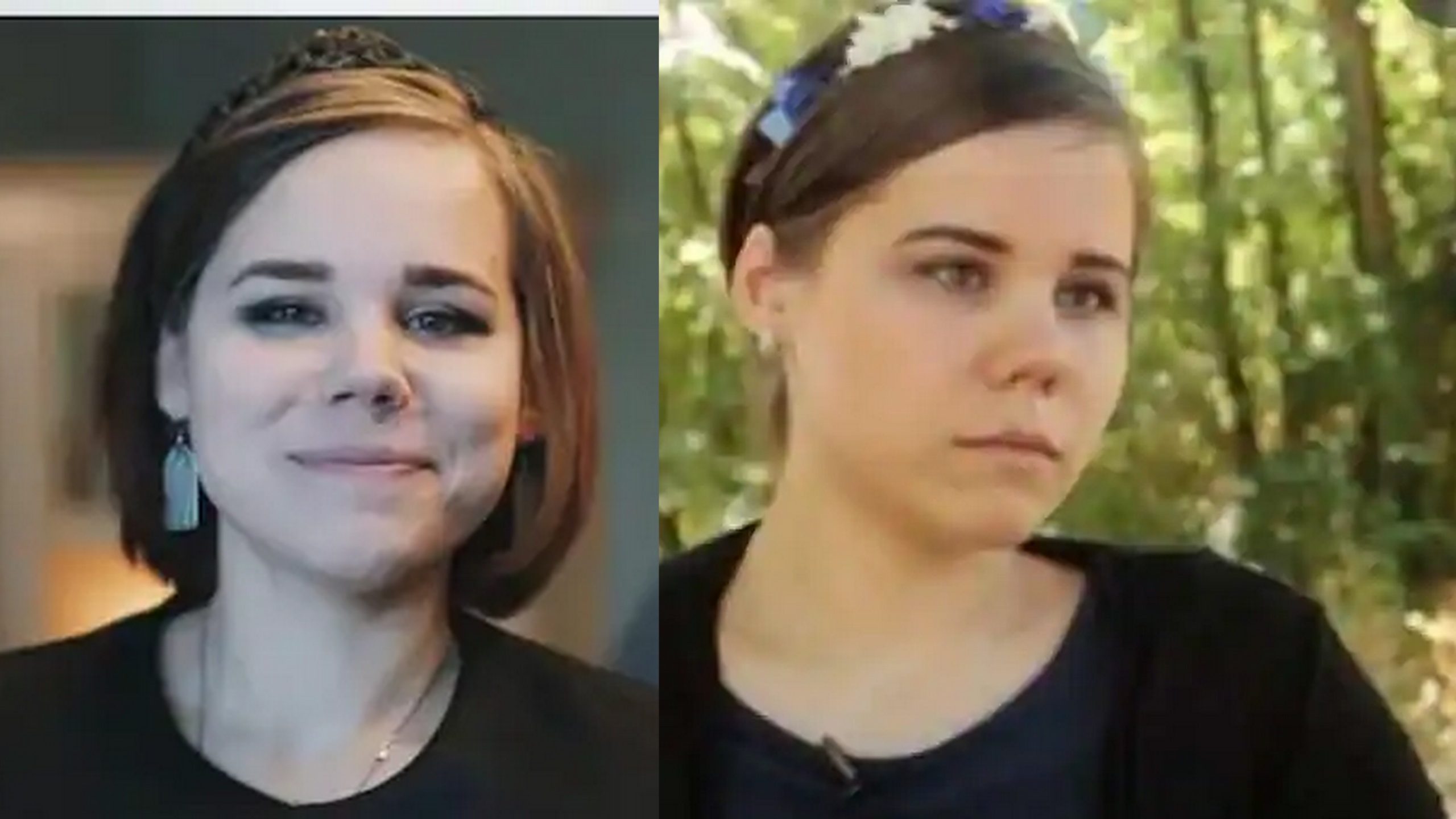 Darya Dugina was the daughter of  Russian political philosopher, analyst, strategist and Ukraine war mastermind, Alexander Dugina.
Darya Dugina graduated from Moscow State University and specialised in Neoplatonism.
Darya was reportedly influenced by Plato and Marxist writer Antonio Gramsci.
She was a vocal supporter of the Ukraine war and described Putin's "special military operation" against Kyiv as a "clash of civilisations".
Her father was the main organizer of the National Bolshevik Front, the Eurasia Party and, together with Eduard Limonov, their forerunner, the National Bolshevik Party, which was banned by a Russian court in 2005