A 21 year old woman identified as LaShawn Denise Bagley allegedly shot and killed her on and off boyfriend, who worked as a professional bull rider.
Cops in Salt Lake City, Utah, named the victim as Demetrius Omar Lateef Allen, 27, better known under his professional name Ouncie Mitchell.
What we know so far
Demetrius Omar Lateef Allen had traveled to Salt Lake City from Houston to compete at a rodeo at the Utah State Fair and had arranged to stay with LaShawn Denise Bagley, whom Salt Lake City Police say Allen had a 'on-and-off relationship' with, during his trip.
Allen is assumed to have first met Bagley in Houston, where his residence is currently listed and where Bagley previously lived nearby in the suburb of Pearland.
The pair had attended the fair together and later left for a bar.
They then had an argument in which Allen said he wanted to return to Bagley's apartment to pack his things, police said.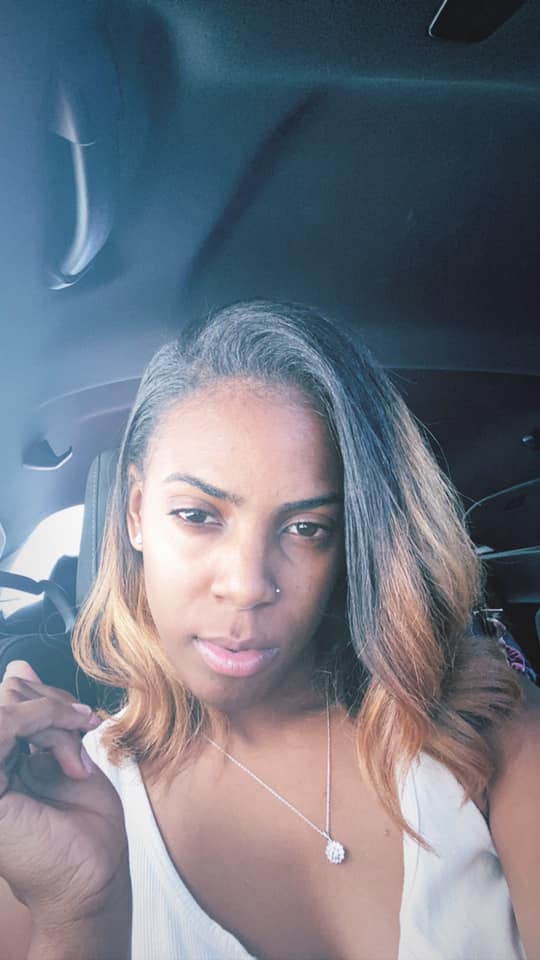 Upon arrival at the scene in the parking lot of the apartment complex, police discovered bullet holes coming from a nearby apartment belonging to Bagley.
Blood evidence was investigated outside of the apartment, indicating Allen had not been inside when he was shot, according to court documents.
Salt Lake City Police added there was 'no indication of any forced entry or attempted forced entry into the apartment.'
A witness confirmed that Allen had not attempted to force his way into Bagley's apartment.
A report by FOX 13 said Bagley fired multiple rounds through the apartment's glass door, striking Allen once through his torso.
Who was Demetrius Omar Lateef Allen?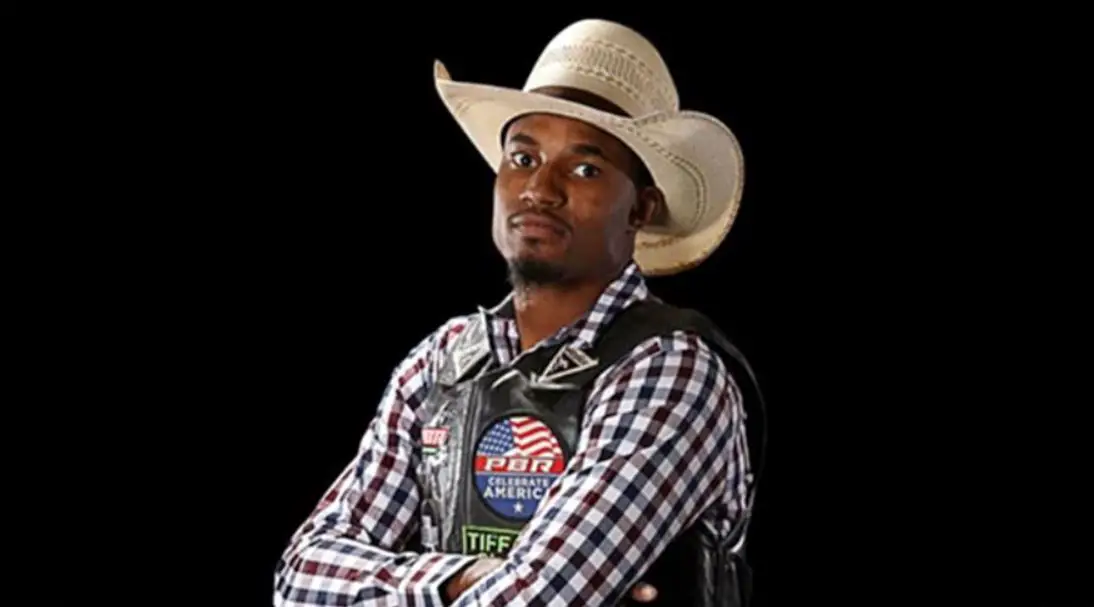 Allen, who grew up near Houston, Texas, had been riding animals since age 2, when his mother (to the vexation of his bull-riding father Teaspoon Mitchell) entered him into a sheep-riding competition, according to Professional Bull Riders (PBR).
He went on to ride his first steer at age 5. His father, who rode bulls at the Bill Pickett Invitational in the 1990s and transitioned into a "cowboy-protecting" career, warmed up to what became his son's lifelong passion.