Alexander Dugin daughter, Darya Dugina, has been killed in a car bomb on the outskirts of Moscow, according to Russia's investigative committee.
Darya Dugin, a sanctioned Russian nationalist whose father Alexander Dugin, 60, is a notorious fascist dubbed 'Putin's brain', is thought to have been killed in an explosion on a highway near the village of Bolshiye Vyazyomy just outside the capital on Saturday night.
Footage apparently taken at the scene of the alleged bombing shows Darya's Land Cruiser Prado engulfed in flames by a roadside with at least one fire truck in attendance.
Witnesses said debris was thrown all over the road as the car was engulfed in flames before crashing into a fence, according to reports.
Who was Alexander Dugin daughter, Darya Dugina?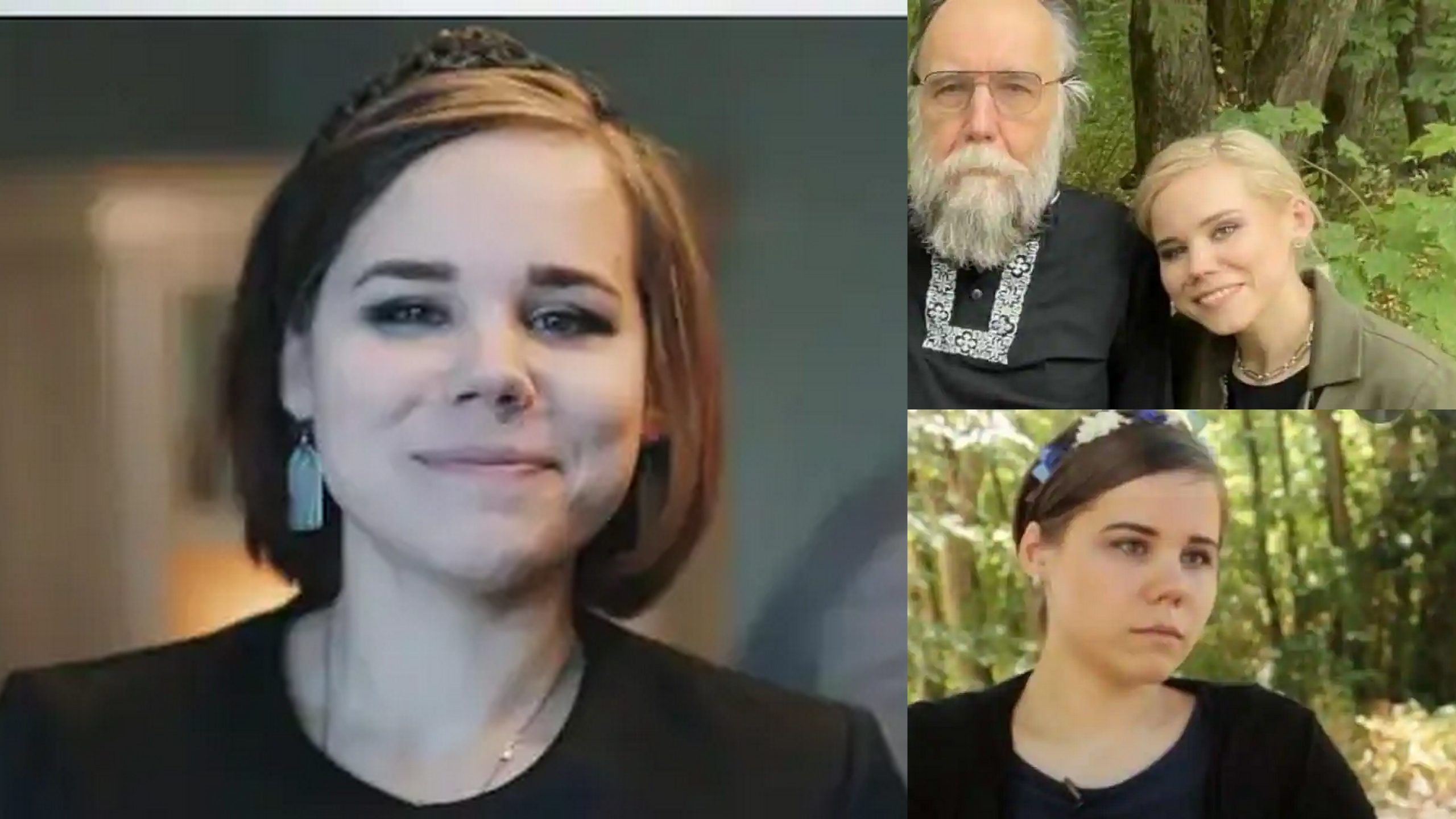 Darya Dugina, daughter of Russian political philosopher and Ukraine war mastermind, Alexander Dugina, graduated from Moscow State University and specialised in Neoplatonism.
Darya was reportedly influenced by Plato and Marxist writer Antonio Gramsci.
She was a vocal supporter of the Ukraine war and described Putin's "special military operation" against Kyiv as a "clash of civilisations".
Her father was the main organizer of the National Bolshevik Front, the Eurasia Party and, together with Eduard Limonov, their forerunner, the National Bolshevik Party, which was banned by a Russian court in 2005
Fact Check
We strive for accuracy and fairness.
If you see something that doesn't look right, email us at  [email protected]