In every society, there are laws governing the way of life of the people and these laws are interpreted by Attorneys like Judge Clifton Newman.
This article discusses Clifton Newman, the American judge overseeing the murder trial of Alex Murdaugh.
Let's dig out what we can find about him.
Who is Clifton Newman?
Clifton Newman is an at-large judge of the South Carolina Circuit Courts.
Judge Clifton Newman has had many roles in the legal profession.
Prior to being elected Circuit Court Judge by the South Carolina General Assembly in 2000, he was a partner in his own law firm, first in Cleveland, Ohio, then in Columbia and Kingstree, South Carolina.
He also served as a defense attorney, civil practitioner, and prosecutor.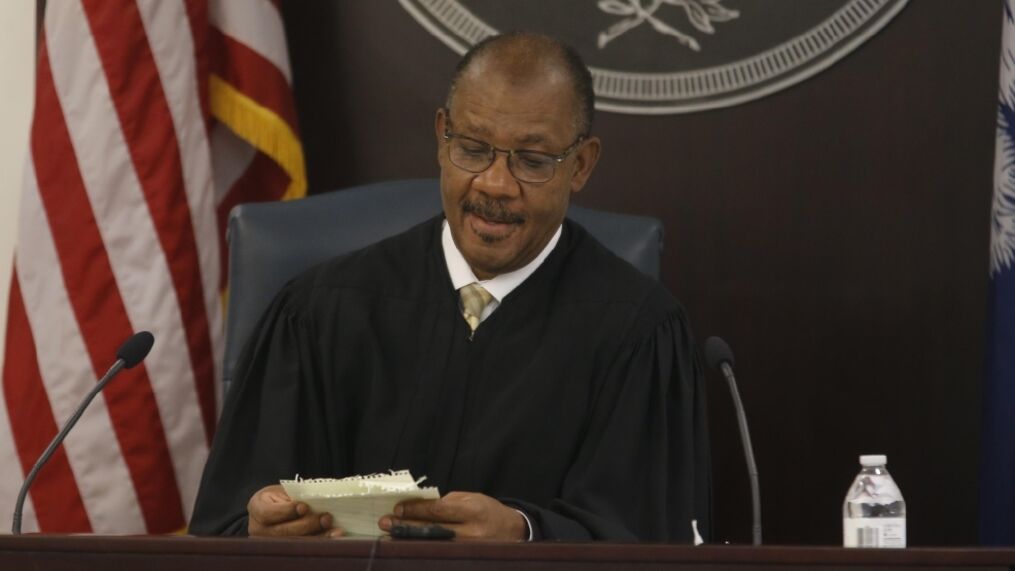 He says on his state courts biography his most cherished accomplishment in serving as patriarch of the Miles Newman Family succeeding his uncles, the late Sen. I. DeQuincey Newman and Bishop Ernest Newman.
Noted civil rights leader DeQuincy Newman was the first Black state senator elected in South Carolina since Reconstruction.
Education
Newman grew up in Greeleyville, where he attended segregated schools.
He has told numerous interviewers his interest in the law began when he played an attorney in play while a student at Williamsburg County Training School about Brown v. Board of Education, the 1954 case that found school desegregation unconstitutional.
Newman received his undergraduate degree from Cleveland State University and his J.D. from the Cleveland-Marshall College of Law.
Some cases Clifton Newman presided over
According to thestate.com, Newman presided over the case of Michael Slager who was charged with shooting Walter Scott in 2016.
The case, centered on cellphone video of the shooting taken by a bystander, was so racially charged Newman needed protection from the State Law Enforcement Division.
The trial ended in a hung jury, but Slater was convicted later in federal court..
In 2019, he presided over the case of Nathaniel David Rowland, 27, who was convicted of murdering Samantha Josephson, 21.
Josephson was picked up in the Five Points district by Rowland, who Josephson thought was an Uber driver.
Testimony showed he stabbed her about 120 times in the vehicle, and dumped her body near his family home, authorities said.
In that trial, Newman upbraided Rowland's mother after her son was found guilty for claiming he was innocent.
Awards and associations
Member, Ohio State Bar Association
Member, South Carolina Bar Association
Fact Check
We strive for accuracy and fairness.
If you see something that doesn't look right, email us at  [email protected]