Jelly Roll has had a remarkable professional and personal life in the past decade. As he rose to stardom in his music career, he met his wife, Bunnie Xo whose real name is Bunnie DeFord.
Now a household name in country music circles, Jelly Roll established career has been greatly aided by his wife, Bunnie Xo.
Who is Bunnie Xo? We have complied answers to this question and many others you may want to know.
Bunnie Xo's bio and age
Bunnie DeFord popularly known as Bunnie Xo ( born 22 January 1980 – age 43 years ) is an American podcast host spends much of her time creating content for her podcast Dumb Blonde Podcast.
She's also an actress model, YouTuber and the owner of Dumb Blonde Production.
Bunnie was born in Nashville, Tennessee, United States of America.
She is a high school dropout who attended several high schools, including Fay Galloway High School, Walter V Long Elementary School and John C Fremont Junior.
Bunnie's career as a model, podcaster and youtuber
 

View this post on Instagram

 

Her modeling career has many avenues from music videos to magazines and has been on Playboy TV.
Bunnie can be seen featured in many of his music videos and live concerts.
In between all of that she has a very successful YouTube channel where you can find Dumb Blonde Podcast among many other series.
One of the bigger shows she produces is Meet The DeFords.
A show that gives you a behind the scenes look into a family life of two parents in the entertainment industry.
When Bunnie is not recording a podcast or YouTube material, she can be found posting about her life on Instagram to over 914k followers.
Bunnie Xo & Jelly Roll married in 2016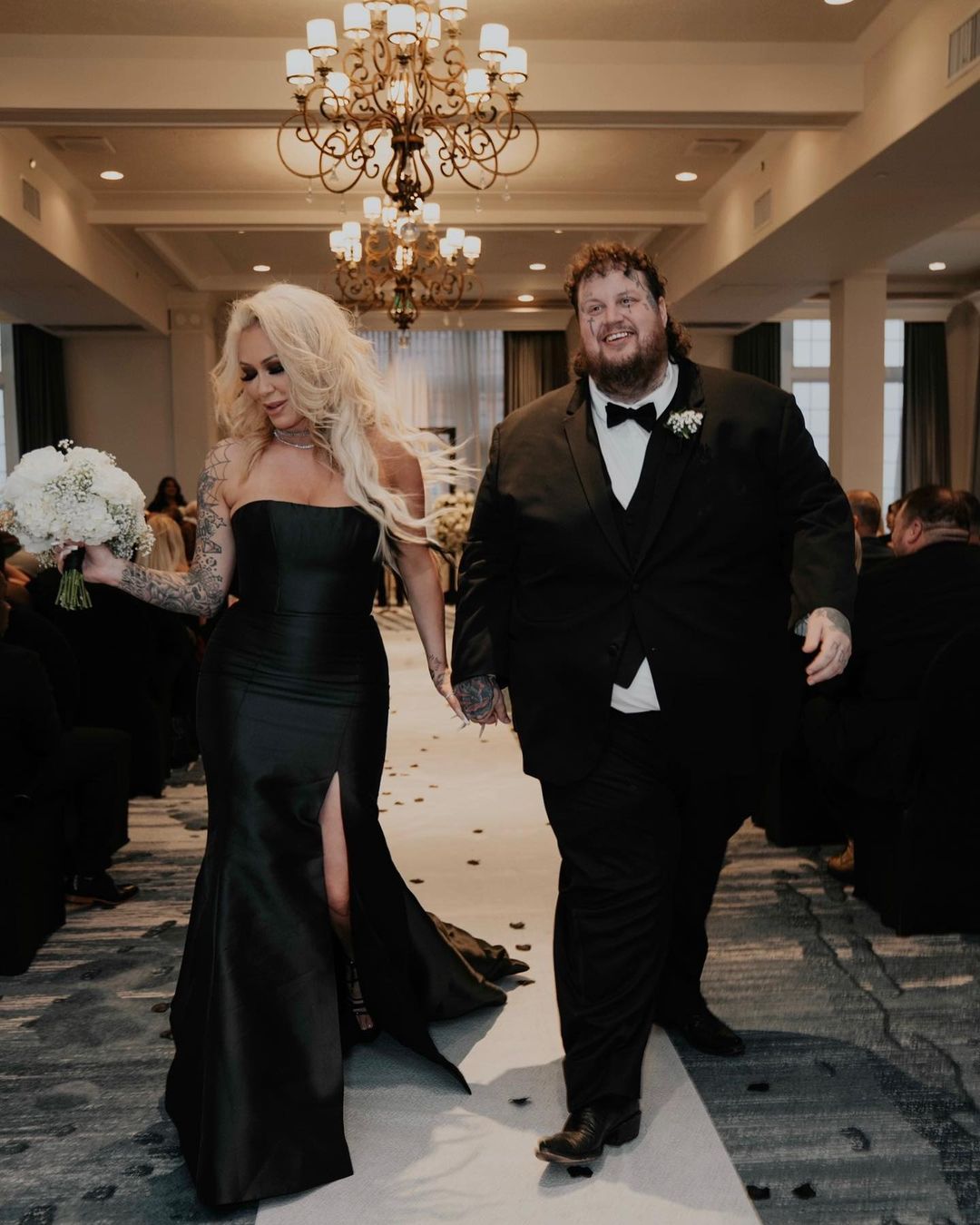 According to mayhem music, Jelly Roll married Bunnie Xo in Aug. 2016 after reportedly first meeting at one of his shows in Las Vegas, NV.
"We hit it off," Jelly Roll said, adding, "She said she fell in love with the saddest eyes in the room."
The meet-cute was electric, to say the least, according to the rapper. "I felt her soul," he explained. "When I hugged her, I could just feel the genuineness of her. I could tell it wasn't an act."
Do Jelly Roll and Bunnie Xo have children?
Jelly Roll and Bunnie do not have children together at the moment however Jelly was a father of two before his path collided with Bunnie.
A previous relationship resulted in a son named Noah Buddy DeFord, who was born in 2016, and a different romance resulted in his daughter Bailee Ann DeFord being welcomed in May 2008.
Fact Check
We strive for accuracy and fairness.
If you see something that doesn't look right, email us at  [email protected]