Angel Reese's family includes her parents, Angel and Michael Reese, and her brothers, Julian Reese and Mikael Hopkins ( step brother ).
The LSU star who has become a social media sensation comes from an athletic family.
The up-and-rising prospect inherited their competitive spirit and love for the game, but unfortunately, she did not have the privilege of having both guardians around to support her.
Here's what you need to know about Angel Reese's parents, brothers and family:
Angel Reese parents: mother and father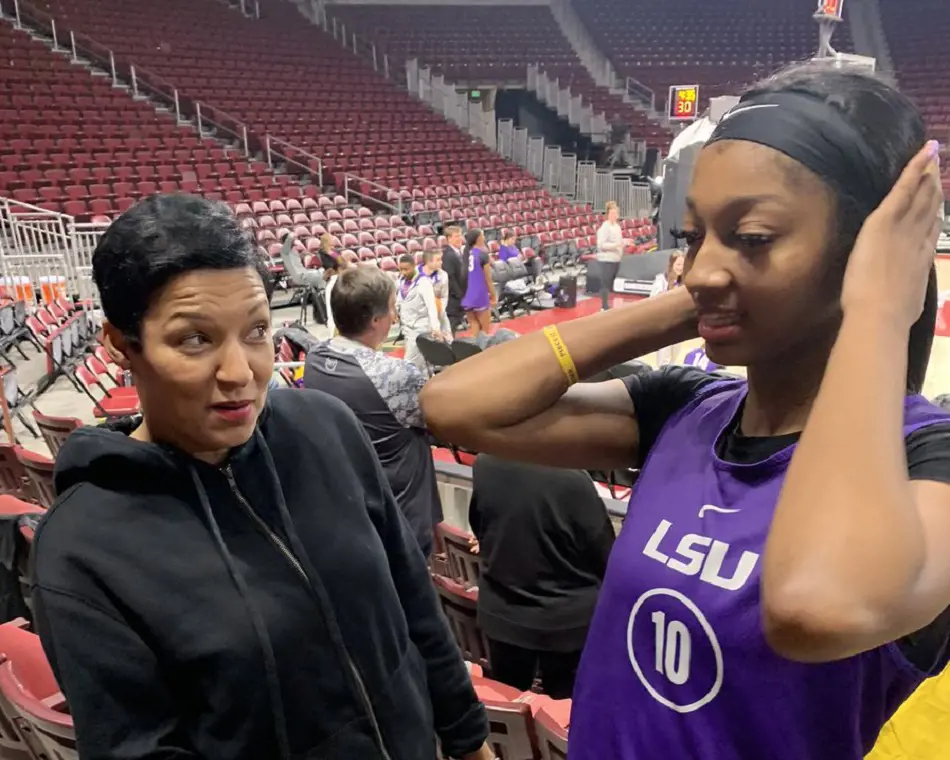 According to hitc.com, her mother, Angel Reese, played basketball at the University of Maryland-Baltimore County and professionally in Luxembourg.
Before embarking on a professional career, her father, Michael Reese, was a star player for Boston College as well as Loyola, Maryland, playing the forward position.
He stood at 6ft 8in and averaged 14.5 points, 6 rebounds, and 1.4 assists per game.
Angel Reese's brothers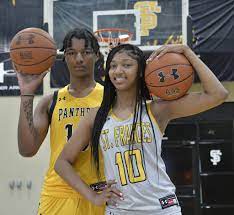 Angel Reese has 2 brothers, a younger brother called Julian Reese and a step brother named Mikael Hopkins.
Julian Reese
Julian Reese is a sophomore on Maryland's men's team and he competed for St. Frances Academy.
Reese and her younger brother, Julian, were competitive rivals when they practiced together.
Shortly after her and her brother were born Angel's parents split up.
Reese's mother raised her and Julian as a single mother and because of her basketball background was a major influence.
"I used to go to my mom's games when I was younger. She used to play in a little league, and I used to always go watch her games on Sundays. That was something that was always inspiring to me," Reese says. "She's always been independent and she molded that into me. I am who I am because of her."
Being an elder sibling, the LSU Tigers forward takes good responsibility for Julian, who is also making an indelible mark on college basketball.
Julian joined the Tarrapins in 2021 after playing for the academy for four years. He played in 32 games during the 2021–22 season, averaging 4.4 REBs and 5.7 points per game.
Moreover, Julian had a strong start to the 2022–23 season, averaging 7.2 REB and 11.2 points in less games than the previous year.
Mikael Hopkins
Her stepbrother, Mikael Hopkins Mikael Hopkins is an American professional basketball player for Reggio Emilia of the Italian Lega Basket Serie A.
Standing at 2.06 m, he plays the power forward position.
He played college basketball for the Georgetown Hoyas.
Fact Check
We strive for accuracy and fairness.
If you see something that doesn't look right, email us at  [email protected]