A Minnesota man identified as Brandon Lee Buschman has been found dead in a chest freezer of an empty home had been on the run from authorities and had used the vessel as a means to hide, police have revealed.
Brandon Lee Buschman, was discovered in the freezer in the basement of the unoccupied home on June 26, according to the Gilbert Minnesota Police Department.
This article delves into why Brandon Lee Buschman hid in the chest freezer.
Why Brandon Lee Buschman hid in the chest freezer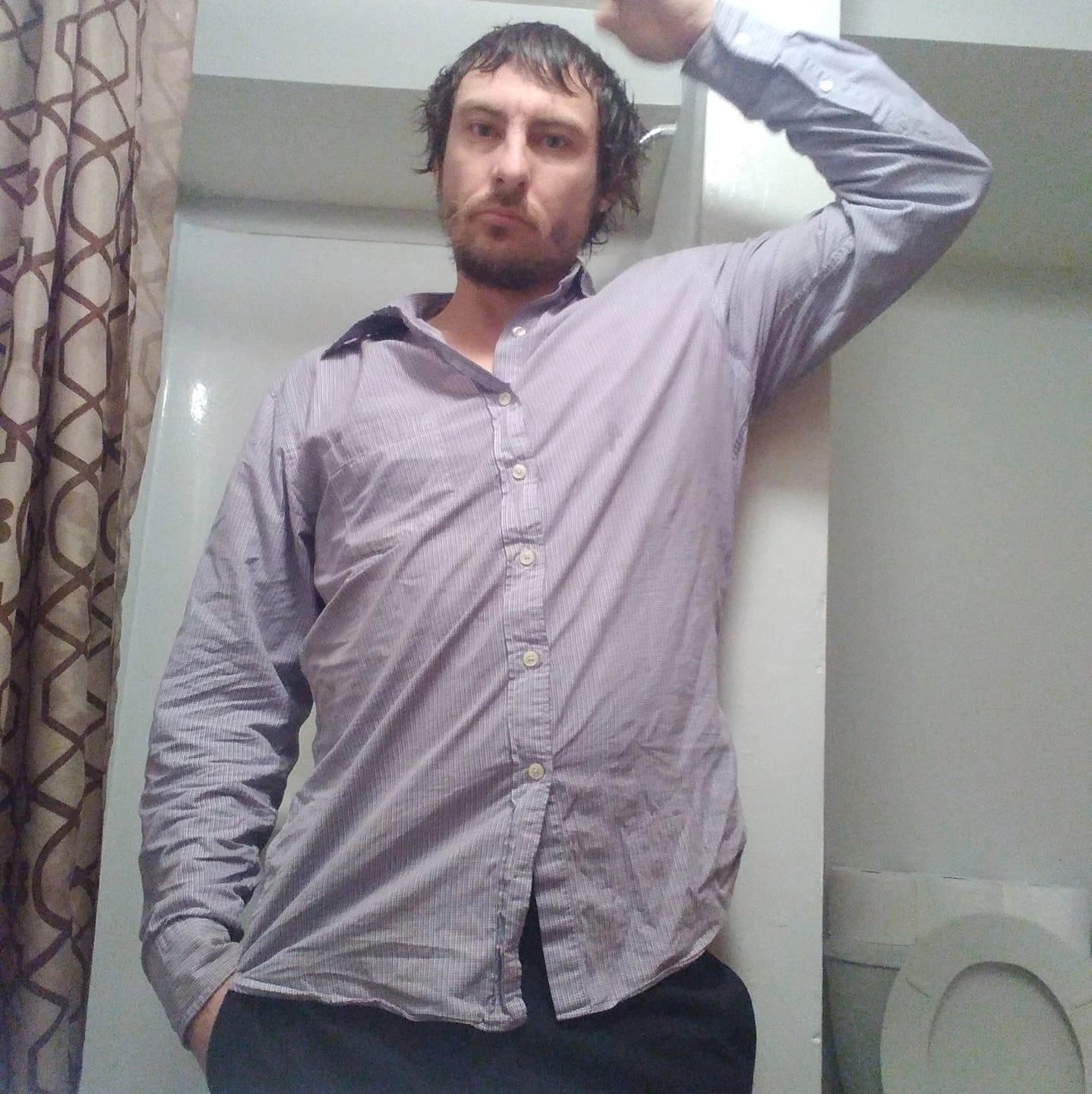 Buschman, a resident of Babbit, was already a wanted man with an active arrest warrant against him.
It is believed that he resorted to hiding in the freezer to evade authorities.
Witnesses confirmed that they had seen Buschman hastily fleeing from the upper floor of the residence due to a potential police presence in the area, leading to his fateful decision.
Police shared that the chest freezer was an older model, one with a latching model on the outside of the device.
When closed, the freezer is not capable of being opened from the inside.
At the time of Buschman's discovery, utilities were not on at the residence as utilities there had not been on since April 2022. No one had lived in the home since February 2023.
A preliminary investigation found that Buschman entered the freezer on his own accord, with a metal lawn ornament rod found to have been "inserted from inside of the freezer toward the latching mechanism."
"The rod was jammed between the gasket and the manufactured edge, preventing the rod from being able to manipulate the latching mechanism from the inside," police shared in the release.
When conducting the autopsy, a medical examiner determined that there was no evidence of trauma or injury.
A toxicology report is to be conducted in the coming weeks."