After 25 years, Daniel Villegas' name has been cleared.
Daniel Villegas, now 46 was accused of gunning down two teenagers in a drive-by shooting as they and two friends were leaving a party early April 10, 1993. Robert England, 18, and Armando Lazo, 17, died from gunshot wounds.
Jesse Hernandez, 17 at the time, and Juan Medina, who was 18, survived.
At the time, El Paso police went through several persons of interest, according to court papers, but focused on Villegas, who was 16, after his cousin said during an interrogation that Villegas jokingly bragged about killing the teens with a shotgun.
Villegas himself confessed after interrogation. His supporters say the confession was coerced and did not match the actual details of the crime or survivors' statements.
Who is Daniel Villegas?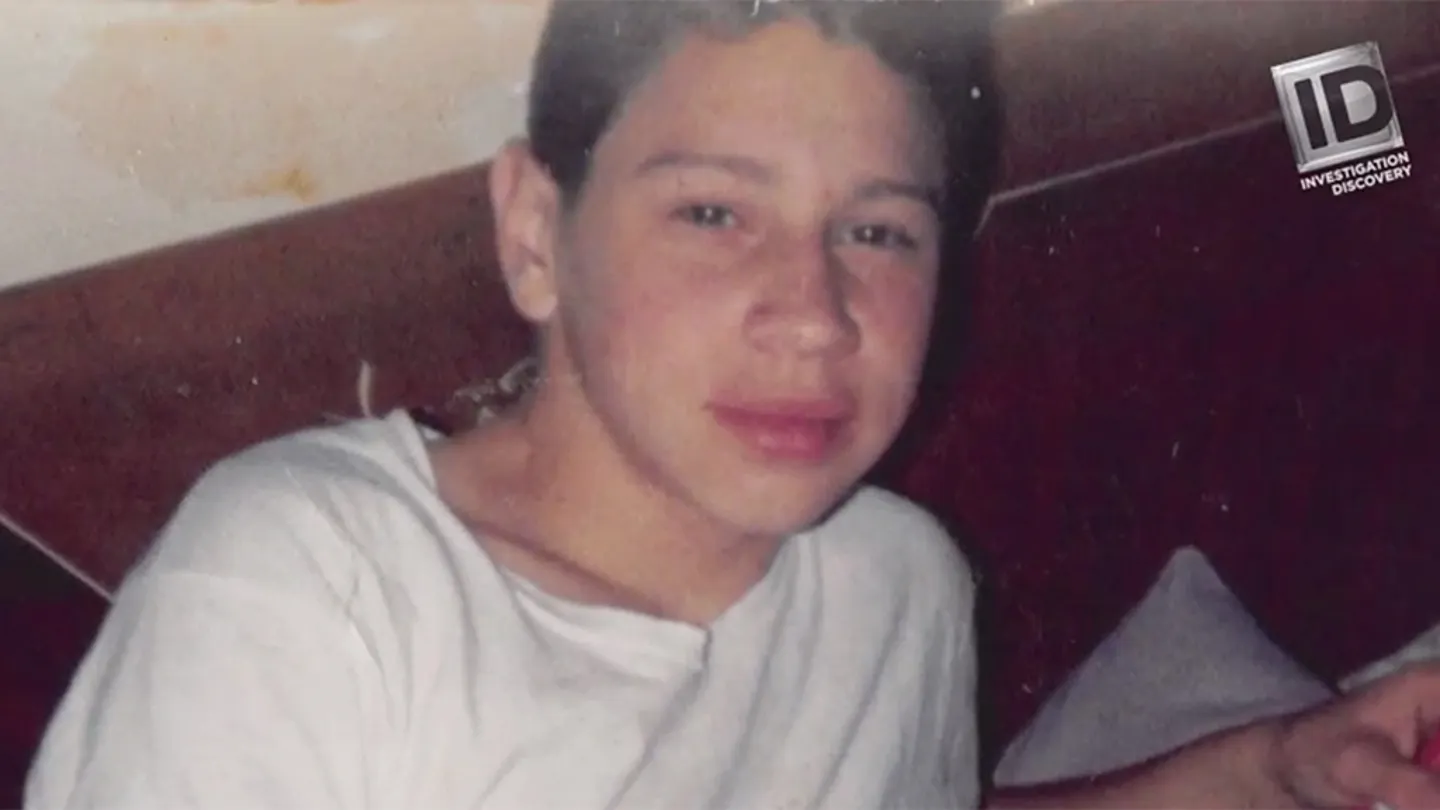 | | |
| --- | --- |
| Name | Daniel Villegas. |
| Date of Birth | April 1st, 1977 |
| Place of Birth | El Paso, Texas, The United States |
| Profession | Working for Christina Montes Law Firm |
| Nationality | American |
| Religion | Christianity |
| Ethnicity | White |
| Children | 3 Daughters and 1 Son |
In 1993, Daniel was a 16-year-old-high school student living in El Paso, Texas.
He had a large and involved family.
They describe him as being a boisterous and, at times, over-the-top story teller.
Prior to his arrest in this case, Daniel had not been in any real trouble.
Currently, Daniel Villegas is 46 year old.
John Mimbela gave Daniel Villegas hope
In 2007, a Texas contractor named John Mimbela helped Daniel Villegas because he believed Villegas was innocent.
John Mimbela had just married the former sister-in-law Daniel Villegas, and adopted his three nieces.
"When we would take our daughters to visit their grandparents, which are Daniel's parents, I would hear them talk about a son who was in prison but was innocent," Mimbela told Fox News. "Yet he had a life sentence. I didn't pay a whole bunch of attention at first. I just figured, of course, no one wants to accept the fact that their son was in prison for murder."
"But one day… they were just very torn up," Mimbela continued. "They were just crying. When I asked what's wrong, they said, 'Our son is never getting out of prison.' I felt so bad. I thought, let me see what I can do. I started looking into the case and I became convinced that there was a very big possibility that Daniel was innocent."
The Trial(s)
During Villegas' first trial in December 1994, his cousin and friends recanted their statements against him.
A forensic psychiatrist testified that the young man had emotional problems and possible mild mental retardation, and the trial ended in a hung jury.
Almost a year later, Villegas was convicted and sentenced to life in prison in a second trial.
His 1997 appeal was rejected by the Eighth Court of Appeals.
After decades behind bars, his 3rd trial ended in a full acquittal and, for the first time, he was a truly free man.
Current Status
Today, Daniel is living and working as a construction foreman in El Paso, Texas.
He and his family continue to fight for other wrongfully convicted citizens.
How Much Compensation was Given to Daniel Villegas?
The exact amount of compensation given to Daniel Villegas is not disclosed, but wrongful convictions are said to cost the State Up to $80,000 per case in Texas.
Even if he got compensation, what happened to him was just terrible. All his best years got wasted for nothing.
Fact Check
We strive for accuracy and fairness.
If you see something that doesn't look right, email us at  [email protected]