The Morgan State University men's basketball program is mourning the death of former point guard Blake Bozeman.
Blake Bozeman was killed in a quadruple shooting at a D.C. nightclub Saturday night.
The shooting happened just before 12 a.m. at a nightclub in the 1300 block of H Street, Northeast, in Washington, D.C., according to the Metropolitan Police Department.
Two men and a woman were also shot and were treated for non-life-threatening injuries.
Bozeman, 31, died at a local hospital.
Blake Bozeman is survived by his wife, Tiera Ali Bozeman, and their three children.
Who is Blake Bozeman wife?
The name of Blake Bozeman wife is Tiera Ali Bozeman.
Tiera Ali Bozeman and her husband Blake exchanged vows 3 months ago, marking a significant milestone in their relationship, after having three children together.
Their wedding took place on July 15, 2023, as documented by honeyfund.com.
Blake and Tiera Ali Bozeman wedding photos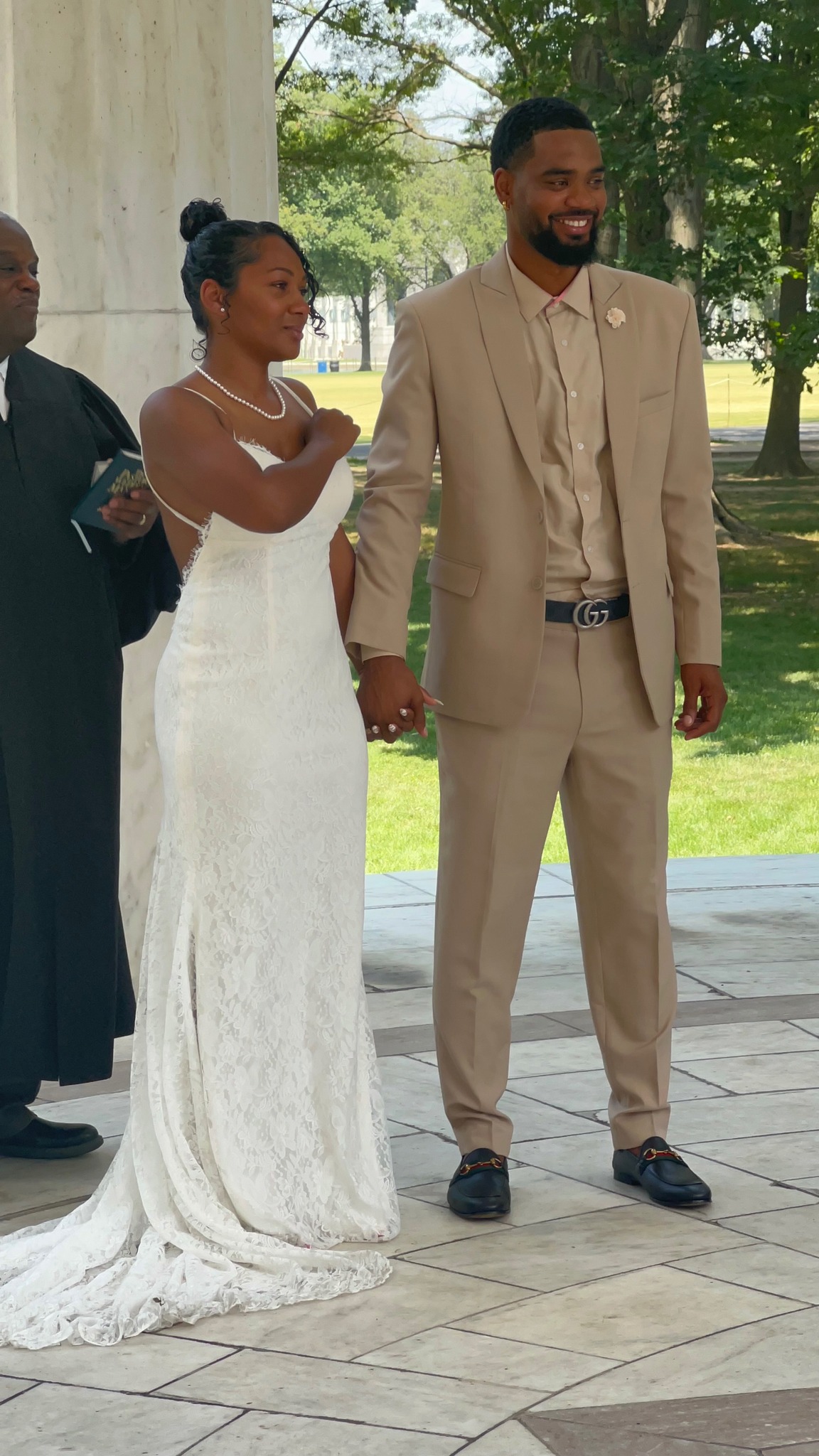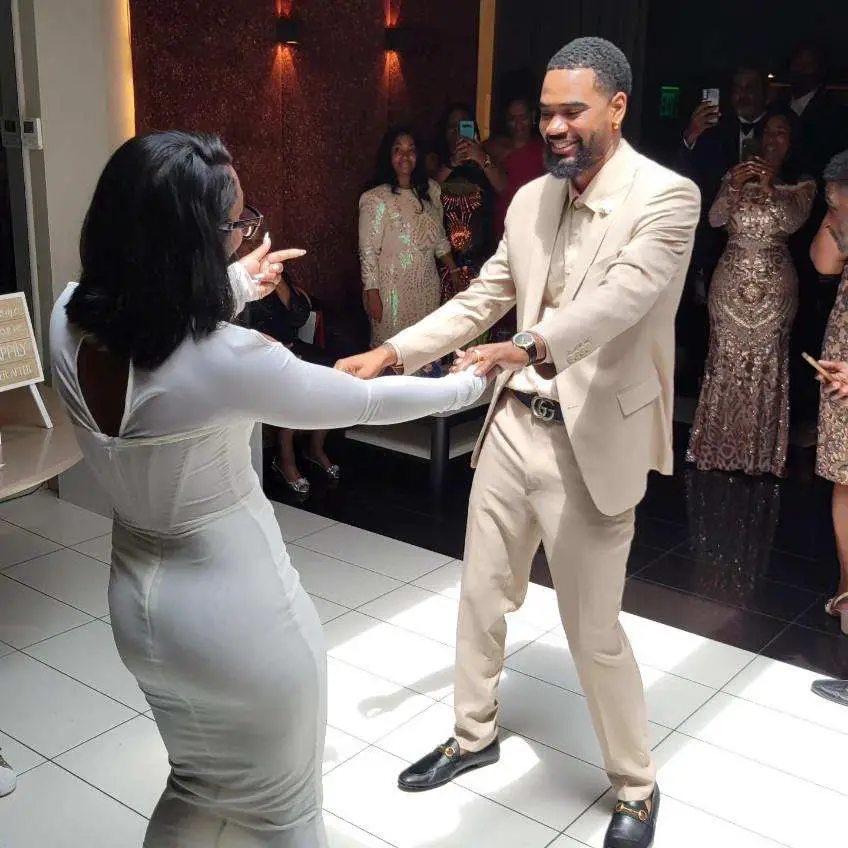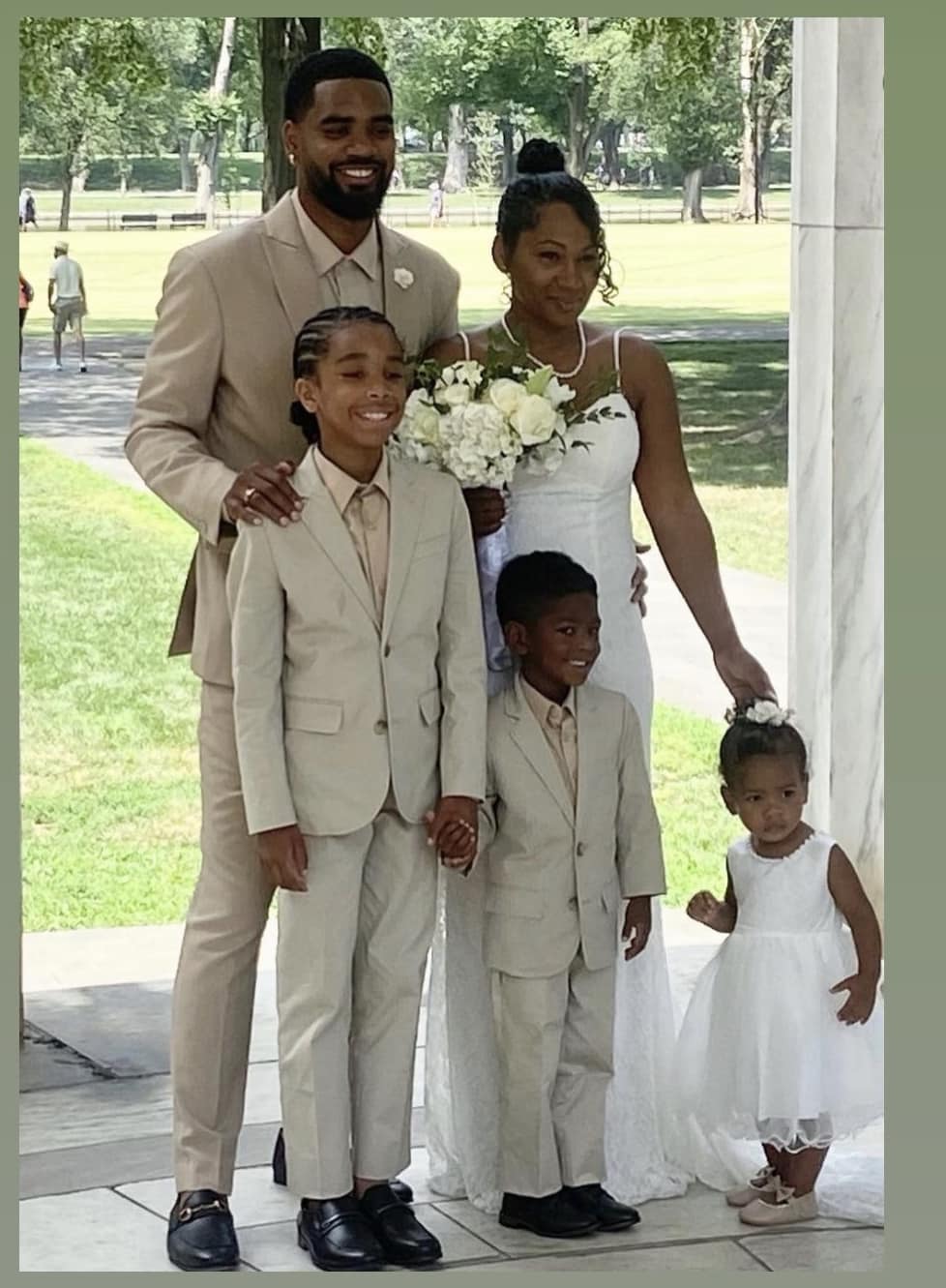 Blake Bozeman and Tiera Ali Bozeman children
Blake Bozeman and Tiera Ali Bozeman are blessed with 3 children, 2 sons and a daughter
The names of his sons are Braelen and Bryson Amir Bozeman.
Who was Blake Bozeman?
Blake Bozeman made a name for himself on the basketball court at Morgan State University.
He was 31 years old.
He had his best season as a senior in 2014-2015 as he averaged a career-high 12.4 points per game, including a season-high 25 points.
Bozeman is the son of Todd Bozeman, who coached him at Morgan State University.
Not only a basketball star, Bozeman pursued a career in real estate, leveraging his business marketing major.
He went on to establish Blake Bozeman Realty Services, where his efforts were duly recognized by the Prince George's County Association of Realtors.
Bozeman received the esteemed Gold Award for achieving residential sales totaling $8 million.