Former Morgan State University basketball player, Blake Bozeman, tragically lost his life in a late-night shooting incident at a Northeast D.C. nightclub.
The shooting happened just before 12 a.m. at a nightclub in the 1300 block of H Street, Northeast, in Washington, D.C., according to the Metropolitan Police Department.
Alongside Bozeman, four individuals, including one woman and three men, were transported to the hospital.
Regrettably, one of the men succumbed to his injuries, while the remaining three are anticipated to recover.
At present, the identities of the victims have not been disclosed.
Authorities are actively seeking a suspect described as wearing a black hoodie, last seen fleeing westward on H Street NE.
The Metropolitan Police Department is urging anyone with information about the incident to come forward, as the investigation into this tragic event continues.
Who was Blake Bozeman?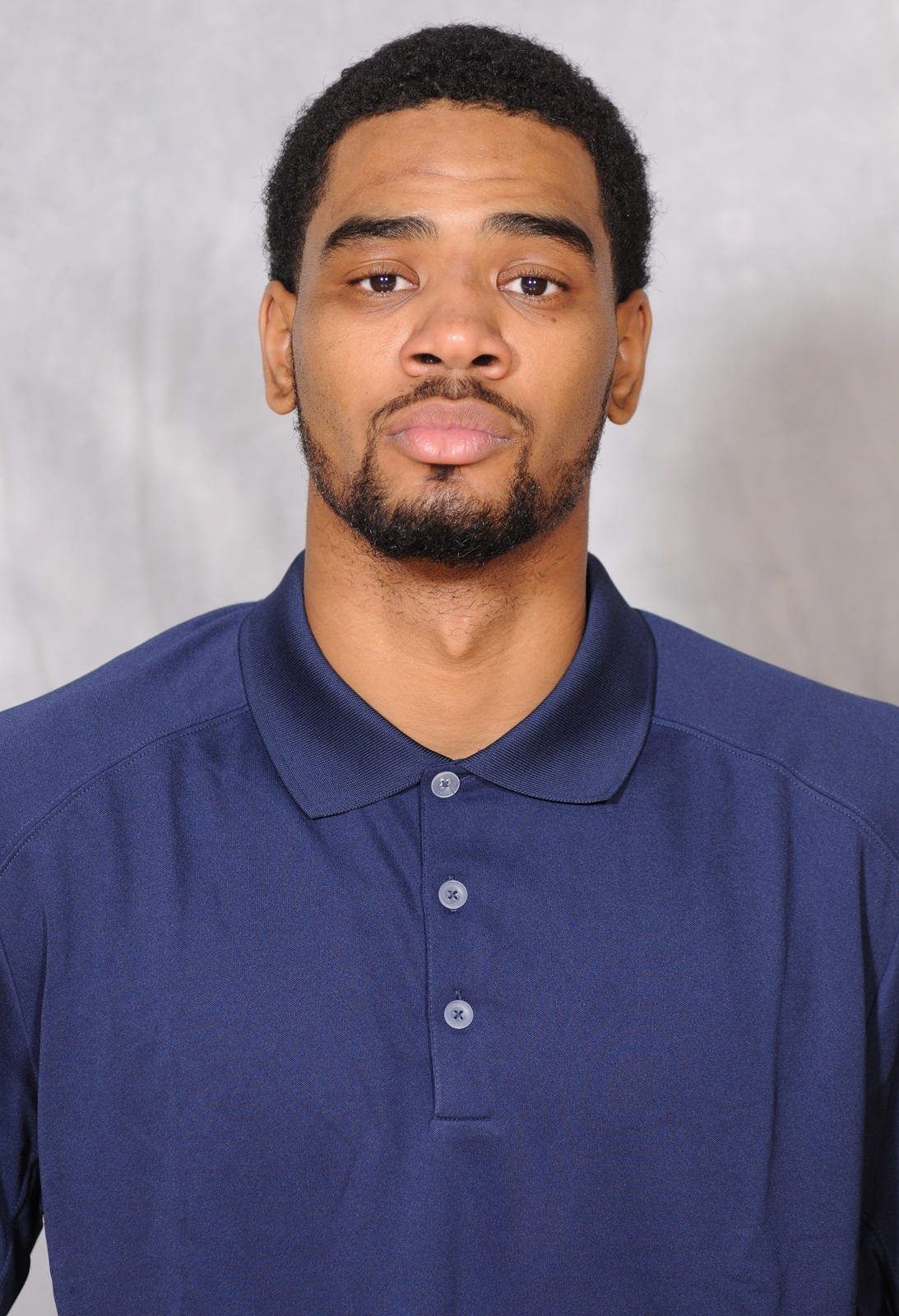 Blake Bozeman was a star player on the basketball team at Morgan State University, notching his name in the record books several times from 2011-2015.
He was 31 years old.
For his career as a point guard, Bozeman averaged 7.4 points, 2.2 rebounds and 2.0 assists. He graduated from Morgan State ranked second in school history in minutes played (3,717), third in 3-point field goals (183) and fourth in games played (123).
As a senior in 2014-15, Bozeman compiled 12.4 points on a career-high 35.1% shooting rate, 2.4 rebounds and 1.7 assists.
Beyond the basketball court, Bozeman pursued a career in real estate, leveraging his business marketing major.
He went on to establish Blake Bozeman Realty Services, where his efforts were duly recognized by the Prince George's County Association of Realtors.
Bozeman received the esteemed Gold Award for achieving residential sales totaling $8 million.