Former U.S. defense secretary during Barack Obama's administration, Mr Ashton Carter has passed away.
Ashton Carter gave up the ghost on Monday evening after a sudden cardiac event at the age of 68, his family said in a statement on Tuesday.
Who was Ashton Carter?
Ashton Carter was a physicist and technologist who served as the 25th U.S. Secretary of Defense under the Obama administration.
Carter began his career as a physicist, receiving a Bachelor of Arts in physics and medieval history from Yale University in 1976.
He served during the final two years of the Obama administration.
While serving in the Obama-Biden administration's Cabinet, he built and restored bridges between the Pentagon and America's private-sector technology and innovation ecosystem, designed and executed the Department of Defense's strategic pivot to the Asia-Pacific region, launched a national cyber strategy, opened all the military's combat positions to women, and lifted the ban on transgender service members.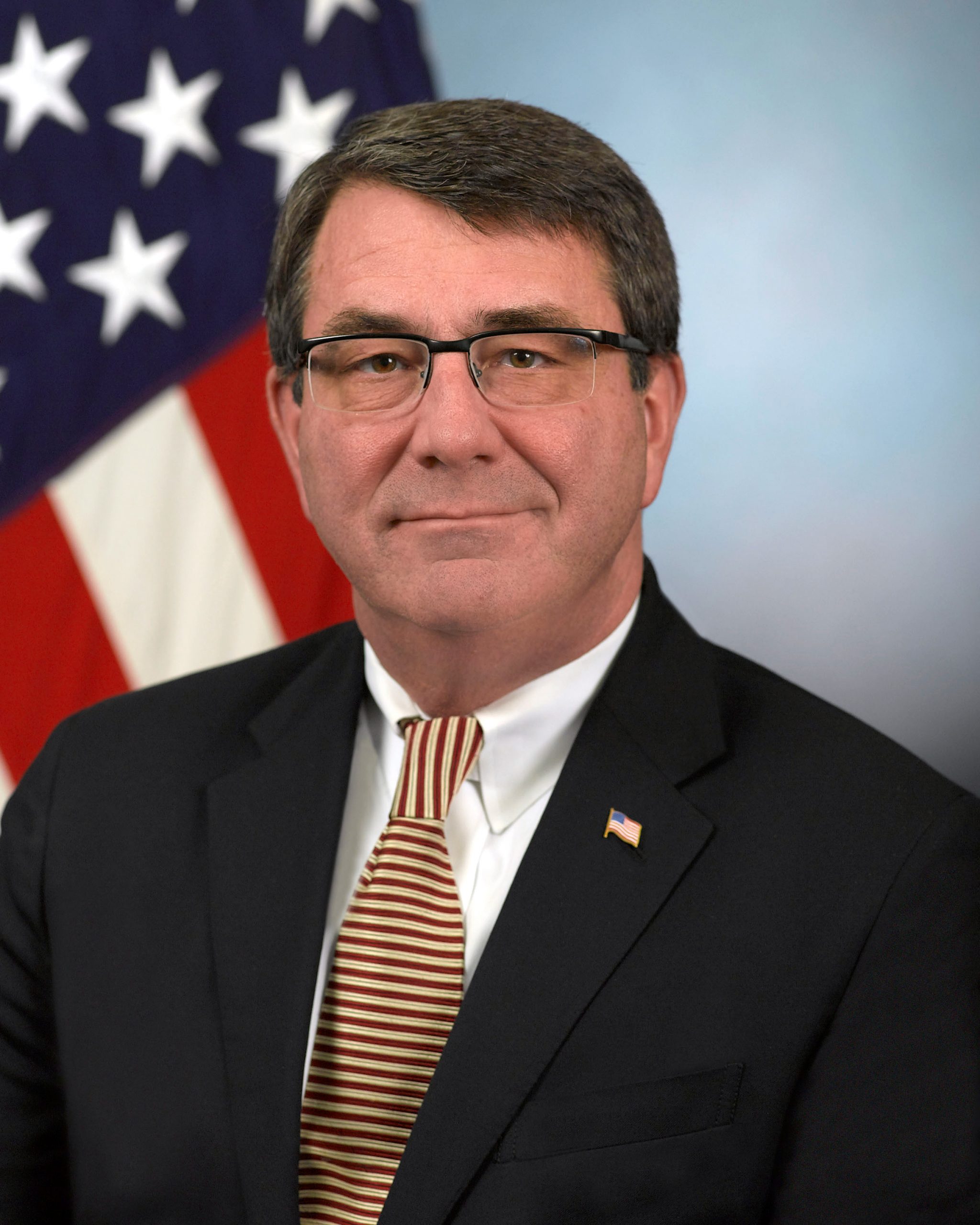 He founded the Technology and Public Purpose (TAPP) project to invent practical solutions to the dilemmas of technological change in the digital domain, biotech, and workforce by convening academic, industry, and public policy leaders and training a new generation of technology leaders.
Ashton also served as board member of several organizations focused on international relations and national security.
He was also a public policy professor who directed the Belfer Center for Science and International Affairs at Harvard Kennedy School up until his death.
Awards and accolades
Ashton Carter was awarded the Defense Distinguished Service Medal—the Department's highest civilian honor—on five separate occasions.
He was awarded the prestigious Rhodes Scholarship from the University of Oxford, where he earned his Ph.D. in physics in 1979.