A South African man, Hilton van Zyl, shot dead his wife and daughter before turning the gun on himself.
According to reports, Hilton van Zyl first shot and killed his wife, Annastasia van Zyl, before killing their teenage daughter Cassidy.
Hilton then turned the gun on himself.
Their 23-year-old son managed to flee from the house.
The shooting incident occurred during the early hours of Sunday, September 25, 2022, in Kuilsriver, Cape Town.
The motive for the family tragedy is not yet known.
The son was treated in hospital for shock and is believed to be with family now.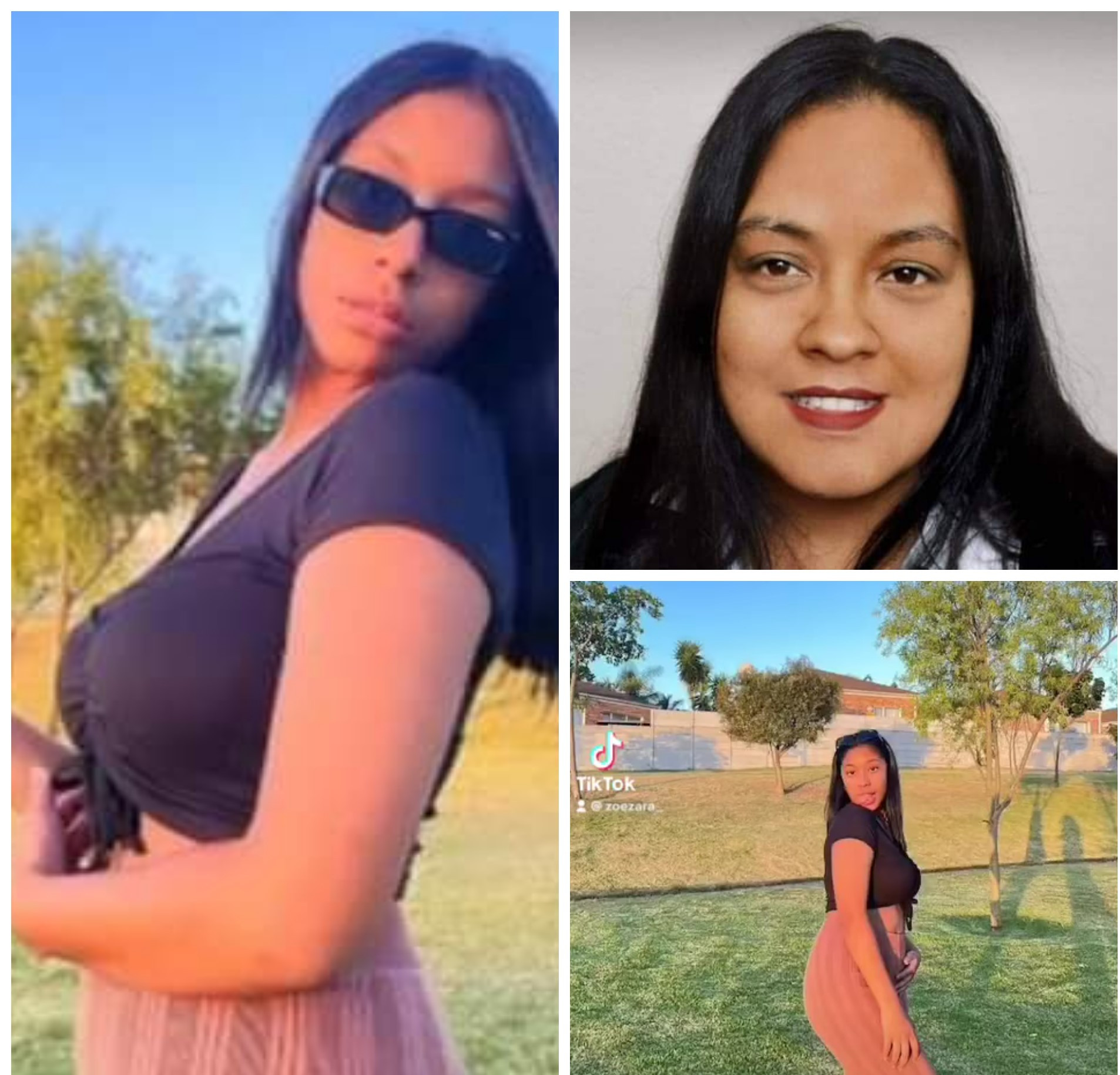 It is said the man worked at a steel company in Blackheath, while his wife worked as a real estate agent.
Provincial police spokesperson, Warrant Officer Joseph Swartbooi confirmed the shooting incident in a statement on Monday, September 26.
"Kuilsriver police attended a complaint in Old Nooiensfontein Road in the early hours of Sunday, September 25, 2022. Upon arrival at the scene, they found a male aged 48, a female aged 44, and a girl aged 15 who sustained gunshot wounds," he said.
"The trio were declared deceased on the scene by the medical personnel. Kuilsriver police are investigating two counts of murder and an inquest. Anyone with information is urged to call Crime Stop on 08600 10111," Swartbooi added.