Nana Abena Korkor Addo popularly known as Abena Korkor is a controversial social media commentator and a Tv presenter.
She was the co-host of "Ladies Circle" on TV3 Ghana.
She became popular after she dominated the headlines with her nak3d videos and photos leaked online – during her days at UCC.
Date of Birth
Abena Korkor was born on January 30, 1990
Education
Abena Korkor had her primary education at St Paul Methodist preparatory and Aburi Girls Senior High for her secondary education.
She later proceeded to UCC to study Biomedical and Forensic Science.
However, before UCC, she was a student at the University of Ghana.
She was reported to have taken years off her education at the University of Ghana to cool off her 'brains' in the United States when things got heated up in there some few years ago.
When she returned from the United States she ditched her tertiary education at the University of Ghana and enrolled at the University of Cape Coast
Controversies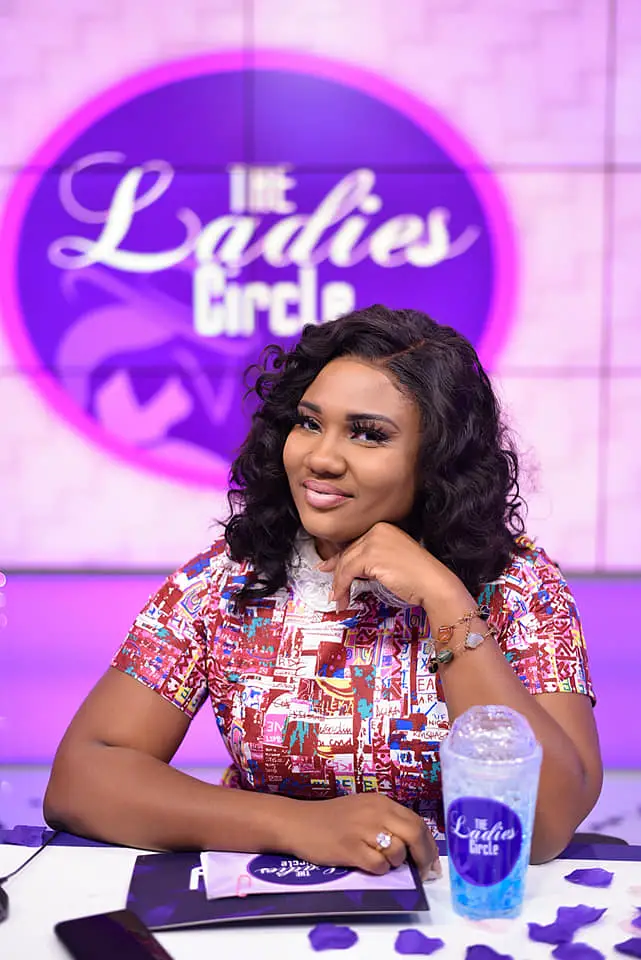 A few days ago, she revealed that she has been sacked by the managers of Media General's TV3 as one of the hosts of the 'Ladies Circle show'.
She made this revelation on her Instagram page as she wept bitterly during a live video broadcast.
Announcing her sack, Abena stated her employers had called to inform her that they were taking her off the show which co-hosts with Anita Akuffo and other ladies.
According to her, the Media General group, owners of TV3 cited a recent video of her going nude in which she was wearing only lingerie as the reason for the termination.