Things We Know About The Late Actor Bishop Bernard Nyarko
Ghanaian movie lovers were shocked by the news of the passing of Bishop Bernard Nyarko.
The actor and man of God has reportedly been ill for sometime now.
Sources close to his family confirmed that his passing is not related to the current coronavirus pandemic we have found ourselves in.
Though virtually no profile exists about the deceased actor and the man of God, here are a few things we have gathered about him.
Bernard is said to have gained popularity in 2012 when he started making movies in Kumawood – Ghana's local language film industry.
In his days as a young man Bernard loved sports and often participated in athletics.
2. He starred in a movie on Netflix called Side Chick Gang. He played the role of Akofa Edjeane's character's womanizing husband.
His character was the first 'victim' of Lydia Forson, Nana Aba McBrown and Sika Osei, investigative venture.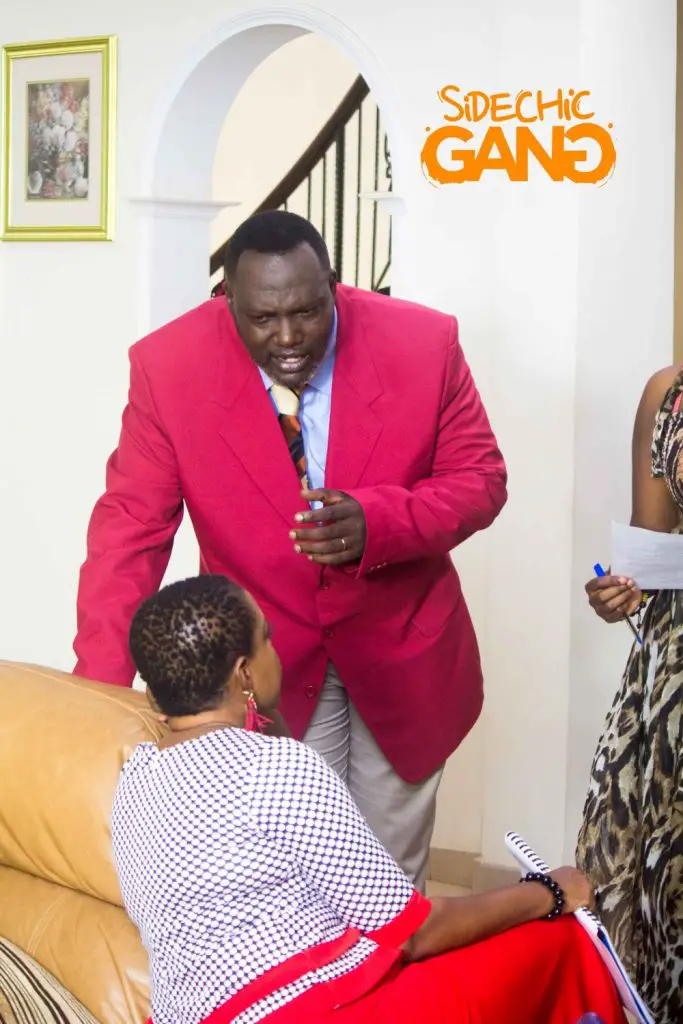 3. Bernard was never afraid to join a national debate and share his views

4. Oh… don't let his giant nature deceive you. He was such a mama's boy.