In the coming weeks, BECE results for 2021 will be available very soon, and lots of students are already asking how and where they can check their results.
So, the purpose of this article is to provide you with all the information you need regarding the 2021 BECE Results.
2021 BECE results: Release Date
Even though the dates are not officially announced by WAEC, reliable sources indicate the results for the BECE for 2021 will be released between 7th and 20h February 2022.
The results of BECE will be available on the WAEC eResults Portal shortly after the announcement of the results for all BECE candidates.
Candidates are advised to buy their checker cards well in advance in order to reduce the likelihood of shortages and pressure when the BECE results are released.
Those who wish to buy the Results Checker can do so by visiting Results Checker Ghana.
 How to buy BECE Results Checker with Mobile Money instantly
The days of searching for WAEC scratch cards at internet cafes are over.
Thanks to technological advances, the process has been simplified and can be completed in just two minutes.
However, you should take caution not to fall prey to scammers who might try to sell you cheap and fake cards in order to get the money from you.
Kindly follow the steps below to buy your BECE Results Checker and pay with Mobile Money (MTN, AirtelTigo, Vodafone).
Log on to ResultsChecker.com.gh on a smartphone or computer
Select the card type you would like to purchase. eg: WAEC eResults Checker 
Simply enter the number of cards you wish to purchase and the amount will be automatically calculated based upon that
Click on "Buy Now"
A new screen will appear where you enter your name and phone number (Card details will be sent via SMS to the phone number you enter here)
Click on "Proceed to Payment"
The next screen will ask you to choose Mobile Money and enter your MoMo number. You'll be sent an OTP to confirm.
Verify the payment on your phone.
A text message will be sent to you with your PIN and serial number as well as instructions on how to access the BECE Results Checker.
Through Mobile Money, you can easily purchase as many BECE Result Checkers/PINS as you want, and they will be sent directly to your mobile phone.
BECE Results 2021: How to check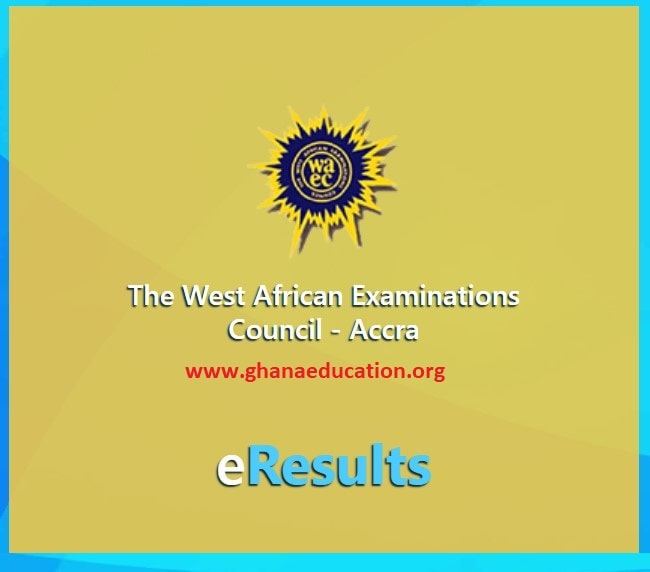 If you have purchased your BECE 2021 Pins on ResultsChecker.com.gh and want to check your results, just follow the steps below.
1.Visit the eresults.waecgh.org portal using any browser, preferably Google Chrome
The next screen will ask you to enter your 10 Index Number: Eg: 0070202043
Specify your WAEC exam year of completion. Eg: 2021
Indicate the exam type you took for. Eg: BECE School 2021
Next, enter your 10 Digit Pin. Enter the secret Pin.
Submit your personal data and wait patiently for a response.
A new screen will pop up confirming your results.
From there, you will be able to save/print the results for further use
Shops/Outlets to buy BECE Results Checker from
For those of you who are not interested in purchasing the WAEC/BECE results checker online, you may visit any of the locations below for your card.
Take precautions to avoid falling victim to fraudsters.
WAEC Results
Checker Card Outlet
Location
Accra
Ghana National Office, Examination Loop (Behind
Ridge Hospital)
Kumasi
WAEC Branch Office, Near Kumasi Technical Institute
(KTI)
Sekondi
WAEC Branch, Office, Near Regional Administration,
Sekondi
Cape Coast
WAEC Branch Office, Adisadel Estate
Koforidua
WAEC Branch Office, Old Estate Road
Ho
WAEC Branch Office, Accra Road (Opposite
SCC/Ghana Highways Authority Offices)
Sunyani
WAEC Branch Office, (Behind Ghana Legion and
District Assembly Offices)
Tamale
WAEC Branch Office, (Kalpohin Estates)
Bolgatanga
WAEC Branch Office, SOE Residential Area (Near