Yohanes Kidane is a computer scientist from Rochester, New York.
He began work as a Netflix software engineer with the streaming giant on August 7, 2023, a week before he vanished.
Yohanes Kidane, who is 22 years old, is a graduate of Cornell University where he majored in computer science.
Kidane is 5ft 8in and weighs 150lbs.
He was dressed in a black hoodie, gray sweatpants and black shoes.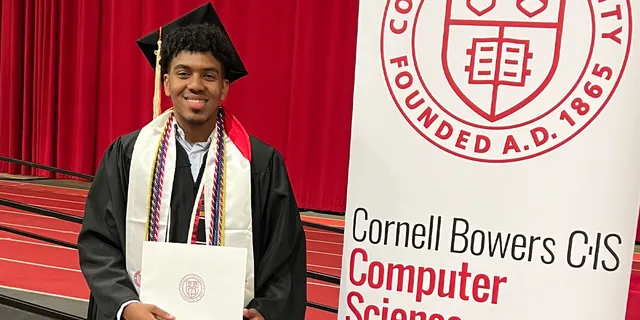 Yohanes Kidane missing: What we know
Yohanes Kidane went missing after getting into an Uber before his wallet and phone were mysteriously found near the Golden Gate Bridge.
He was last seen on Monday night around 7:15pm getting into the black Toyota Camry in San Jose.
Yohanes has not been seen since and did not show up to work on Tuesday.
His family and friends have descended on the Bay Area to help find him and plastered the city with missing posters.
Kidane's younger sister Sarah said her brother's phone location showed he was at the Golden Gate Bridge in San Francisco on Monday night.
When she noticed his location did not change, she asked her older brother if he had spoke to him, which he had not.
Family members started calling Kidane's friends, but no one had any information of his whereabouts.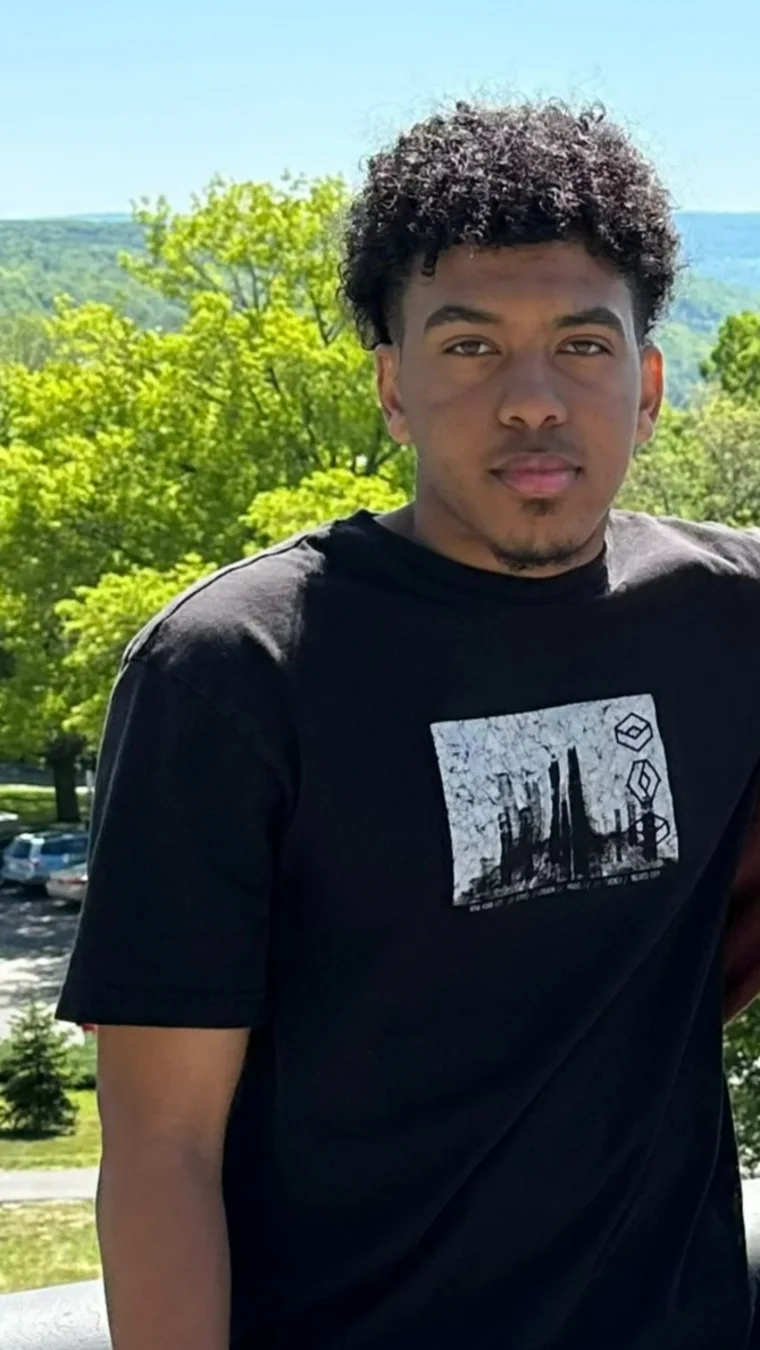 On Tuesday morning, a commuter found his phone and wallet near the Golden Gate Bridge Welcome Center and turned them into cops.
Kidane's brother told KTVU Fox2 San Francisco 'someone who was in San Rafael, who was on a commute, saw a phone and wallet sitting on this small grassy hill right between the Welcome Center and coffee shop.'
He added: 'Thirty bucks in cash was in his wallet, IDs cards, phone untouched.'
That same day Kidane did not show up at his new job at Netflix and police were unable to find him at home.
On Wednesday, the family said police found his backpack that had two laptops and some personal documents that were 'seemingly untouched,' his brother said.
Fact Check
We strive for accuracy and fairness.
If you see something that doesn't look right, email us at  [email protected]