English professional wrestler, William Peter Charles Ospreay is signed to New Japan Pro-Wrestling, where he is the current IWGP United States Heavyweight Champion in his second reign and also leader of the United Empire stable.
Ospreay who began his career in United Kingdom in 2012, also wrestles for British promotion One Pro Wrestling (1PW), where he is the current 1PW World Heavyweight Champion.
Even though we would love to talk more about Will Ospreay, this article seeks to know who his girlfriend, Alice Olivia Walker is.
If you have the same question bugging your mind, take a read.
Who is Will Ospreay girlfriend, Alice Olivia Walker?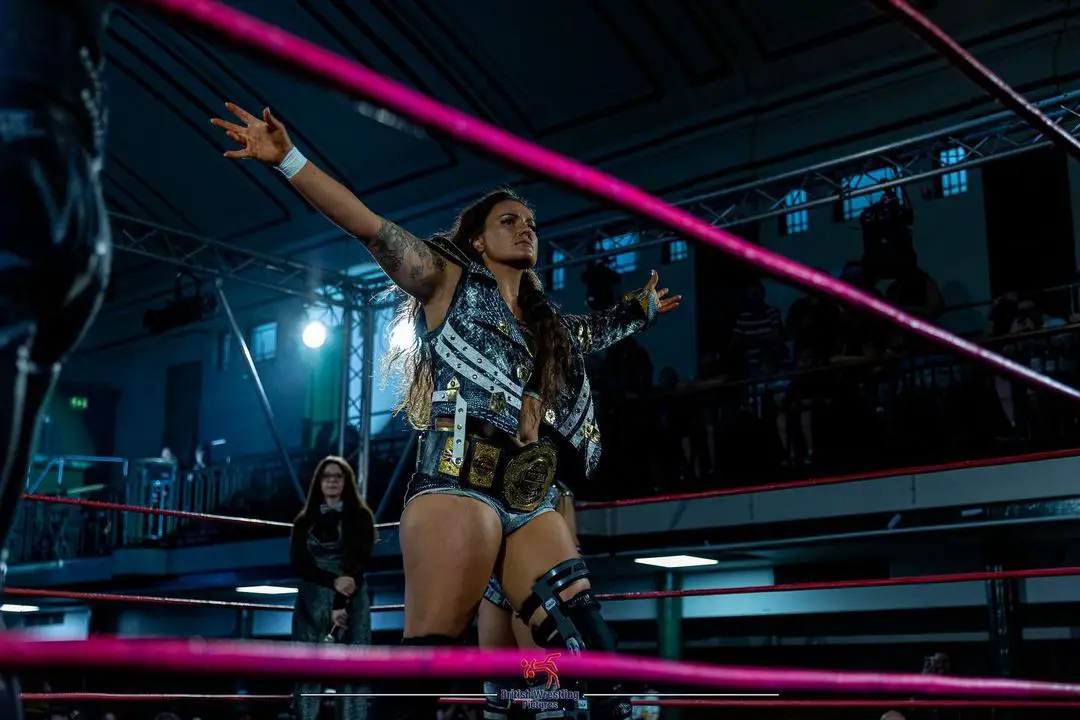 Alice Olivia Walker is British female professional wrestler and the current girlfriend Will Ospreay.
She is currently working under the ring name Alex Windsor.
She was trained by the famous British "Knight" wrestling family including Ricky Knight, Sweet Saraya and their children Bexx and Zebra Kid.
She made her debut at EVE/WAW Potentials, a joint event co-promoted alongside World Association Of Wrestling on 14 November 2010, where she fell short to Queen Maya.
Currently, there is no information out there regarding details of her family such as her parents, siblings, etc.
How old is Alice Olivia Walker?
Alice Olivia Walker is 29 years old as of August 2023.
She was born on November 9, 1993 in Happisburgh, United Kingdom.
How long has Will Ospreay and Alice Olivia Walker been together?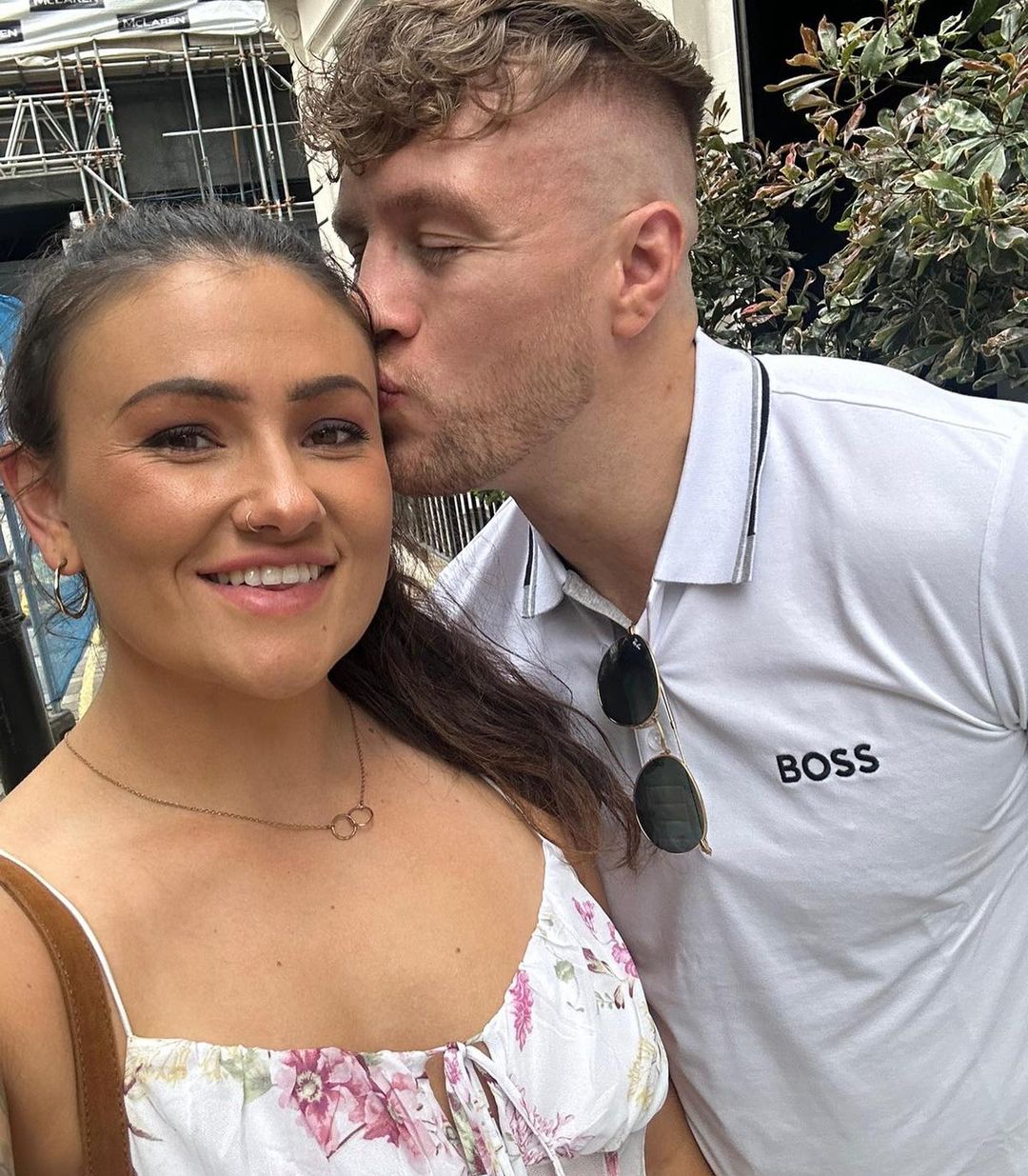 The exact date when Will Ospreay and Alice Olivia began their relationship is uncertain.
However, Ospreay made their relationship public on social media in June 2023, introducing Alice Olivia as his girlfriend.
 "I do love a wedding," Ospreay captioned a late August 2023 photo of the couple kissing.
Ospreay and Bea Priestley ended their relationship in 2021
In 2017, Ospreay started a relationship with fellow professional wrestler Bea Priestley.
In 2019, the pair revealed they were planning on moving to Japan due to both of their wrestling schedules there.
As of 2021, the two have split.
Is Will Ospreay married?
No, Ospreay is not married.
Was Alice Olivia Walker married?
Yes,  Alice Olivia Walker was married to fellow professional wrestler Ryan Smile until his death in October 2020.