Ouncie Mitchell as a pro bull rider, was found shot outside an apartment complex in Salt Lake City, police said in a news release. Allen, 27, was taken to a hospital, where he died.
Police arrested LaShawn Denise Bagley, a 21-year-old woman, on suspicion of murder.
Bagley and Allen had been in a relationship.
Allen had come to Utah to attend the state fair and was staying with Bagley.
The two got into a fight at a bar, and Allen went to Bagley's apartment to get his things, where he was shot, police said.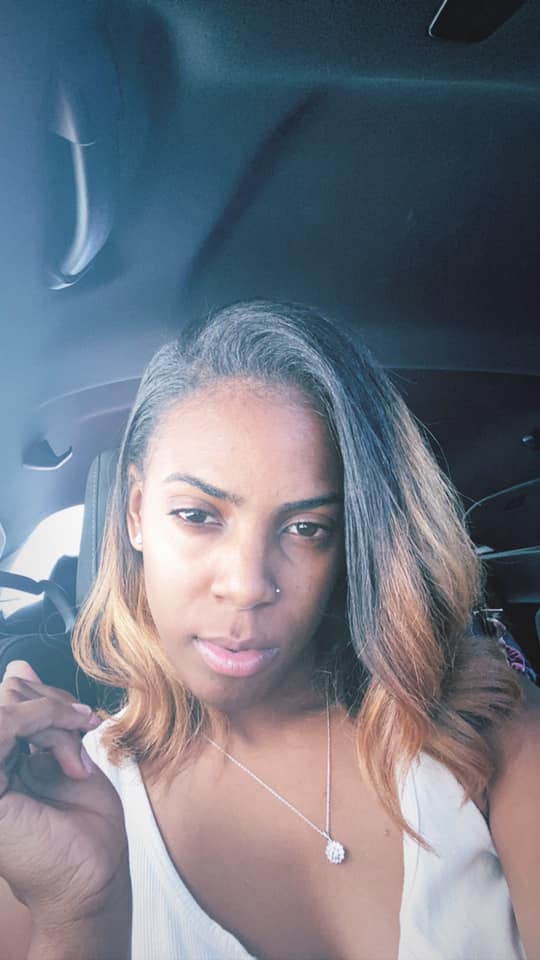 Upon arrival at the scene in the parking lot of the apartment complex, police discovered bullet holes coming from a nearby apartment belonging to Bagley.
Blood evidence was investigated outside of the apartment, indicating Allen had not been inside when he was shot, according to court documents.
Bagley was booked into jail. No charges had been filed as of Monday afternoon. It is unknown if she has an attorney.
Who was Ouncie Mitchell?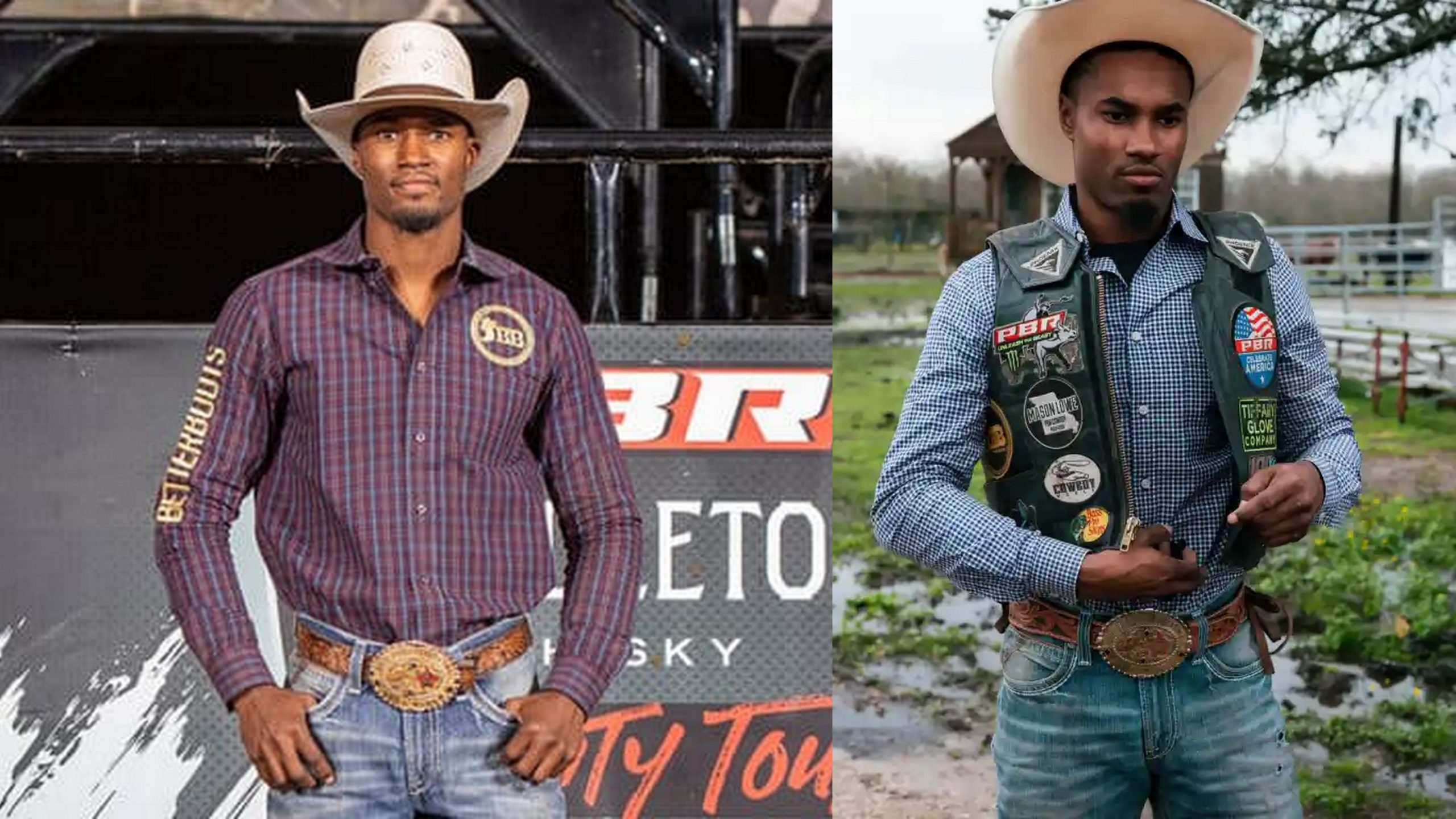 Ouncie Mitchell known in real life as Demetrius Omar Lateef Allen was a 27 year old professional bull rider.
Ouncie Mitchell who grew up near Houston, Texas, had been riding animals since age 2, when his mother (to the vexation of his bull-riding father Teaspoon Mitchell) entered him into a sheep-riding competition, according to Professional Bull Riders (PBR).
He went on to ride his first steer at age 5.
His father, who rode bulls at the Bill Pickett Invitational in the 1990s and transitioned into a "cowboy-protecting" career, warmed up to what became his son's lifelong passion.