A young man identified as Aaron Tucker found himself being offered automatic employment after he skipped a job interview to save a life.
He had recently been released from prison and was going for the interview when he saw a car crash on the road, instead of continuing on his trip, Aaron opted to save the accident victim.
Speaking with Daily News, he said he was very excited about his interview when he woke up that morning.
According to the man who was broke at the time, when he saw a car had flipped it ran into a tree , he knew he had to do something quickly.
The driver of the bus he boarded did not want to wait for him, but that did not stop the young man from helping. The crashed car's driver was bleeding, so he covered his wound and tried to make him calm.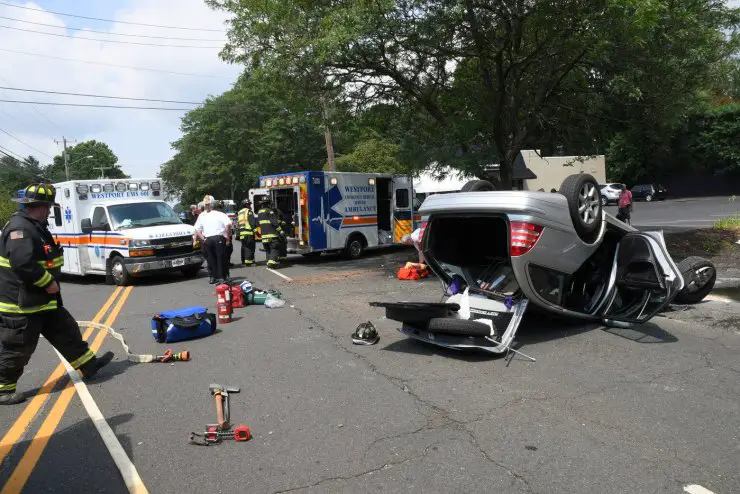 Despite the man wanting to shut his eyes, Aaron kept him awake. He told him: "Your family wants to see you. Keep your eyes open."
At the time of the rescue, Aaron only had $2 in his pocket.
A few days after the incident, people who were inspired by his act raised over $50,000 for him.
Not long after, the man also got many job offers from company managers.
He said: "I just want everybody to know it's not about what people could do for me. It's just about me saving his life."