This piece is an in-depth look at Serita Jakes, T.D. Jakes' wife, who has stayed by her husband through ups and downs.
Date if Birth
The 19th of August 1955 is the date when Serita Jakes was born.
The hidden story of  Serita Jakes
As the daughter of a coal miner, she suffered from bullying due to her weight.
Therefore, she was unable to socialize and became an outcast.
For the sake of fitting in with the cool kids at college, Serita began smoking marijuana, drinking alcohol, and having sex with other students.
In an interview with Called Magazine, she noted that she grew up in church but went astray after joining the wrong crowd.
Serita explained:"I got in with the wrong crowd and started doing their thing, which I thought was my thing, and it was too fast for a little ole country girl like me."
As a college student, she lost her brother to an act of violence in front of his daughters. 
In the aftermath of the tragedy, Serita fell into an abusive relationship with a violent man. 
Serita vowed to change after her abusive partner put a gun to her head and threatened to kill her. 
Her life changed after she went back to church and got baptized, she told Called Magazine. 
Serita said: "With the gift of knowledge, he revealed to me everything that was hidden in my heart about the tragedies that I had experienced, and he told me right there that I had a call on my life. My heart was immediately penetrated by the word of the Lord and I surrendered then and there, received the baptism of the Holy Ghost a week later, and have been running ever since."
Serita and T.D. Jakes suffered a horrifying car accident a couple of years after their marriage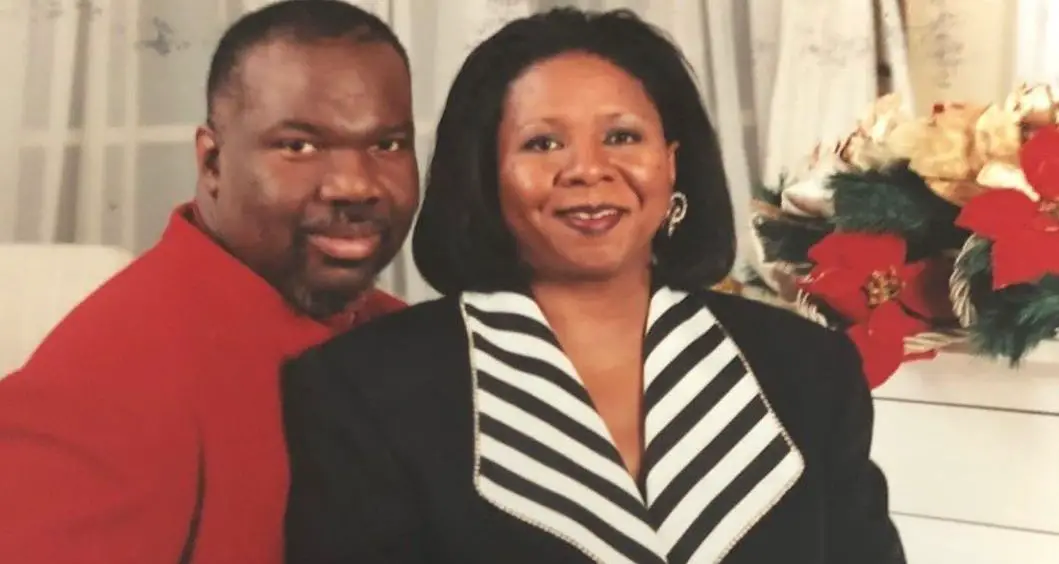 Jakes and Serita met during a revival at Serita's church. 
Jakes served part-time as a pastor at the Greater Emmanuel Temple of Faith in Charleston, West Virginia. 
After Serita's baptism, Jakes met her and helped her navigate her newfound faith.
 During that time, the couple also developed a close relationship. 
Serita continued:"… I was drawn to his ministry, but I didn't realize that it was also a softening of the heart to want a relationship."
In 1981, a year and a half after meeting for the first time, Jakes and Serita got married. 
In the midst of TD's journey to becoming a full-time minister, Jakes and Serita suffered hardship.
 A terrifying accident made matters worse for the couple. 
One of Serita's feet was injured severely during the accident, and her initial prognosis was that she wouldn't be able to walk again.
Despite this diagnosis, Jakes continued to assist Serita by teaching her to walk again. 
TD told Oprah Winfrey:"I prayed for her, I took care of her, I cooked for her, I washed her hair, I taught her how to walk – literally. [I] stood in front of her and said, 'You can do this,' and taught her how to walk again… I think it enriched our marriage in a lot of ways."
Serita and Jakes have been married for 39 years, and they still love each other dearly.
She is the proud mother of five children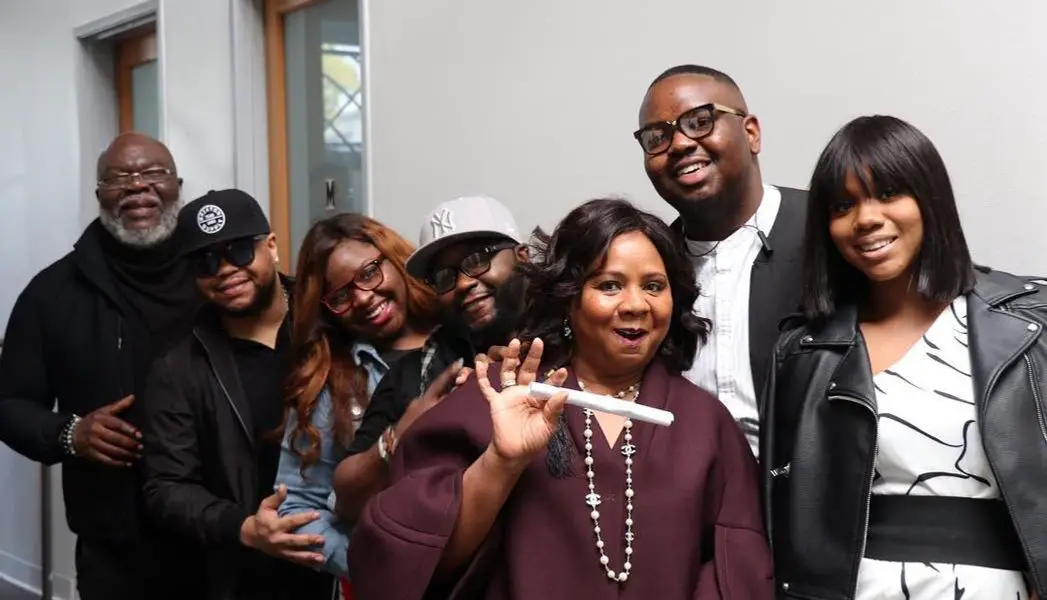 Over the course of their marriage, Serita and Jakes have raised five children. 
Jermain, Thomas Jr., Jamar, Sarah, and Cora are their children. 
Serita often shares pictures of her children's accomplishments on social media. 
Today, the Jakes family lives comfortably, but that was not always the case.
In the beginning of their marriage, Jakes and Serita struggled, and they relied on social support to raise their children. 
The couple couldn't afford diapers, and so, they used paper towels and duct tape. 
Utilities such as water and electricity were cut off one after the other. 
In spite of harsh living conditions, the children of the couple grew up to be happy. 
During her interview with Called Magazine, Serita recalled how she and Jakes played games with their children by candlelight.
On the occasion of the couple's 38th anniversary, their daughter, Sarah Jakes Roberts, posted a touching message on Instagram. 
She wrote: "Thank you for making us country, but also showing us class… Thank you for refusing to believe what the doctor said after the car accident… Thank you for holding my hand when the doctor told your teen daughter to push… Thank you for a lifetime of love that has shaped my world…"
She has authored five empowerment books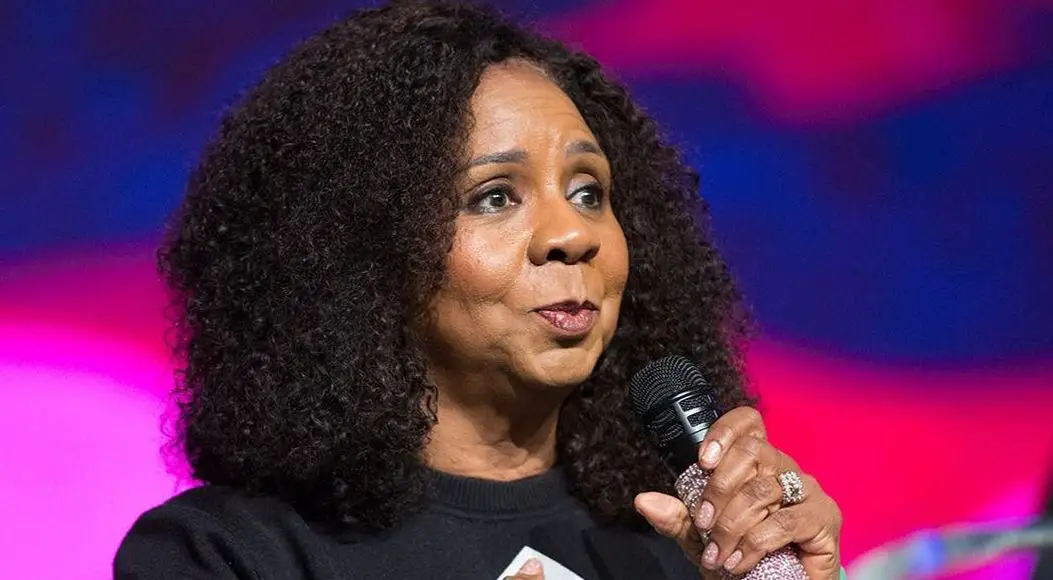 There are several talented authors in the Jakes family, including Serita Ann Jakes. 
Despite not reaching the heights of her husband's success as an author, Serita's books are quite popular. 
She has written several books, including: Beside Every Good Man, The Princess Within: Restoring the Soul of a Woman, and The Princess Within for Teens: Discovering Your Royal Inheritance. 
Serita juggles many responsibilities as a wife, mother, and church leader. 
She says it can be overwhelming, but praying has helped her maintain a sense of balance.