Richard Fierro, a U.S. Army veteran who co-owns a Colorado brewery popular among Mexican Americans around the country is being hailed as a hero for helping subdue the suspect in last weekend's mass shooting at a Colorado Springs LGBTQ club.
Richard Fierro was one of two patrons praised by authorities for disarming the suspect at Q Club after five people were killed and 17 others were left with gunshot wounds.
Fierro spoke to the news media on November 21, 2022, in an emotional press conference. "I wasn't thinking. I just ran over and got him," he said. He said his combat training kicked into action and provided him with "the reflex. Go. Go to the fire. Stop the action. Stop the activity. Don't let no one get hurt."
Fierro told reporters outside his Colorado Springs home Monday night he tackled the suspect because "that is what I was trained to do."
"I need to save my family. And that family… was everybody in that room," he said.
The other hero was named as Thomas James by Colorado Springs police.
He has not spoken publicly.
However, Fierro commended him during the news conference, explaining how the other hero helped him subdue the killer.
Who is Richard Fierro?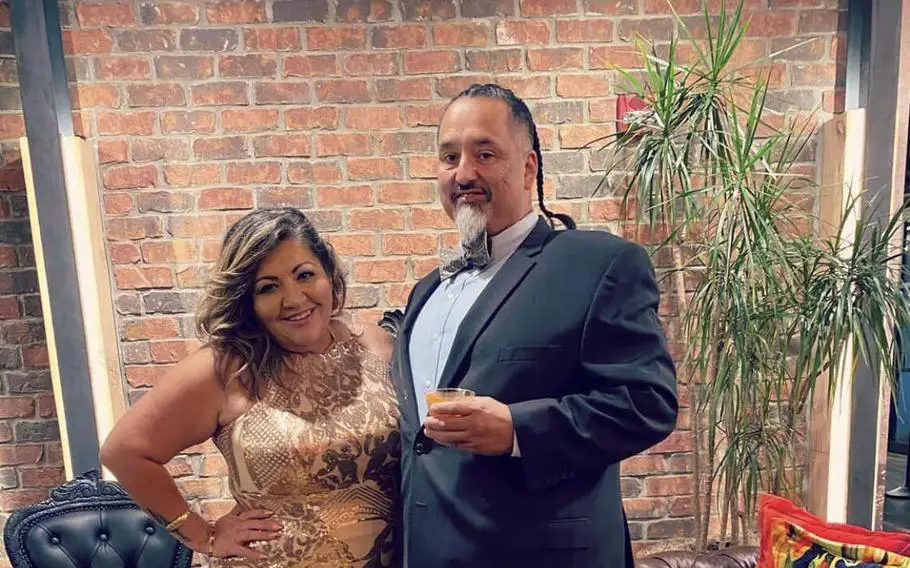 According to The Denver Post, Fierro is a veteran of the U.S. Army who was in the Army for 15 years.
Military records confirm that Fierro served as an Army field artillery officer from 1999 to 2013, deploying three times to Iraq and once to Afghanistan.
He rose to the rank of major before leaving the service, according to Sgt. Pablo Saez, an Army spokesman.
Fierro received numerous awards for his service, notably a Combat Action Badge and two Bronze Stars.
Fierro owns Atrevida Beer Co. in Colorado Springs with his wife.
Update on the suspect,  Anderson Lee Aldrich
The suspected gunman, identified as Anderson Lee Aldrich, remained hospitalized Monday.
He is facing five counts of first-degree murder and five counts of a bias-motivated crime causing bodily injury, according to an online docket in El Paso County courts.