Susanna Reid is a household name across the UK thanks to her illustrious journalism career.
She is best-known for fronting two long-running morning TV shows, Breakfast (2000) (2006-2013) and "Good Morning Britain" (2014-date).
She also appeared as a celebrity contestant on the 2013 series of "Strictly Come Dancing", finishing runner-up to Abbey Clancy.
Even though we would love to talk more about Susanna Reid, this article seeks to know who her parents are.
If you have the same question bugging your mind, take a read.
Who are Susanna Reid parents?
Susanna Reid was born on 10 December 1970 in Croydon, South London to Barry Reid and Sue Smith.
Her mother and father went sperate ways when she was just 9 years old.
Sue Smith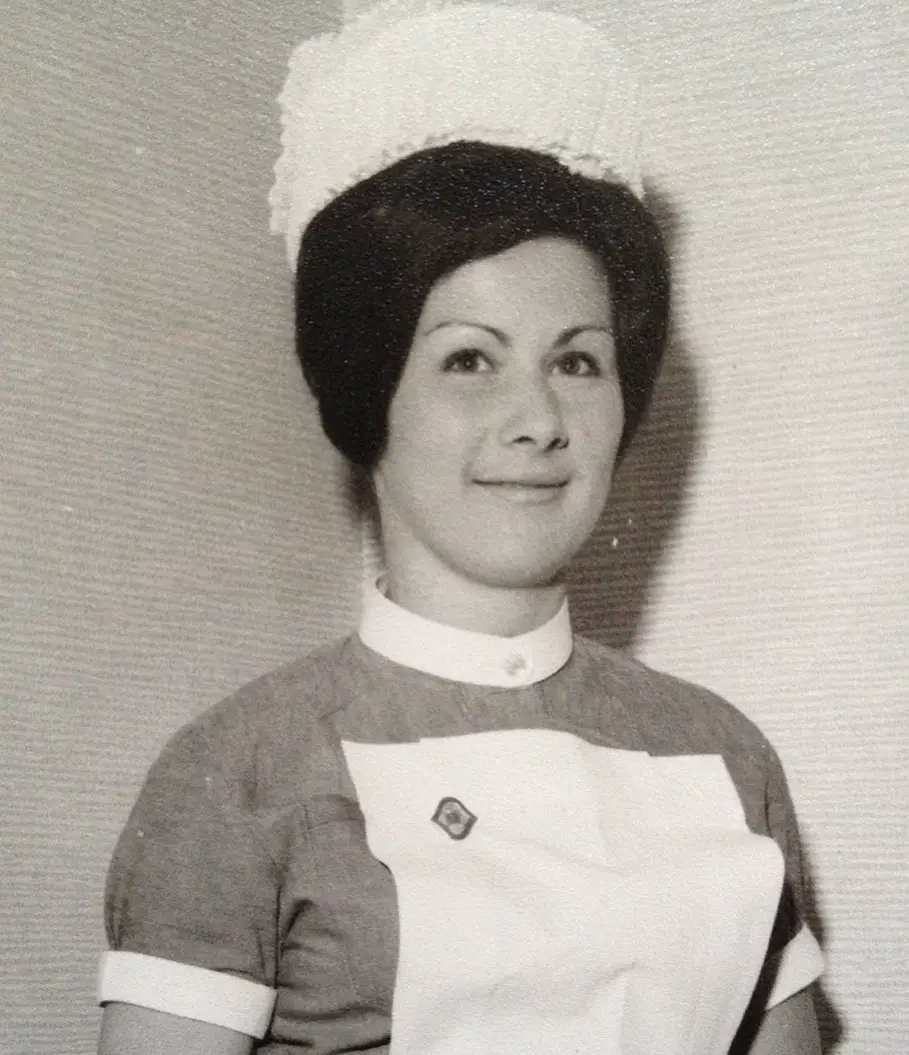 Susanna Reid's mother, Sue Smith was a nurse by profession.
She was also a health visitor for mothers and their newborn babies for over five decades.
She is 82 years old as of 2023.
Despite being retire, Sue is now a volunteer chaplain at Evelina London Children's Hospital, helping to look after families of sick children.
Sue qualified as a nurse at the now closed Westminster Hospital in the 1960s.
In 2016, Sue joined her daughter and Piers Morgan on the ITV breakfast show's sofa, as as part of the programme's Health Star Awards.
While on the show, she spoke on her famous daughters teenage antics.
Sue said: 'She was lovely until she was 13. She was absolutely wonderful. She was a joy.'When she was 13, overnight she turned absolutely horrible for two years.
'When she was 15 we sort of said, "look hang on a minute either we're going to get on well and support each other or we're going to make each other's lives hell" and we've been best friends ever since. I'm proud of her.'
Barry Reid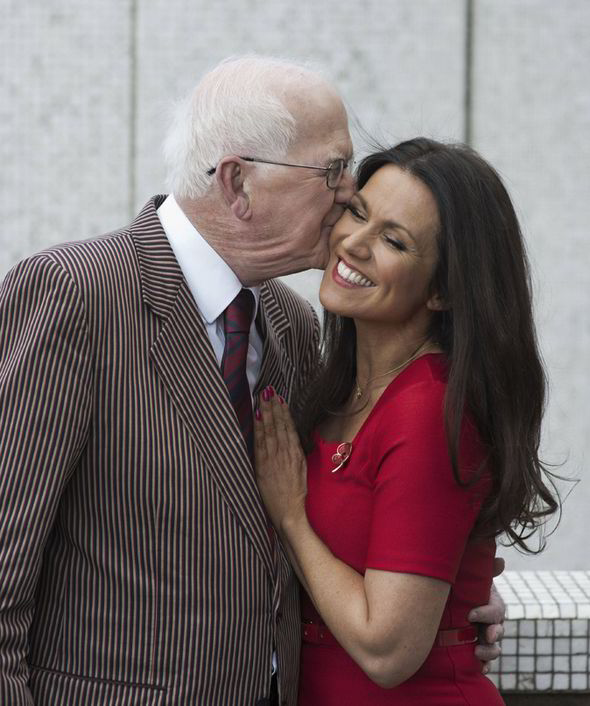 Barry Reid, Susanna Reid father was a management consultant.
We have no information about his educational background, but we will surely update this article should we find something worthy.