The case of Linda Carty, a British grandmother on death row in Texas, and her recent interview Morning Britain presenter Susanna Reid has attracted global attention.
Linda Carty, now 63, has spent 20 years on death row in Texas convicted of murdering a young mother as part of a plot to steal her newborn baby.
After reviewing the case, here's what you've got to know about Linda Carty.
Linda Carty story
Carty has been sentenced to death by lethal injection after she abducted and killed a young 25-year-old mother, Joanna Rodriguez.
Carty was charged with plotting to steal the child of Rodriguez, who was uninjured in the kidnapping and murder of his mother.
It was on May 16, 2001 that Carty and three co-defendants allegedly invaded the home and kidnapped Rodriguez and her newborn son where Carty's fingerprints were discovered on both cars.
Rodriguez's husband, Raymundo Cabrera, who was sleeping with his wife and baby when the intruders broke into the house, said that the intruders beat him and tied him up.
According to police reports, Rodriguez suffocated and passed away.
During the trial, Carty had brought scrubs and scissors with the intent of cutting out the baby from Rodriguez, unaware that the child had been born four days earlier.
It was discovered that Rodriguez had died by suffocation in the boot of Carty's car, while her son was found alive in another car without apparent injuries.
Carty continues to claim that she is innocent to this day, saying that she had no involvement in the crime.
According to her, her co-defendants, who were drug dealers, framed her as retribution for her work as an informant for them.
When was Linda Carty convicted?
On 19 February 2002, Carty was convicted of murder and sentenced to death by lethal injection, which is the primary method of execution in the state.
The Texas Court of Criminal Appeals denied a preliminary appeal in 2004, and the Fifth Circuit Court of Appeals denied a subsequent appeal in 2009.
The British government filed an amicus curiae brief with the Supreme Court in 2010, indicating their interest in the case, but the court refused to hear it.
A second appeal was filed by Carty in 2018 and rejected by the Supreme Court.
Gerald Anderson, Chris Robinson, and Carlos Williams – the three men involved in the kidnapping – were given lengthy prison sentences for their involvement in the crime, but no charges were filed against them as murder.
Who is Linda Carty?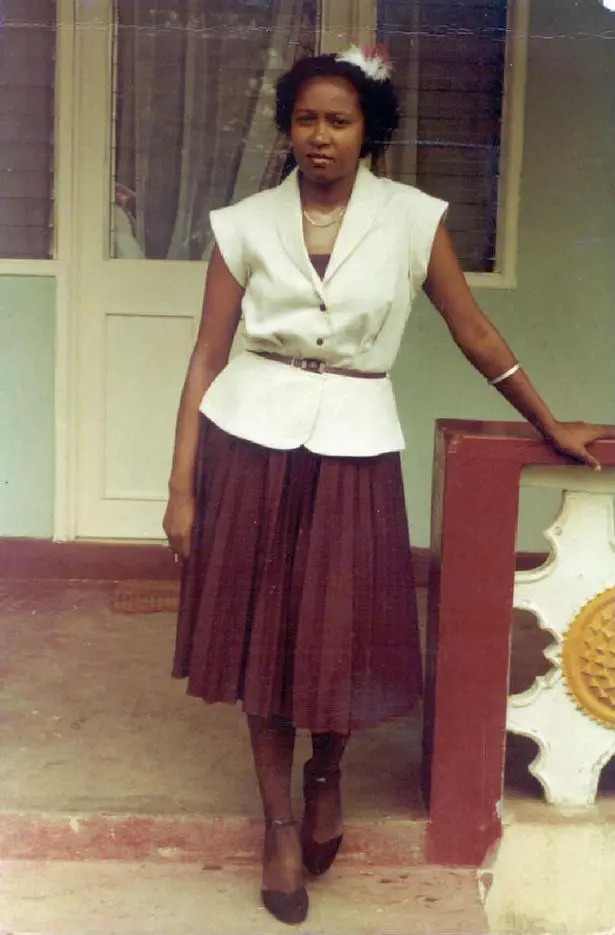 63-year-old Linda Carty was born in Saint Kitts and Nevis, which was a British territory at the time.
In 1982, Carty moved to the United States, where she is a US and British citizen.
In 1992, Carty was convicted of auto theft and impersonation of an FBI agent, and she was sentenced to 10 years probation for agreeing to work as a drug informant.
Despite her role as a drug informant, she was later convicted of drug offenses.
Watch Documentary below

Fact Check
We strive for accuracy and fairness.
If you see something that doesn't look right, email us at  [email protected]