English television presenter and journalist, Susanna Reid is a mother of 3 children: Sam, Finn and Jack Cotton.
Susanna shares her children with her ex-partner Dominic Cotton, whom she has been with for 16 years – but they never tied the knot.
In March last year, Susanna announced that she had taken a step back from "extra work" to spend more time with her children in their final years of education.
"I've made the decision this year, because my boys are doing GCSE and A levels, it is really important for me that I am present,' she told The Sun's Fabulous magazine.
Read on to learn more about Susanna Reid's children, Sam, Finn and Jack Cotton.
Sam Cotton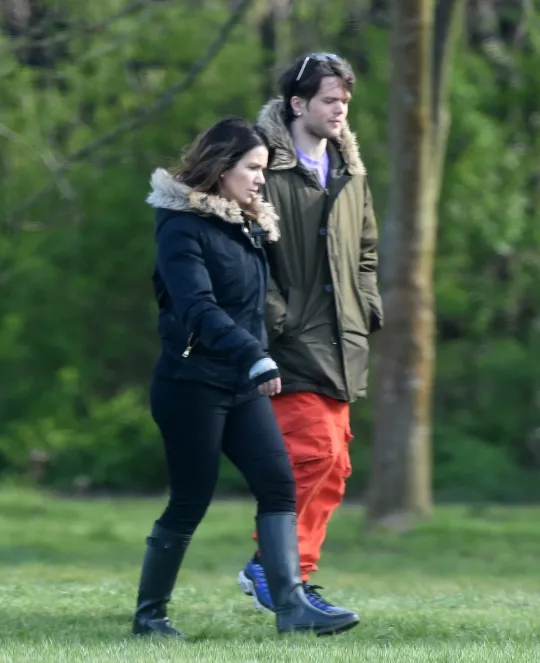 Susanna Reid and Dominic Cotton's, first child, son Sam, was born in 2002.
Sam is 20 years old as of 2023.
Sam flew the nest in 2020, when he left their South London home for a life at university as a student
While Sam might be away at university, he still finds the time to chat with his mum over the phone.
"Every time I've called he's answered immediately and he's wanted to talk," she told You magazine in 2021. "And I'm filled with love every time, because I think: 'OK, he's gone, but he's not gone gone. He still wants to feel that connection.'"
Fin Cotton
Susanna's second child with Dominic, Finn, was born in 2004.
Finn is 19 years old as of 2023.
Jack Cotton
Susanna's third child with Dominic, Jack Cotton, was born in 2005.
Jack is 18 years old as of 2023.
Is Susanna Reid married Dominic Cotton?
No, Susanna Reid is not married, nor has she ever been.
Between the years of 1998 to 2014, she was in a relationship with fellow journalist Dominic Cotton.
Despite assumptions from many of her social media followers that they might eventually tie the knot, this was not something Susanna expressed a desire for.