Socrate Safo – It's Silly To Ask Female Celebrities Who They Are Sleeping With
Socrate Safo has chided Nana Romeo for asking Wendy Shay if she is having an affair with her manager, Bullet.
Speaking on Sammy Flex TV on Tuesday, Socrate said that attitude on the part of some presenters is stupid.
"I commend Wendy Shay for walking of that interview. It is time female celebrities the world over object to such stupid and silly questions," he said.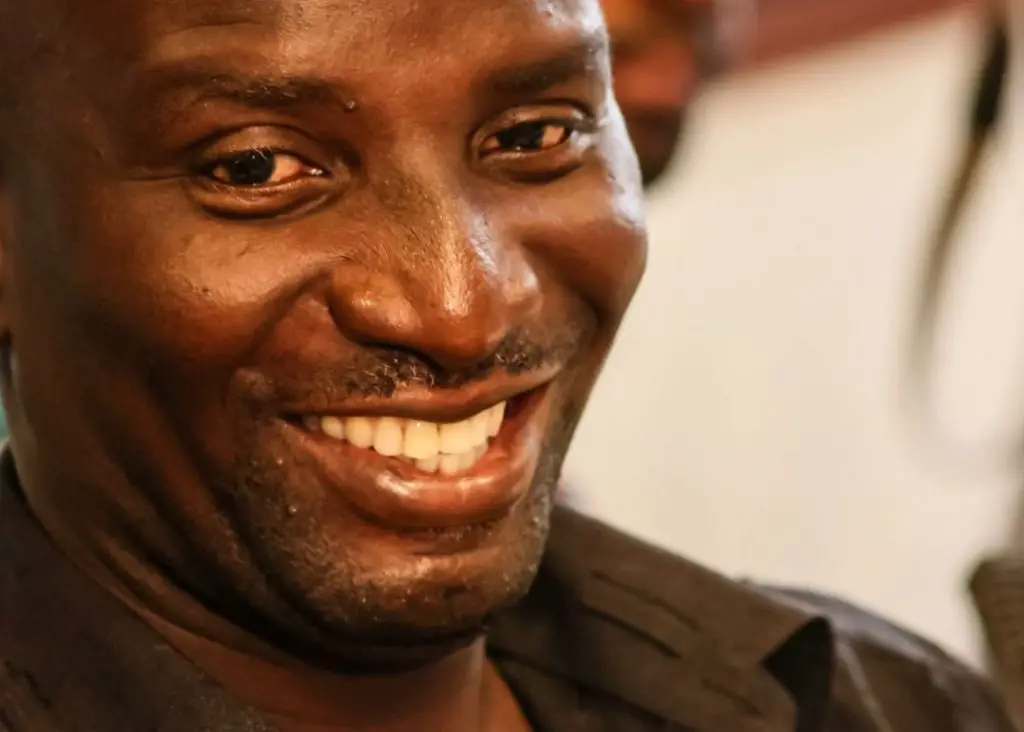 Nana Romeo who recently sacked KiDi for reporting late to an interview on his show did his thing again!
This time, he did not sack anybody; he actually made a statement that irked Ghanaian singer Wendy Shay.