Wendy Shay has resort to social media to blast radio presenters who only ask 'useless' questions.
Earlier today, Wendy Shay shocked fans after she angrily walked out of an interview with Nana Romeo on Accra FM.
In course of the interview, Nana Romeo intentionally asked the Rufftwon Records singer whether she is having an amorous relationship with her manager, Bullet – a question the budding singer has been answering from time to time.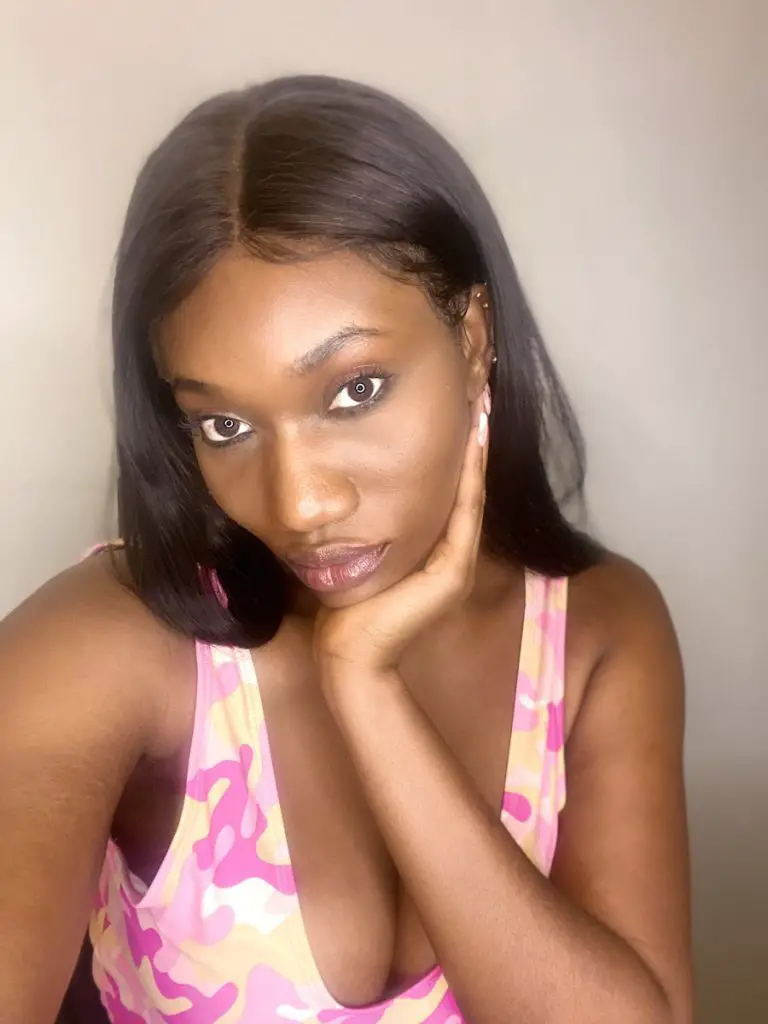 Moments, after her departure from bring the interview to an abrupt end, Wendy Shay took to Twitter to clarify what happened and explain why she walked out.
The 'Emergency' singer also stated that she is now a tough skin girl, a comment which comes after netizens shared diverse views about what happened.
"What u ppl know is asking unprofessional questions like are u sleeping with Bullet ? R u dating Shatta? R u dating Kuami Eugene?
Is that the only thing u can ask a female artiste??!
I'm sick n tired of it !
GHANA WAKE UP !!," Wendy Shay said.
What u ppl know is asking unprofessional questions like are u sleeping with Bullet ? R u dating Shatta? R u dating Kuami Eugene?
Is that the only thing u can ask a female artiste??!
I'm sick n tired of it !
GHANA WAKE UP !!

— Queen Shay (@wendyshaygh) June 9, 2020