Sista Afia apologizes to Freda Rhymz
Sista Afia has apologized to Freda Rhymz, for trying to attack her recently.
The two female artists on Monday, May 18 clashed at the premises of TV3.
Sista Afia and Freda Rhymz nearly exchanged blows if not for the intervention of the people around.
When Sista Afia and Freda Rhymz met at TV3, the two were heard insulting each other.
They had tried getting physical but were prevented by their management teams.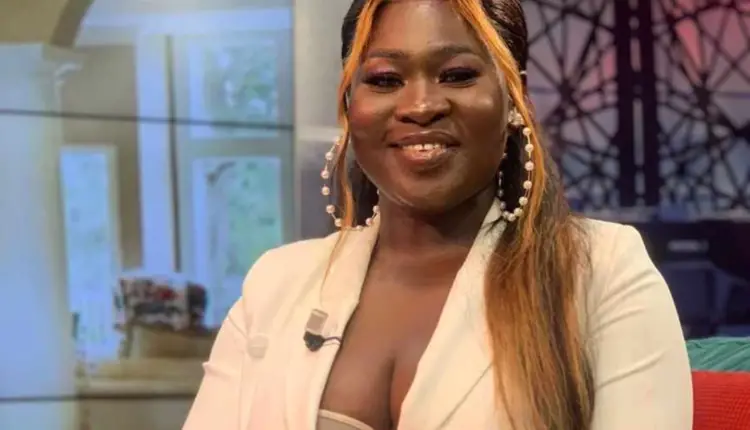 When the two appeared on United Showbiz on UTV on Saturday May 23, Sista Afia apologized to Freda Rhymz and to her fans.
"I don't want to go back and forth with you ever again. This is sad, this is bad…so I really want to reach out to you and say I am sorry, I love you and I might not understand your beefing thing but I love you," Sista Afia told Freda Rhymz.
On the other hand, Freda Rhymz said she had done nothing wrong to apologize to Sista Afia.