Dan Lanning, the current head football coach at the University of Oregon, is married to Sauphia Lanning.
Let's delve into the life of Dan Lanning's wife and see what we can find about her.
Sauphia Lanning bio & career
Dan Lanning's wife, Sauphia Lanning is a Marketing Coordinator at H&R Block and has been with the company for over 9 years.
Prior to that, she worked as an Associate Teacher in the Park Hill School District and as an Intern-Editorial Assistant at Northwest Alumni Magazine.
She also has experience in marketing and promotions, having worked at KNWT Channel 8 and Heartland View.
Sauphia is a native of Kansas City, Missouri, and graduated from Northwest Missouri State University with a degree in Advertising and Public Relations.
Sauphia Lanning's married life
Sauphia Lanning and her husband's love story began in 2005 at an Outback Steakhouse.
She met Dan Lanning in college, and tied the knot in 2009.
She is a loving wife and mother to three children – Caden, Kniles, and Titan Lanning.
Sauphia Lanning: A Cancer Survivor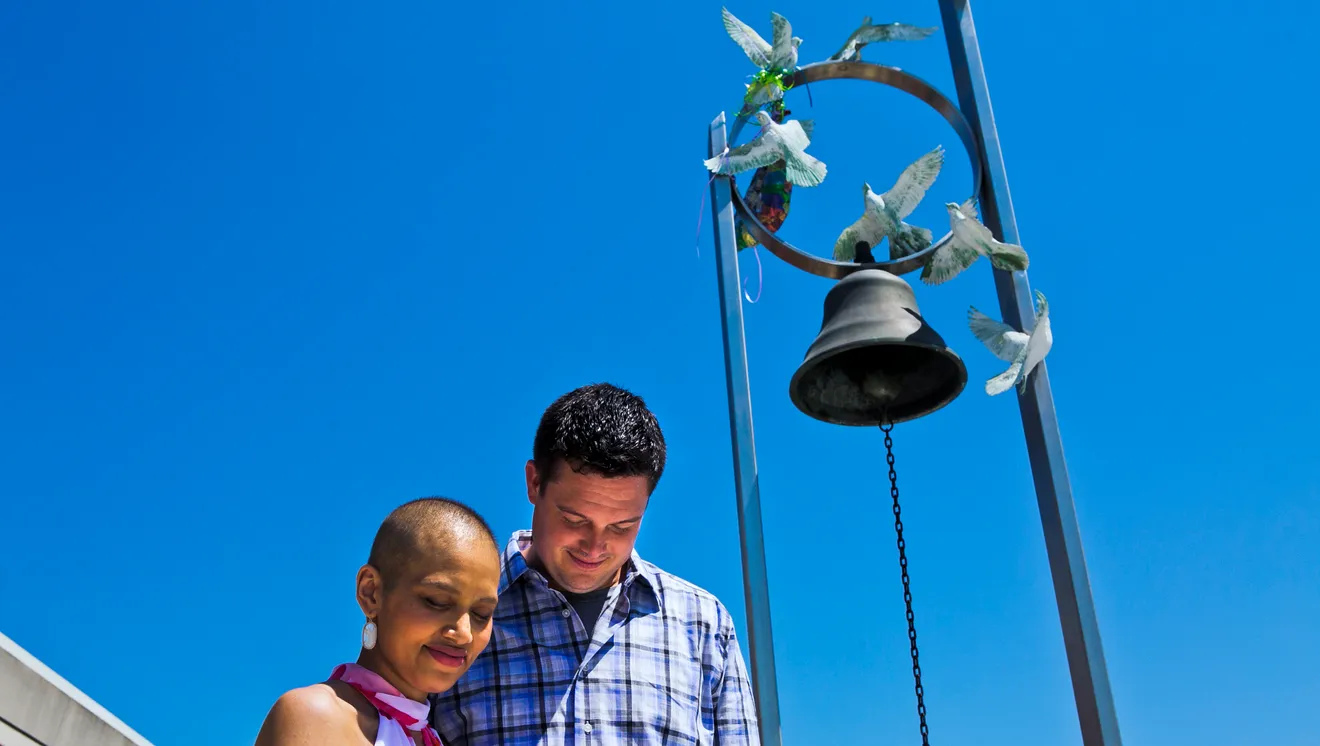 On May 8, 2017, Sauphia rang the bell at West Cancer Center in Memphis, Tennessee, to celebrate her victory over cancer.
She had been diagnosed with breast cancer in August 2016, but after nine months of treatment, she was declared cancer-free.
Sauphia is a strong and inspiring woman who has overcome adversity.
She is a role model for many, and her story is a testament to the power of hope and perseverance.
Sauphia's cancer diagnosis was a difficult time for the Lanning family, but Dan and Sauphia have said that it brought them closer together.
Dan has credited Sauphia with being a pillar of strength and support during her battle with cancer.