There are a lot of questions surrounding Matt Ryan's wife, Sarah Marshall Ryan.
The two were in the media together in 2011 when they first married and Ryan won MVP. 
However, it appears as though she has not appeared in any of his recent media appearances.
This raised questions about whether the couple was still together or whether she had even been around for a couple years now. 
Who is Matt Ryan's wife?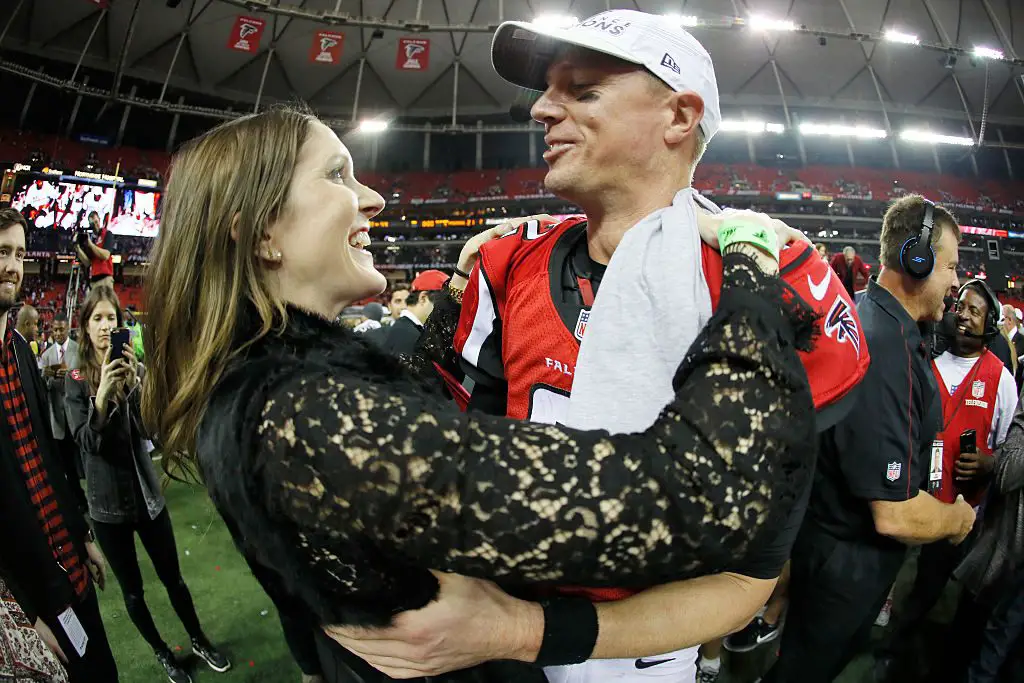 Answering this question would help clear everything up about their relationship, wouldn't it? 
Let's find out who the lucky lady beside him is!
Sarah Marshall Ryan is the legal wife of Matt Ryan – she was born in Falmouth, Maine, United States, in 1985.
Having graduated from Boson College with a communications degree, she now works for the Atlanta Dream of the WNBA as a sponsorship sales consultant.
Matt Ryan and Sarah Marshall Ryan met at Boston College while both were students there between 2003 and 2007.
Sarah recalled how she first met Ryan in an interview with The Gwinnett Daily Post: "We met freshman year at Boston College."
"All the athletes there and all the teams worked out in the same building. So as cliche as it sounds, we first met in the weight room."
"It started out as a friendship. Wed see each other in the hallways and we had the same group of friends and one thing led to another."
She added: "The first couple of times we went out with others around campus. That's the beauty of college, you get to know someone without the official first date thing."
"I look back and we dated forever and now we've been married for two years. I was the lucky one to run into him that day."
The couple later got married on April 8, 2011 and welcomed their first two children together seven years later.
Do Matt and Sarah have children?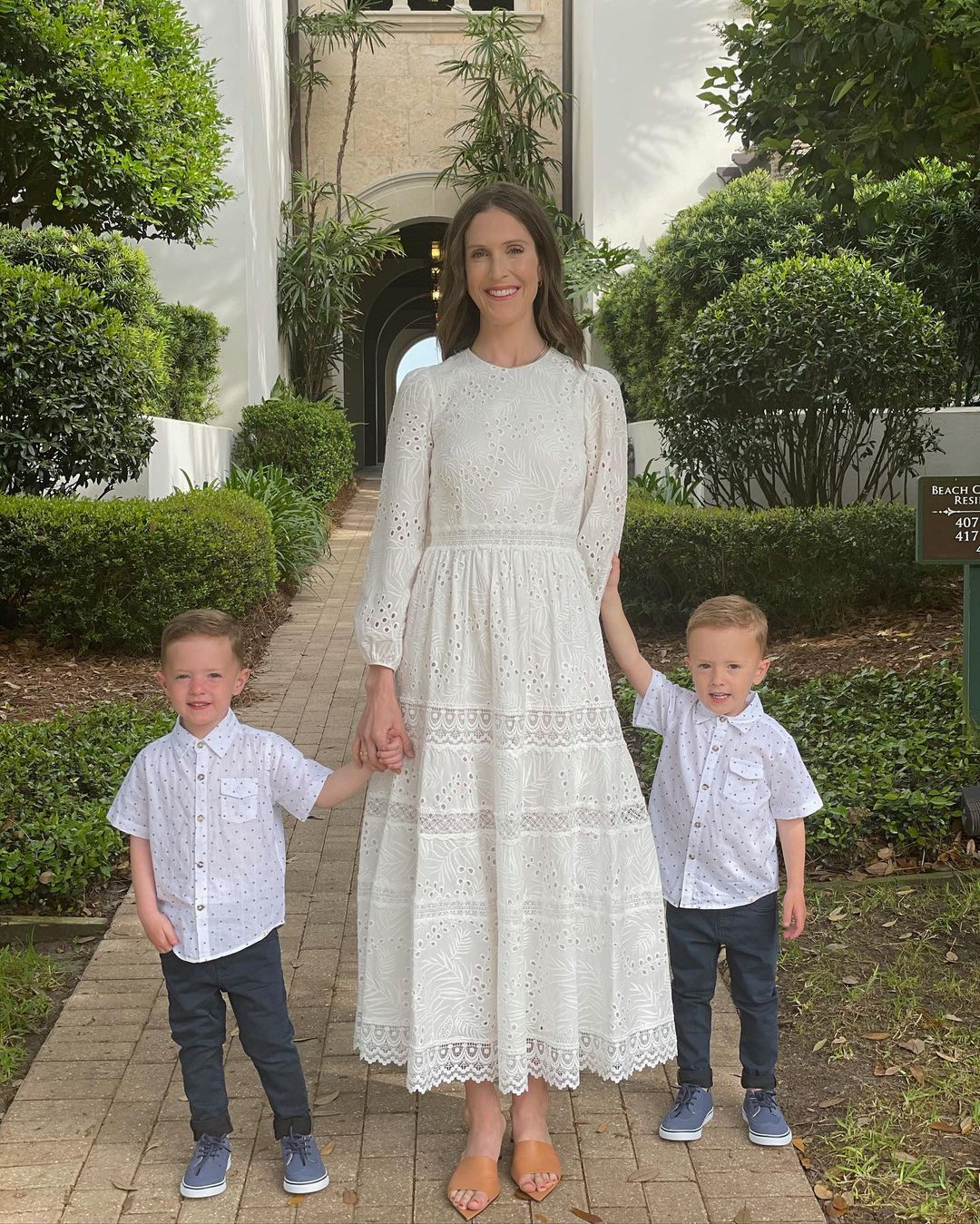 The couple share twins, Johnny Matthew Ryan and Marshall Thomas Ryan, who they welcomed in 2018.
Is Sarah on social media?
She has a large following on social media sites, including Instagram, Twitter, and Facebook. 
On Instagram, Sarah has over 43k followers who keep up with her activities.
Matt Ryan's Wife: Net Worth
Unfortunately, there is no information regarding Sarah Ryan's net worth, a sponsorship sales consultant at Atlanta Dream (WNBA).
However, she shares the massive net worth of her husband Matt, who is an American football quarterback. Matt has a net worth of $70 million and earns a salary of $30 million.  
Fact Check
We strive for accuracy and fairness.
If you see something that doesn't look right, email us at  [email protected]