Meet Patrick G. Jackson: Judge Ketanji Brown Jackson's Husband

---
By now many of you have read that President Joe Biden has nominated Judge Ketanji Brown Jackson to serve on the US Supreme Court.
In the event that Ketanji Brown Jackson is confirmed to the Supreme Court following her four-day hearing, she will become the first Black woman to serve on the court.
In addition to media attention, her nomination has attracted the support of a wide range of stakeholders, including Democratic lawmakers, civil rights groups, law enforcement agencies, and state attorneys general.
However, in spite of all of the media attention, not much is known about her husband Patrick G. Jackson.
We at ghlinks.com.gh are interested in finding out more about Patrick G. Jackson in reference to Judge Brown Jackson, therefore we decided to write a post about him for our readers today.
Who is
Patrick G. Jackson?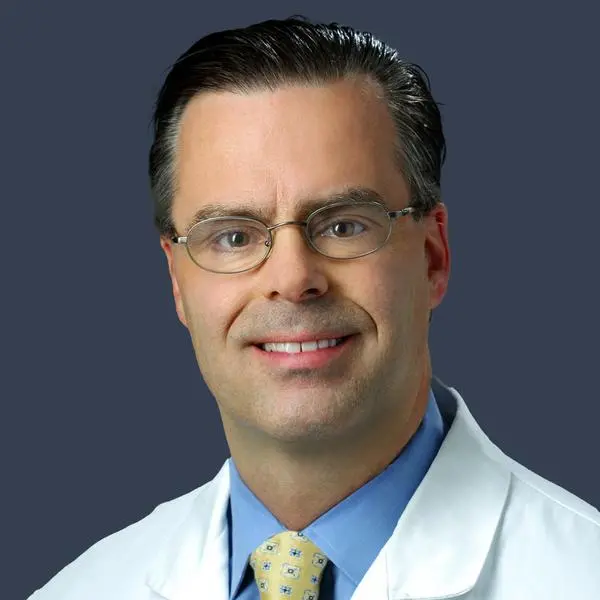 Patrick G. Jackson is the husband of Ketanji Brown Jackson – the couple got married in 1996.
Dr. Patrick Jackson is a surgeon, physician, and an associate professor at Georgetown University.
His specialties include pancreatic surgery, surgical oncology, and minimally invasive surgery.
The net worth of Patrick Jackson is estimated at $5 million.
According to NBC News, Patrick has an identical twin brother named William Jackson, who is married to Dana Little Jackson, who is the sister of former Speaker of the House Paul Ryan.
How Patrick G. Jackson & Ketanji Met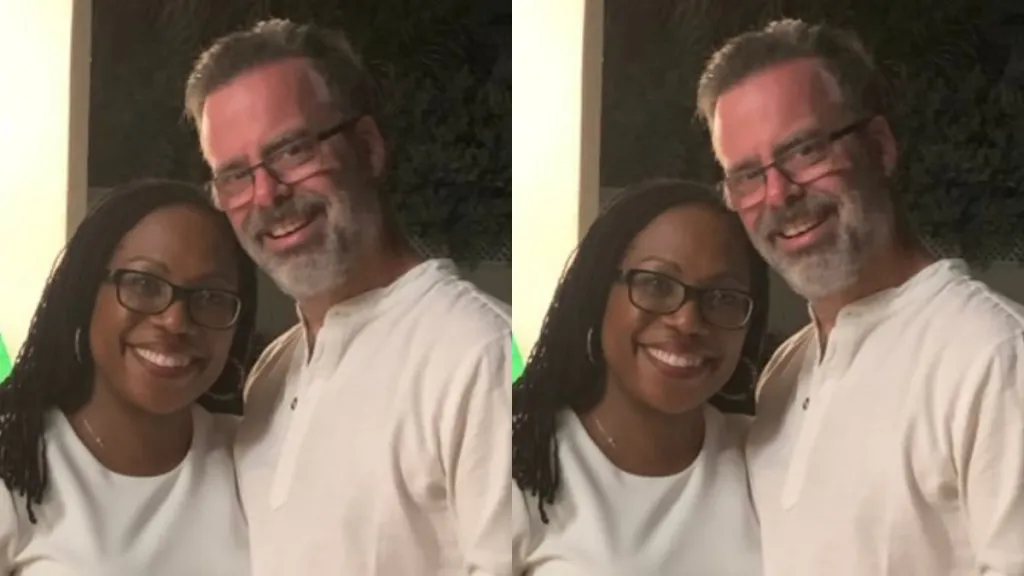 According to the Miami Herald , the two met as students at Harvard. 
Later, Patrick attended Columbia University's medical school and received his residency at Massachusetts General Hospital.
The couple married in 1996 and have been married ever since. 
Jackson and Ketanji have two beautiful daughters together. 
Their names are Talia and Leila Jackson.
Leila is 17 years old, while Talia is 21 years old. 
Talia is in college and Leila is in high school. 
Who is Ketanji Brown Jackson?
Ketanji Brown Jackson is an American jurist and attorney currently serving on the District of Columbia Circuit Court of Appeals.
Originally from Washington, DC, Ketanji Brown Jackson grew up in Miami, Florida, the place where her father worked as an educator before becoming a school board attorney, and where her mother worked as a principal.
While a child, Jackson began considering a career as a lawyer when her father was re-enrolled in law school.
Between 2013 and 2021, she served as a district judge on the United States District Court for the District of Columbia. 
Jackson's current seat on the Harvard Board of Overseers may mean she recuses herself from one of the first major cases she would face as a Supreme Court justice — a challenge to the university's admissions practices alleging that Asian American students are rejected at a disproportionately high rate.
Fact Check
We strive for accuracy and fairness.
If you see something that doesn't look right, email us at  [email protected]