United Furniture Industries, a furniture company headquartered in Mississippi, abruptly fired nearly 2,700 workers.
Right before midnight on 21 November, thousands of workers – many of whom were asleep – received a text message from United Furniture Industries (UFI) saying that they were terminated effective immediately and were no longer allowed to return to work.
The company also instructed its drivers to immediately "return equipment, inventory and delivery documents", regardless of "whether or not [they] have completed [their] delivery".
Employees were given no explanation for why they were terminated so abruptly.
This sad news generated many searches for the owners of United Furniture Industries, and ghlinks.com.gh has done the digging and brought you everything you need to know.
Who is United Furniture Industries owner, David Belford?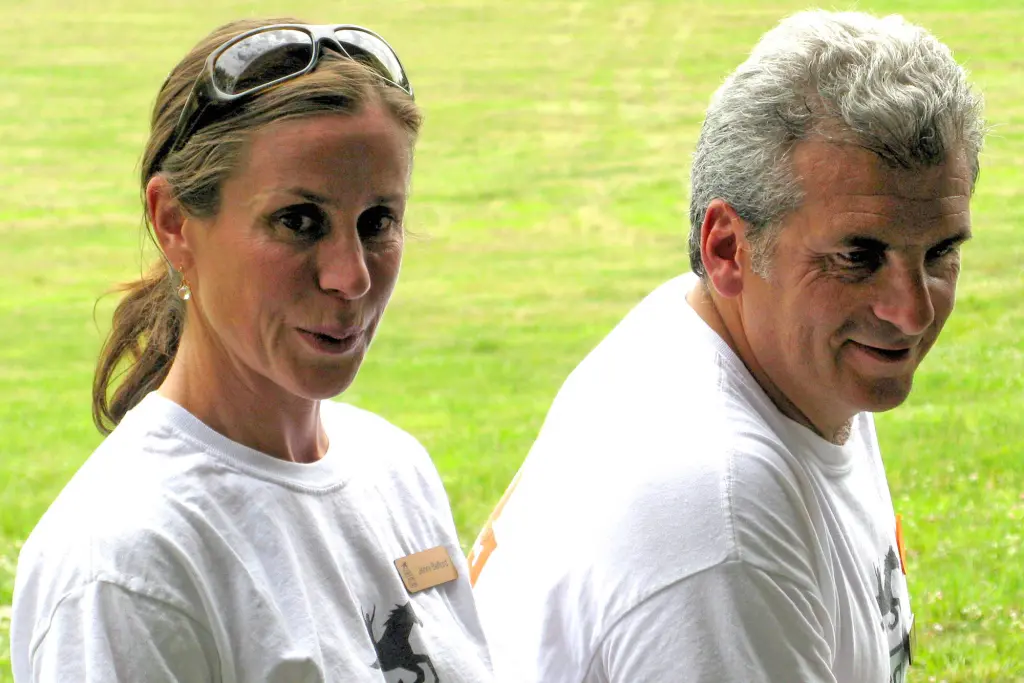 The owner of United Furniture Industries is a wealthy Ohio businessman named David Belford.
Belford, who lives in the affluent Columbus suburb of Gahanna, owns several other companies including Solstice Sleep Products and an investment firm called Stage Capital.
His philanthropic efforts have been recognized in the past.
According to nypost.com, he has donated millions to charities and non-profits largely via the Belford Family Charitable Fund.
Among his largesse was a $10 million gift to establish a spinal cord injury research center at Ohio State University's Wexner Medical Center.
In 2008, he established the Belford Family Charitable Fund, which supports children's organizations including Flying Horse Farms, a camp for ill children that he and his wife, Jenni, co-founded.
He is listed as the founder and owner of the camp along with his investment firm Stage Capital.