Sir Ahmed Salman Rushdie,  a 75 year old Author whose work has earned him death threats, was stabbed in the neck at a literary event in upstate New York Friday, when an assailant stormed the stage soon after his introduction.
Rushdie, an Indian-born novelist, was scheduled to talk at the Chautauqua Institution in Chautauqua, N.Y., some 75 miles south of Buffalo, was rushed to a nearby hospital by helicopter, the New York State Police said in a statement.
Witnesses claim that he was stabbed ten to fifteen times, as a man approached him from behind before rushing the stage.
Salman Rushdie: Is the Author dead or alive?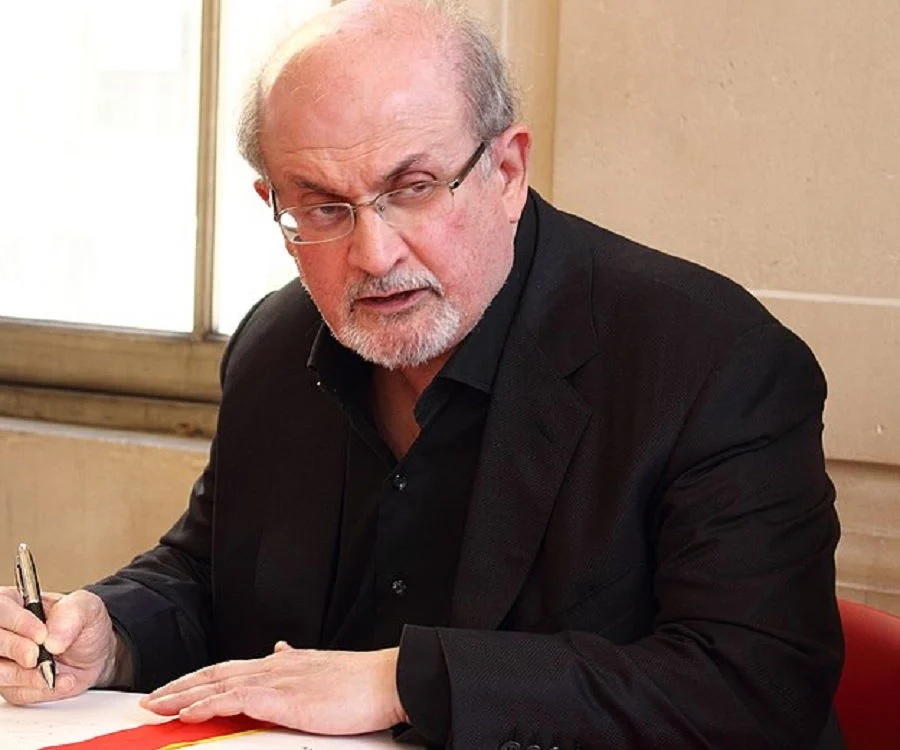 Salman Rushdie is still alive.
New York Governor, Kathy Hochul, commented on Rushdie's stabbing, confirming that the author is alive and receiving treatment at a local hospital.
"He's getting the care he needs," said Hochul, who also praised a state trooper at the event for saving Rushdie's life.
The governor also confirmed that the event moderator was also attacked, with the New York state police previously saying that the interviewer sustained a minor head injury.
Here is video of Hochul condemning the attack and providing updates, from reporter Ayshah Tull:
New York Governor Kathy Hochul says Salman Rushdie is alive and has been transported to hospital

The event moderator was also attacked

She adds "He's getting the care that he needs"

— Ayshah Tull (@AyshahTull) August 12, 2022
Death threats
Rushdie has previously received death threats for his writing, with his book the Satanic Verses which supposedly insulted the Prophet Mohammed and The Koran.
He wrote the Satanic Verses, which resulted in a culture war being sparked in 1988 in Britain – with protests taking place in the UK along with book burnings.
Pakistan banned the book, and he was issued a fatwa – a death sentence – by Iran's Ayatollah Khomeini in February 1989.
Khomeini called for the death of Rushdie and his publishers, and also called for Muslims to point him out to those who could kill him if they could not themselves.
The fatwa, or 'spiritual opinion', followed a wave of book burnings in Britain and rioting across the Muslim world which lead to the deaths of 60 people and hundreds being injured.
Rushdie was put under round-the-clock security at the expense of the British taxpayer when a $3million bounty was put on his head.
He was forced to go into hiding for a decade with police protection, and previously reported that he received a 'sort of Valentines card' from Iran each year letting him know the country has not forgotten the vow to kill him.
In 2012, a semi-official Iranian religious foundation raised the bounty for Rushdie from $2.8 million to $3.3 million.
Fact Check
We strive for accuracy and fairness.
If you see something that doesn't look right, email us at  [email protected]