Robert Crimo, the suspect involved in the Highland Park parade shooting has finally been arrested, authorities said.
The incident reportedly happened minutes after the festivities started at 10 a.m. on Monday.
Witnesses claimed to see the gunman, describing him as being on the roof of Uncle Dan's Camping and Travel at 621 Central Avenue, according to The Lake & McHenry County Scanner, writing before Crimo was identified as a "person of interest."
Early Monday evening, the Highland Park Police Department identified 22-year-old Robert Crimo III as a "person of interest" in the attack.
Authorities later announced that he is in custody.
Robert Crimo: How Highland Park shooter, 22, was captured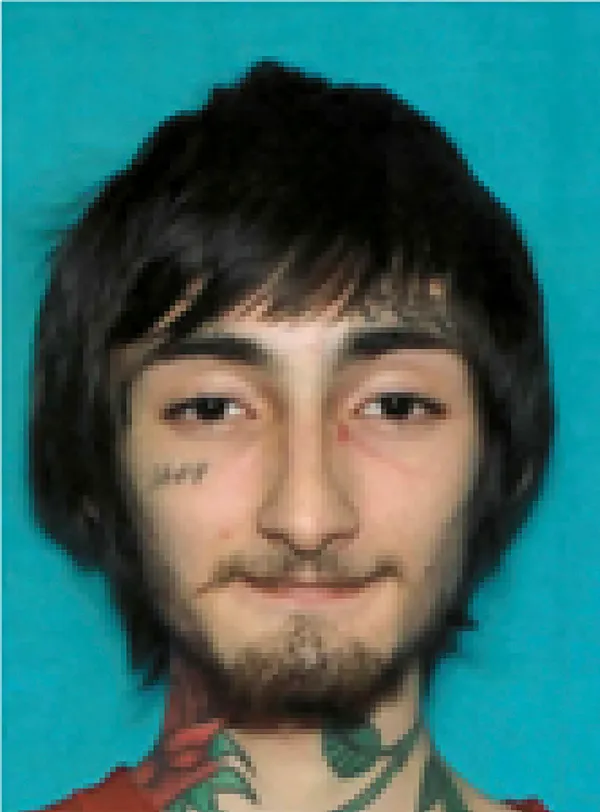 Robert Crimo was believed to be driving a 2010 Silver Honda Fit bearing Illinois license plate DM 80653, authorities said during the search.
Robert Crimo III was intercepted by cops in North Lake Forest, Chicago, after 7pm local time Monday evening when cops saw the silver Honda Fit he was last seen driving.
There was a brief pursuit, but the vehicle was stopped at Westleigh Road and Route 41 in Lake Forest.
Dramatic photographs from the scene show the suspected mass-murderer – who posted creepy clips about shooting massacres online – being pinned to the ground face-down by police.
Watch video of how Robert Crimo, the highland park shooter, was captured
Eyewitness footage captures the moment the 22-year-old person of interest in the Highland Park, Illinois, mass shooting that left at least six people dead was taken into custody. https://t.co/o47sHDmjp6 pic.twitter.com/omLOOxsj0a

— ABC News (@ABC) July 5, 2022
Who is Robert Crimo?
According to news website Marca, the 22-year-old Crimo is the son of Bob Crimo, the president of Bob's Pantry & Deli in Highland Park, Illinois.
His IMDB profile states he was born on September 20, 2000.
He's the middle child of three and of Italian descent.
The FBI's 'Wanted' poster describes him as a thin, White male with brown hair. Around 5'11" in height, Crimo is easily identifiable by his three tattoos: "four tally marks with a line through them on his right cheek, red roses and green leaves on his neck, and cursive script above his left eyebrow."