Rael Braverman is a politician and a businessman from England, United Kingdom.
He is majorly known as the husband of the British politician and barrister, Suella Braverman.
She has been the Attorney General for England and Wales since 2020 and has been a Member of Parliament (MP) for Fareham since 2015.
Rael Braverman was born in April 1975 and is currently 48 years of age.
The duo got married in 2018 at the Holiday Inn in Titchfield and seem to be doing quite well.
After she was elected as an MP in 2015, Mrs. Braverman cited her husband as her strongest supporter and mentioned how he even assisted her with leafleting during the 2017 general election campaign. "We met through some mutual acquaintances, and then she invited me for a day in Parliament," Mr. Braverman stated about the wedding.
The delighted couple has two kids together. George, their first child, was born in 2019, one year after Suella and Rael's wedding. Gabriella, a daughter, was then born to them in 2021.
Rael Braverman: Occupation and Profession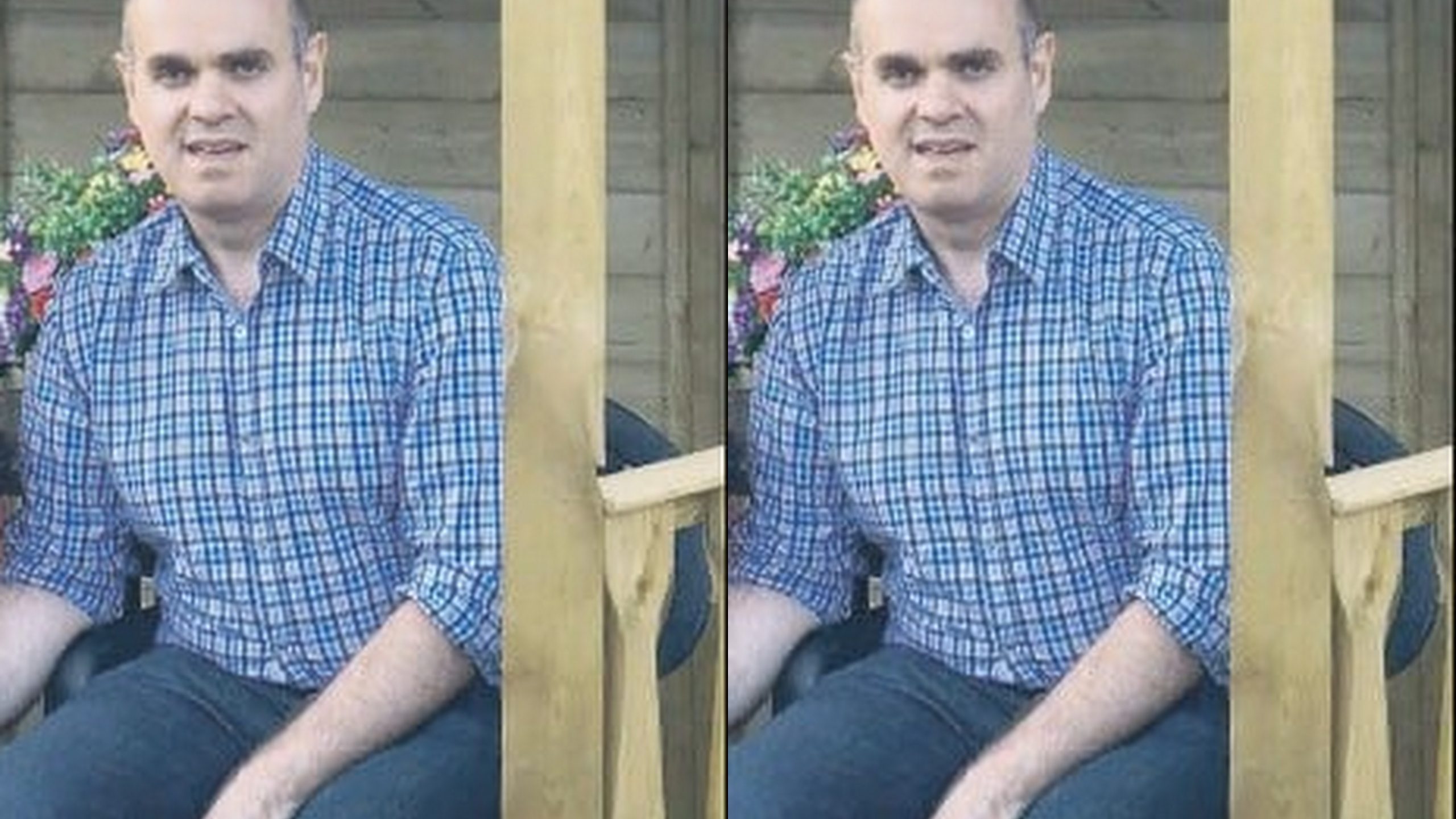 Just like his wife, Suella Braverman, Rael has political affiliations in the United Kingdom.
Rael Braverman has more than 14 years of expertise in leadership, change management, and business management.
He had been a business manager for Mercedes-Benz Sytner for just over a month as of September 2022, and he had been a retail manager for Mercedes-Benz Retail Group for over five and a half years.
Before this, Rael Braverman worked as a "Learning and Development Project Manager" at TTi Global (Jan – Sept 2016), "Senior Project Manager" at Sherbet London (June 2013 – October 2015), "Senior Digital Account & Project Manager" at PHM Group Limited (Aug 2011 – April 2013), "Learning and Development Consultant" at Lifeladders Ltd (Sept 2008 – Nov 2010), "Consultant" at ETS plc (April – Sept 2009), "HR/Organisational Design Researcher" at Sainsbury's (Apr – Jul 2009), "General Sales Manager" at Citroën (April – Sep 2008), and "Group Sales & Operations Director" at Dan Perkins Nissan Ltd. (Sep 1996 – Apr 2008).
Concerning his credentials, Rael obtained his "Prince 2 Practitioner" accreditation from APMG in May 2013 and his "Awareness Coaching Foundation Training" certificate from the Association for Coaching (AC) in March 2016.
Rael Braverman: Net Worth
Rael Braverman's wealth ranges from cars to houses to branded products.
It is said that Rael invested in some of the big companies to be able to generate extra income.
Approximately, Rael Braverman's net worth is about 1.5 million euros, whereas that of Suella Braverman is about 5-6 million euros.
Rael Braverman: Kids and Children
The power couple welcomed their first child, George Braverman in 2019, and their second child Gabriella Braverman in 2021.
We do not know so much about their kids, as the couple prefers to keep them private for now, seeing they're still little.
Fact Check
We strive for accuracy and fairness.
If you see something that doesn't look right, email us at  [email protected]