ghlinks.com.gh published a report about the alleged side chick of Burna Boy, who just popped up to reveal she has been dating the musician for two years.
The lady who's name is Jopearl revealed that Burna Boy promised to marry and start a family with her but he has not been able to fulfill his promise which has prompted her to come out with these hidden secrets.
Check out the photos below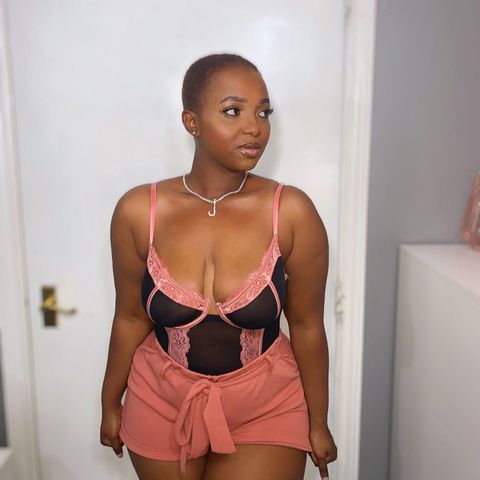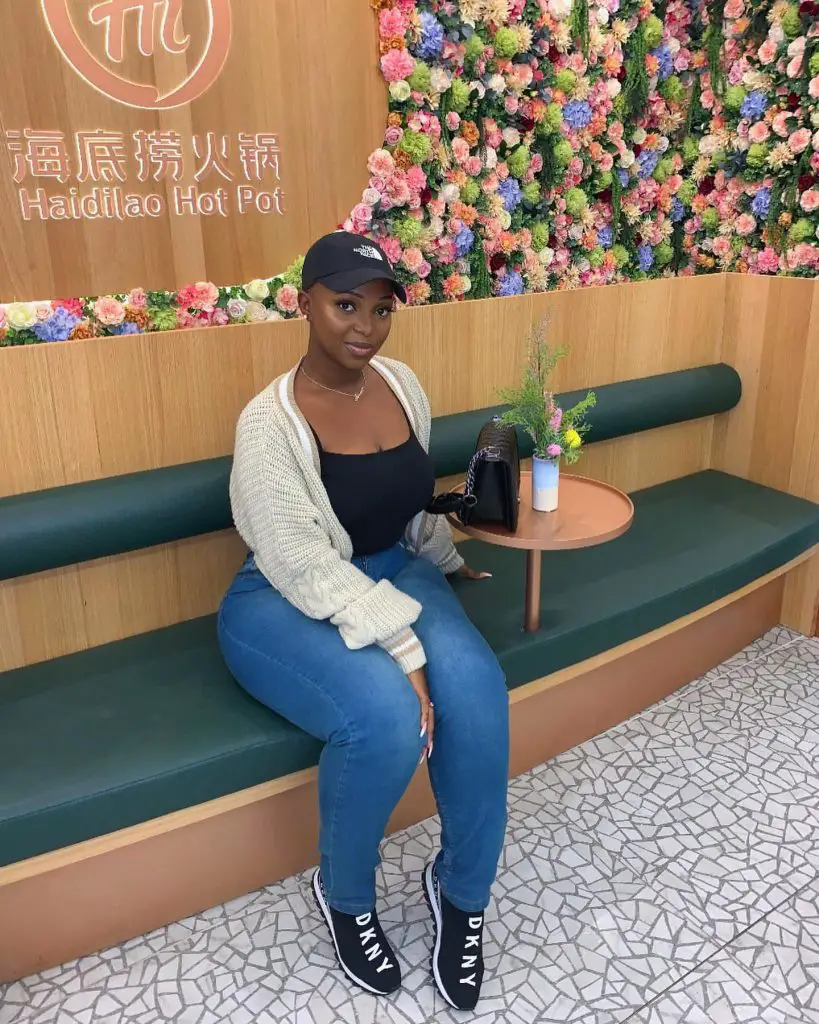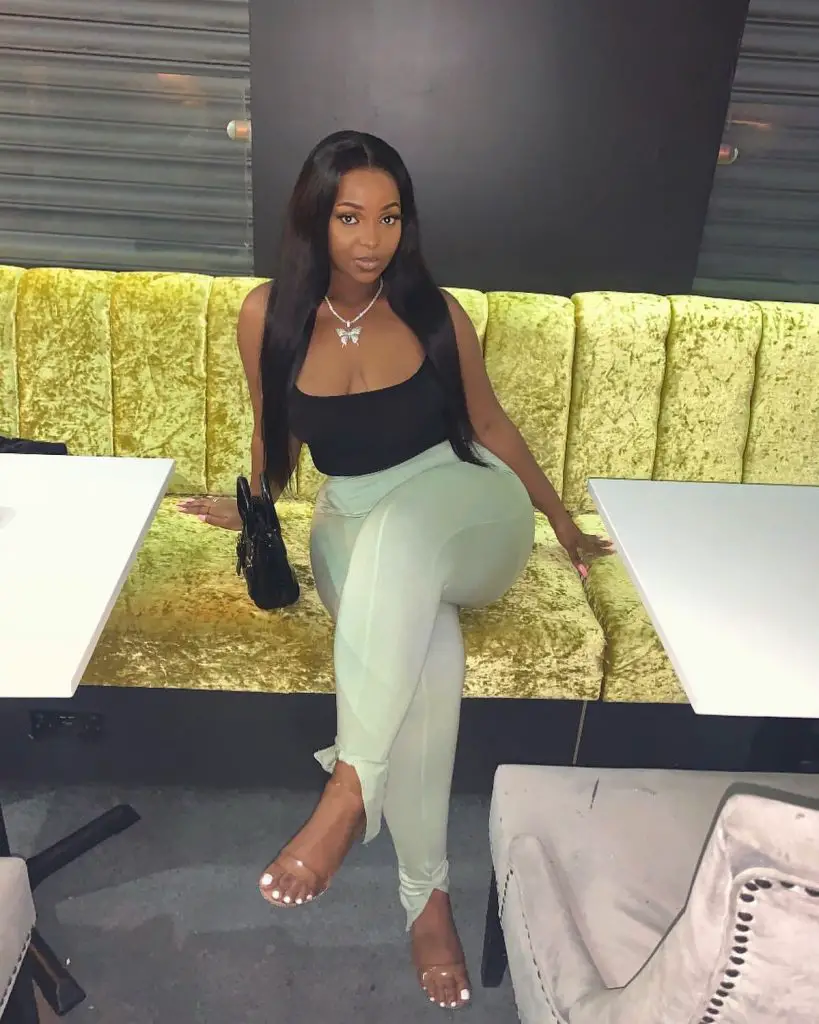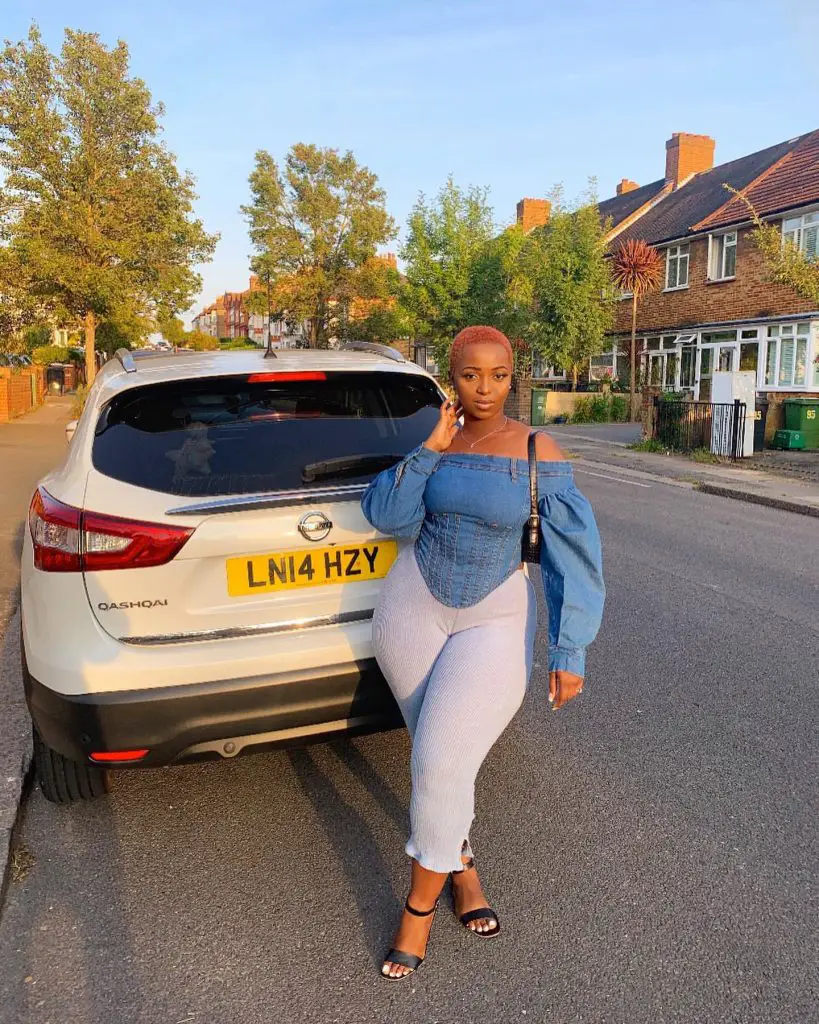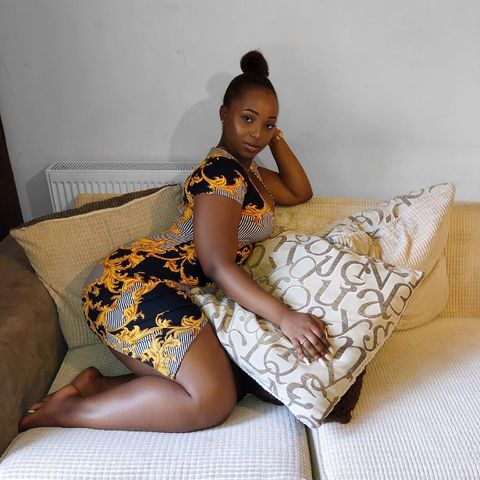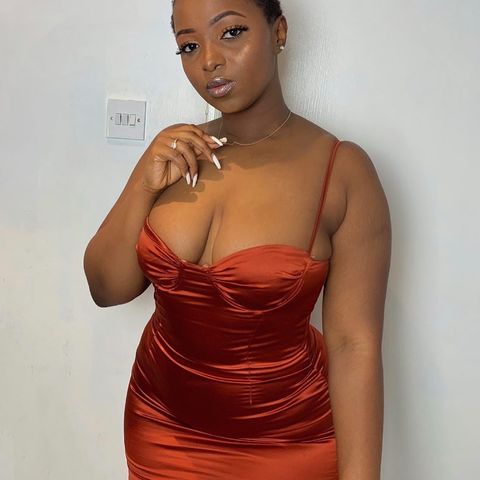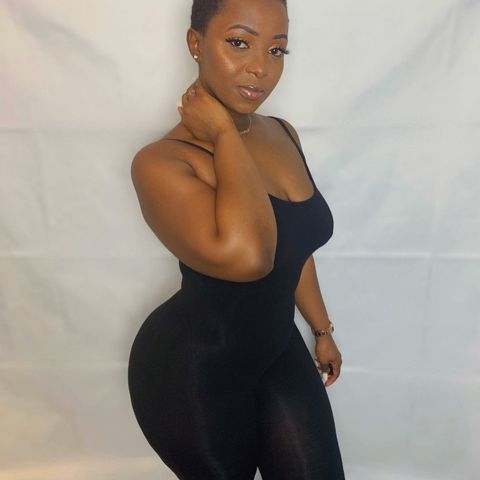 HER ALLEGATIONS ABOUT BURNA BOY
Jo Pearl claims that she's been dating Burna Boy for around two years and explains that she's making the video to be heard, saying that being "hidden" for two years is taking a toll on her mental health.
Jo Pearl alleges that they began speaking after he DMed her on Instagram. She describes him as being "sweet and funny" and says that they went on to exchange numbers. She claims the first time they met was at his pop-up event, and says Burna Boy presented the situation as a "love at first sight" meeting.
She claims she "basically moved in" with the singer before he then had to travel to Nigeria for a long period of time for shows, however claims that they continued to FaceTime and message. Jo Pearl alleges that Burna Boy would talk about marriage and kids with her.
She then claims that she saw on Instagram in January 2019 that he was in a relationship, which caused her to collapse and "cry for days".
According to Jo Pearl, she went to see him in May of last year but was under the impression that his relationship with Stefflon Don was a publicity stunt. She also claims that they never addressed the relationship when they met and resumed things as normal.
Watch Video Below