Sergey Brin, the world's seventh richest man, who is worth $93 billion, has secretly filed for divorce from lawyer and entrepreneur Nicole Shanahan back in January, according to Insider, which reports that papers submitted by the billionaire businessman state that details of the couple's assets and how they will be split 'are to be determined'.
Their divorce news comes just days after it was revealed that Brin had purchased a new home – a sprawling $13.5 million Malibu mansion once owned by popstar Pink.
According to Insider, Brin and Shanahan are intent on keeping the details of their divorce hidden from the public, with the outlet reporting that they are fighting to keep many details of the legal proceedings sealed, citing the tech mogul's status as 'one of the wealthiest and most famous technology entrepreneurs in the world' as being behind the need for privacy.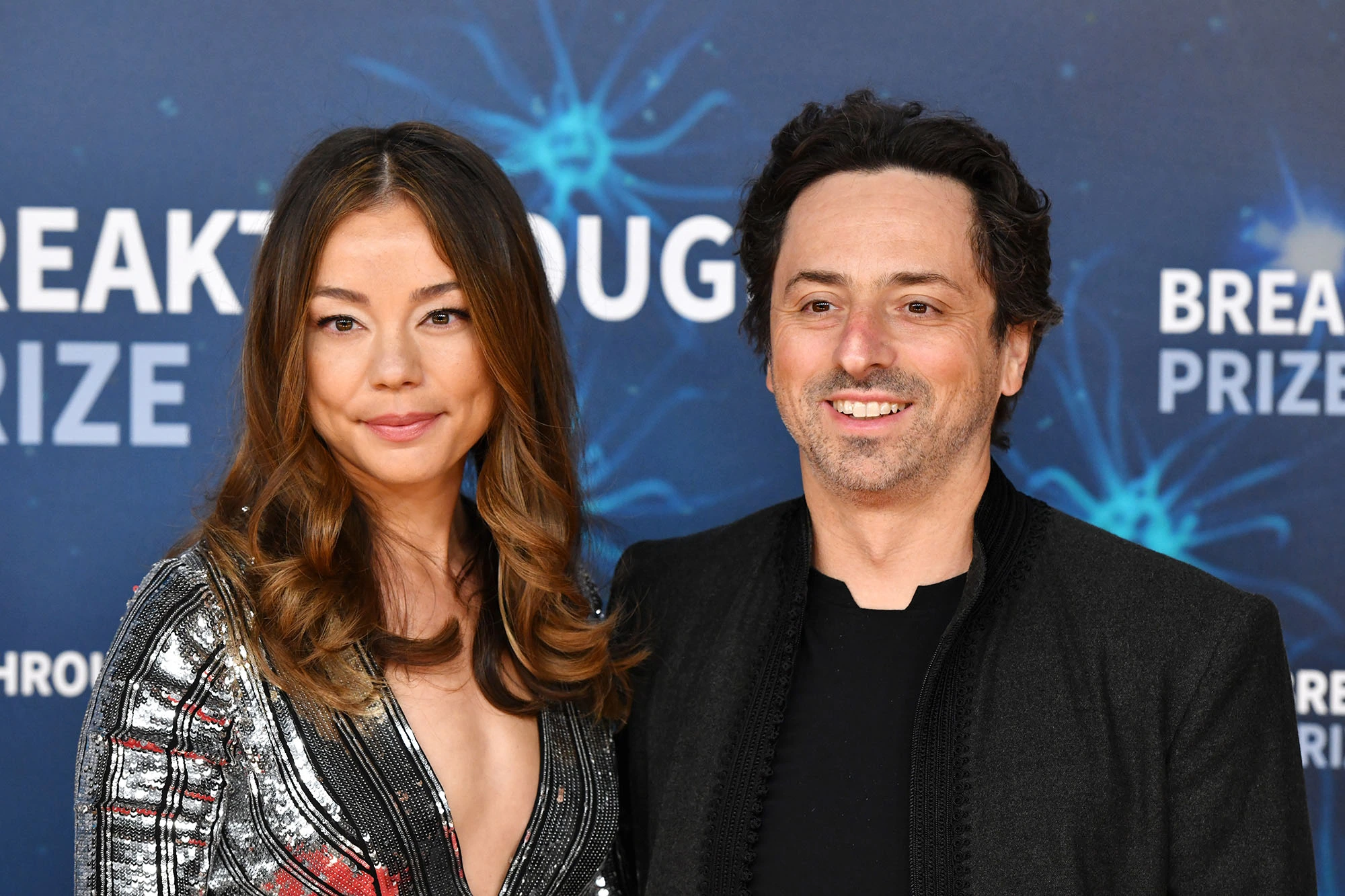 Nicole Shanahan: Reason why her husband Sergey Brin is divorcing her
The 48-year-old cited 'irreconcilable differences' as the reason for the split, while noting that he and Shanahan, whom he secretly wed in November 2018, have been separated since December 15.
---
The tech mogul began dating Shanahan in 2015 soon after his first divorce was finalized, and they secretly tied the knot on November 7, 2018, only revealing the news of their nuptials to the world in October the following year.
Brin and Shanahan went public with their relationship in 2016, when they made a glamorous debut as a couple at the Met Gala, appearing on the red carpet alongside the Google co-founder's ex wife Wojcicki and her then-boyfriend Alex Rodriguez.