Tiffany Trump, daughter of former President Donald Trump, is getting married to Michael Boulos soon.
Tiffany and Michael Boulos hit it off as "friends, almost instantly," before things turned romantic in late 2018.
According to Page Six, Tiffany first introduced Boulos to her relatives at the Trump family's Mar-a-Lago Thanksgiving dinner in 2018.
Since their initial introduction, Boulos has seemingly spent plenty of quality time with Tiffany's family.
In 2019, Tiffany Trump posted a picture with Boulos on Instagram, formally announcing her relationship with him.
Who is Michael Boulos?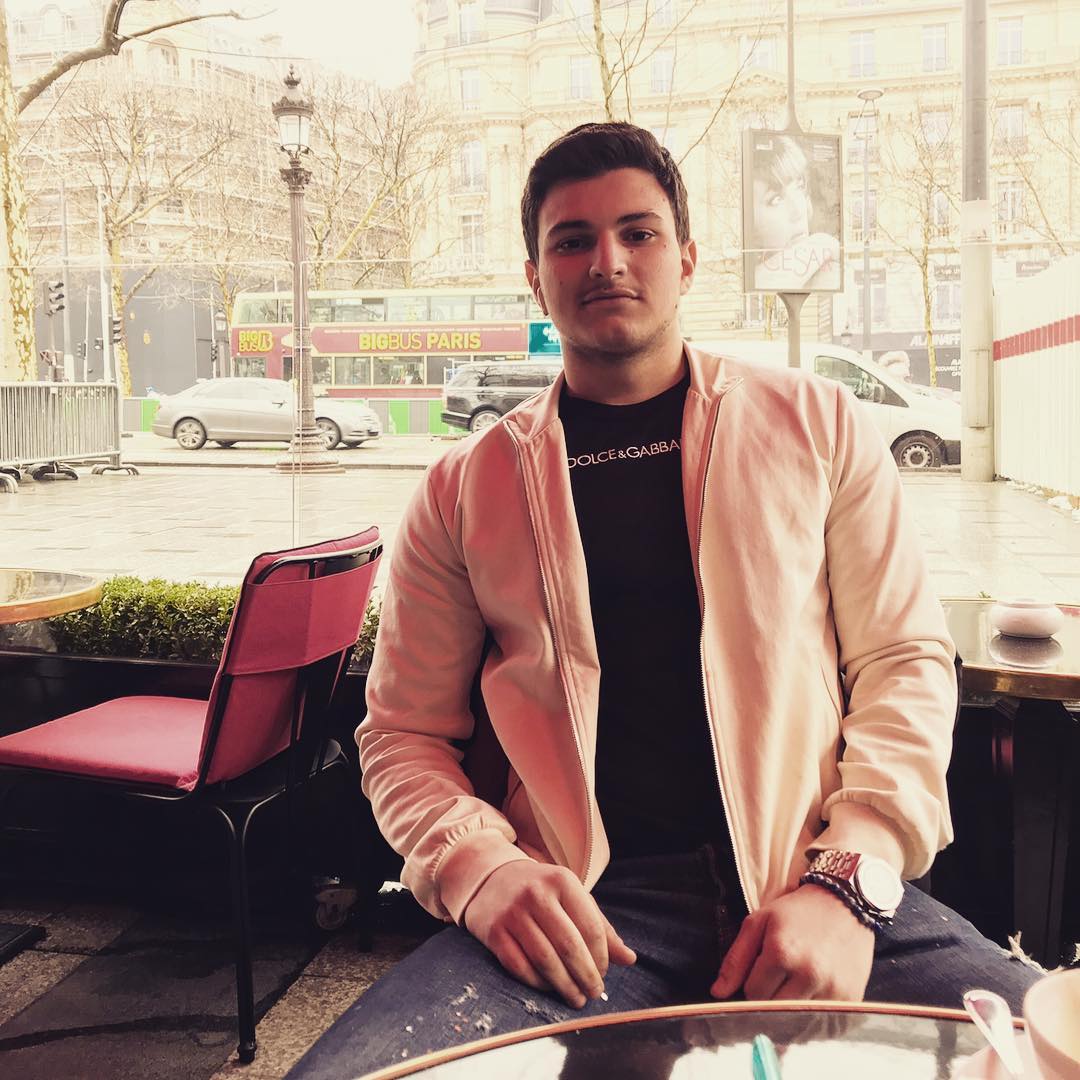 Michael Boulos is a 24-year-old business executive and the husband of Tiffany Trump, daughter of former President Donald Trump.
Boulos is of Lebanese and French descent and was born in Houston, Texas.
When he was young, Boulos's family moved to Nigeria, where his family owns a multibillion-dollar conglomerate and a large portfolio of companies active in various sectors in more than 10 West African countries.
Mr Boulos grew up in Lagos with his three siblings where he went to the American International School.
Spending his nights at bars around town, he became a regular at an establishment called Spice Route, which is known for its exotic aerial acts, the owner told Town & Country Magazine.
Boulos studied project management finance and risk, earning a Master's degree from City, University of London.
He got his bachelor's degree in business management from Regent's University London.
According to his LinkedIn page, Mr Boulos holds three jobs, as the associate director of SCOA since 2016, the director of the Fadoul Group since 2019, and the business development manager of Royalton Investment since 2019.
Michael Boulos parent and family
Dr Massad Boulos, Michael's father, is in charge of the businesses, while his mother, Sarah Boulos, founded the Society for the Performing Arts in Nigeria.
Boulos has two sisters, Oriane and Sophie, and a look-alike brother, Fares, an actor who trained under famed L.A. acting coach Constance Tillotson.
Fares also posts rap videos to his YouTube, under the stage name Farastafari.
Fact Check
We strive for accuracy and fairness.
If you see something that doesn't look right, email us at  [email protected]