A 27-year-old concertgoer identified as Nicolas Malvagna has been charged with assault after allegedly hurling a phone at Bebe Rexha during her New York concert.
Nicolas Malvagna, from New Jersey, was arrested at 11pm on Sunday night, after the device smacked the Grammy-nominated artist in the face, causing her to have three stitches.
According to dailymail.co.uk, Nicolas Malvagna is a luxury dog kennel worker.
Malvagna's boss confirmed that he was involved in the incident, and that he had been working at the resort for six months.
In a statement, Judy Gorski the local franchise owner of K9 Resorts in East Brunswick said: 'I understand one of our employees was attending the Bebe Rexha concert on his personal time.
'I was shocked to learn of his arrest. My staff and I do not condone violence in any form, regardless of intent, and this action does not align with our values as a company.'
What happened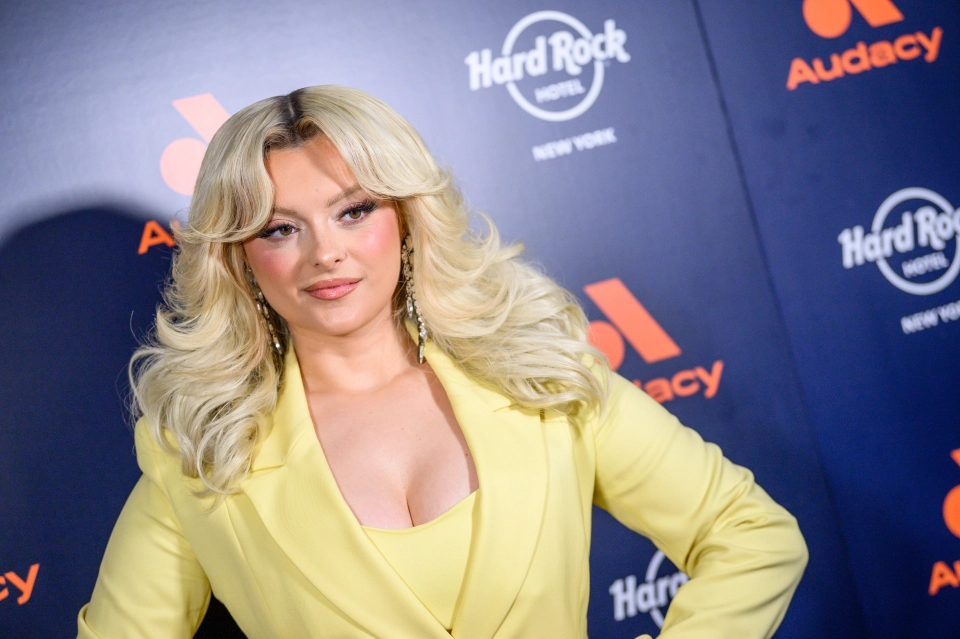 The 33-year-old singer had been performing and was making her way to the front of the stage when she was smacked in the face by the device.
She posted a video of her injuries to social media, showing that she was forced to have stitches in her eyebrow as a result.
The singer captioned it 'I'm okay you guys', before singing: 'I'm goodk, yeah I'm feeling alright'.
Seconds after the incident Rexha, a Brooklyn native, fell to her knees with her head down as multiple crew members in the wings rushed to her aid before she was taken to Bellevue hospital.
Fans immediately alerted security to the man who allegedly threw the phone, who was then taken away by security.
Other fans were quick to shout 'that's assault' at him as he was taken away, as others started to boo and called him an 'a**hole'.
A spokesman for the NYPD stated: 'On Sunday, June 18, 2023 at approximately 2200 hours, police were notified of an assault that occurred at the concert space of Pier 17 located at 89 South Street, within the confines of the 1st Precinct. 
"A preliminary investigation on scene determined that a 27-year-old male intentionally threw a cell phone at a 33-year-old female performer on stage, striking her about the face.